PGA Tour Vice President and Assistant General Counsel David Miller last week said his organization has no objection to betting on pro golf events. He sees growth potential for the sport thanks to mobile and online wagering, but also advocates for a "royalty" — as opposed to an "integrity fee" — associated with a sporting event's intellectual property and associated data.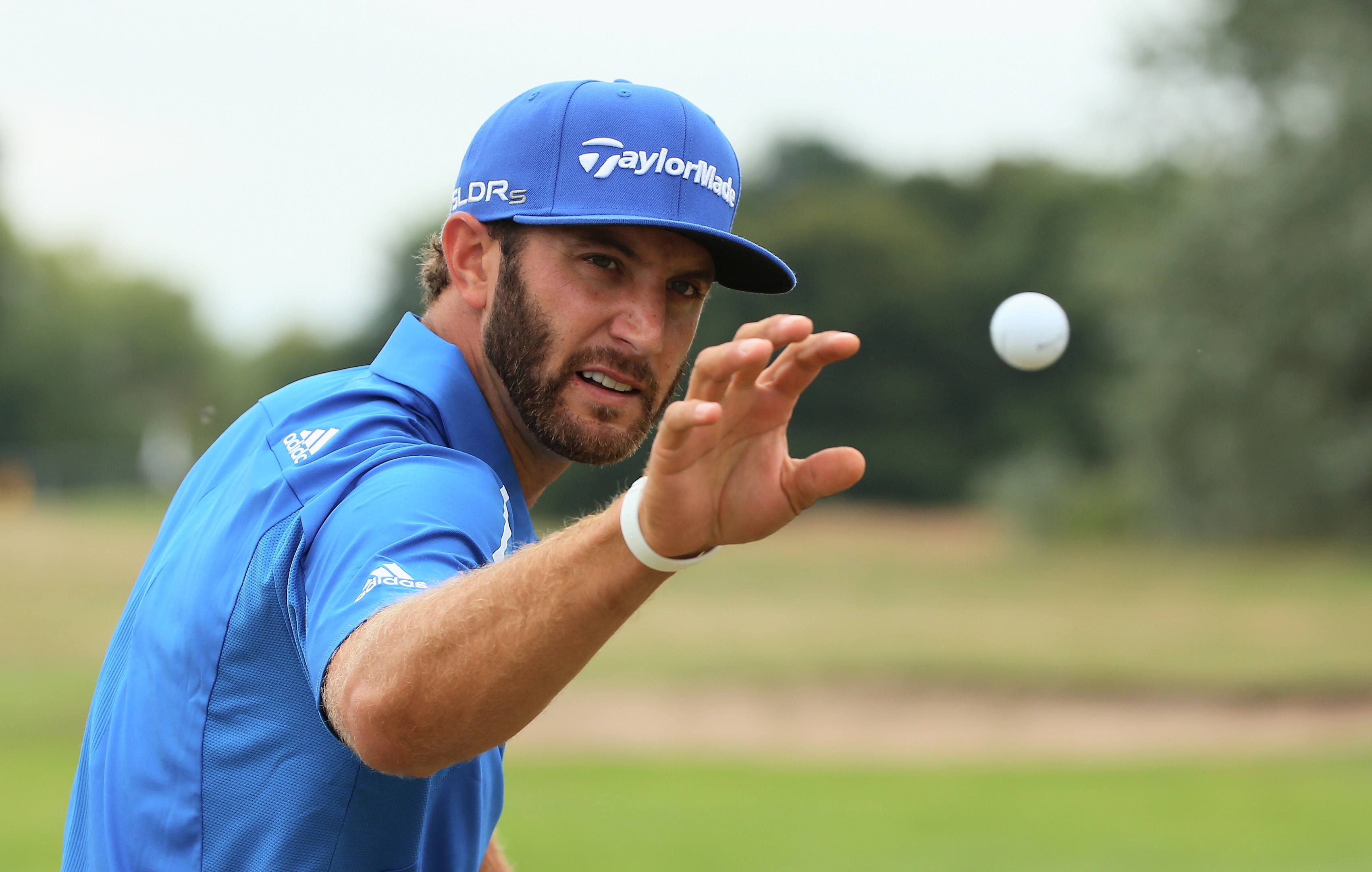 Miller spoke at the Hashtag Sports media innovation event in New York City as part of a panel on sports wagering and data rights. In "Live and Kicking: Why Official Data Holds the Keys to Success," he acknowledged that mobile technology and legal online sports betting could help grow the game of golf, and is advocating for the PGA to receive a "royalty" for the data and entertainment they provide.
Miller identified mobile wagering as one of the main areas the PGA Tour is "looking at in legislation that we're advocating for."
"It's not realistic to think that people will go to casinos to fund their accounts or to bet," Miller explained. "It's going to happen on phones, and you're not going to eliminate the illegal market if it's limited to physical casinos only."
He also told attendees that the PGA Tour wants certain rights over how official data is compiled and provided to bookmakers, and believes legislators should give some consideration for a "royalty."
"We are asking for certain data rights in legislation and also a royalty…." – David Miller of @PGATOUR #HS18 pic.twitter.com/I3KjJ4C6Ch

— Hashtag Sports (@HashtagSports) June 26, 2018
His comments put the tour in line with the other major sports leagues that are expected, according to many industry observers, to seek some sort of federal legislation that would regulate sports betting and require a payment for allowing the wagers to take place.
The leagues argue that games constitute their intellectual property and are calling for a federal standard as states line up to legalize sports betting.
Golf Gambling Technology
Betting on golf has gained traction in Nevada in recent years, thanks to improvements in software and betting apps that allow the posting of individual odds on an almost unlimited number of players, plus a field bet on the rest of the tournament entrants.
Additionally, many sportsbooks now list head-to-head match-ups – offering bettors odds on which of two players will record a better score, regardless of where they finish in the tournament.
Improved data technology also allows for sportsbooks to update odds at the end of each day, offering new bets throughout a typical four-day tournament.
In-game betting on the final day, with odds adjusted in real time as the tournament progresses, also has become increasingly popular.
Betting on Growth
PGA Tour Commissioner Jay Monahan told USA Today Sports in April that his organization supports legal sports betting on its events because of increased commercial and financial opportunities for individual players and the tour itself.
He also noted the betting on tournaments would allow the events to reach a much broader audience.
Among recent states to have legalized sports betting since the US Supreme Court threw out a law prohibiting it in 46 states, Rhode Island and Mississippi passed laws that require bets take place at soon-to-open sportsbooks at brick-and-mortar casinos.
Some New Jersey sportsbooks are already open for business, and West Virginia is expected to offer wagering this fall. Both those states will eventually allow online and mobile sports betting – New Jersey's expected to go live in just a few weeks — in addition to permitting remote registration and account funding.
Nevada bookmakers note that The Masters — won in April by Patrick Reed, who opened at 50/1 at many sportsbooks — remains golf's most popular betting event, with the other three "majors" not far behind.
Professional golf's next "major" is "The Open," to be contested July 19-22 at Carnoustie Golf Links in Angus, Scotland. Current odds show American Dustin Johnson as a 12-1 favorite.