While other professional sports executives have been slow – or even outright resistant – to embrace sports betting, PGA Tour Commissioner Jay Monahan told a group of reporters recently the activity could benefit golf. It was the second time the head of professional golf said he supported legalized sports wagering in the United States.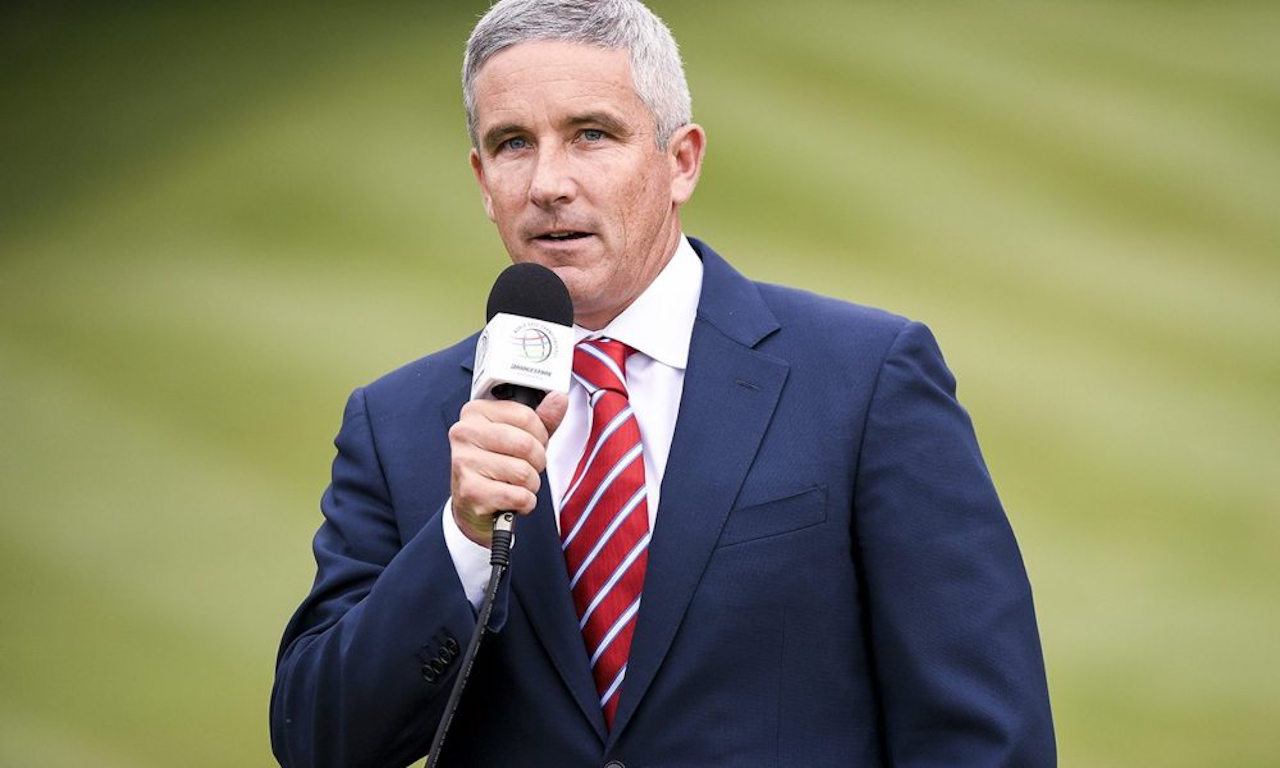 Monahan is in favor of a bill introduced by Senators Chuck Schumer (D-New York) and Orrin Hatch (R-Utah) that would regulate sports gambling. Known as the Sports Wagering Market Integrity Act of 2018, the bill would require bookmakers to use official data that was provided or licensed by professional sports leagues. It would also create a National Sports Wagering Clearinghouse that would share data on betting in order to help regulators, lawmakers, operators, and league officials track suspicious wagering activity.
"Where we are from a gaming standpoint, I'll break it down to two points," Monahan said. "We have for the last couple of years put all the systems in place from an integrity program to monitoring program to our ShotLink technology in place so we can be in a position to participate," Monahan said. "The reason we would do it is because we think gaming leads to more engagement."
Ahead of Curve
Even before the United States Supreme Court struck down the Professional and Amateur Sports Protection Act last May, Monahan was voicing his support a month earlier. In an interview with USA Today, the commissioner said he would he supported legalized sports betting and would work to ensure the tour would take advantage of the "opportunities."
"You have keep in mind that betting is happening right now, with illegal black markets and offshore betting, and we don't have any exposure to what is happening," Monahan said in April. "If it's legalized and regulated, you get to a point where you can better ensure the integrity of your competitions. You can provide adequate protection for consumers, which doesn't exist today. There are commercial opportunities for us, which is one of the things we're here to do, which is to create and maximize playing and financial opportunities for our players. And we believe we'd reach a much broader audience."
Monahan, like NBA commissioner Adam Silver and MLB boss Rob Manfred, support an integrity fee, which would assess a 1 percent royalty to professional sports on the total handle by sportsbooks. Sportsbook operators and others have called it a money grab. The NBA and the MLB spent hundreds of thousands of dollars on lobbyists to persuade states that were considering sports wagering legislation, but failed to convince state legislators to include the fee. They have now turned their attention to the Schumer-Hatch bill, which has included it.
Good for Sport
The argument for an integrity fee might be a sticking point with the bill, but in the meantime, Monahan is continuing his support for sports wagering. One of the examples he cited was the recent Tiger Woods-Phil Mickelson pay per view match.
"The one thing that I thought was interesting was at their press conference when Phil challenged [Tiger] to a first-hole birdie wager," Monahan said. "To me, I was really interested in that as much as I was anything else. Obviously, it was a match and it was between the two of them, but it was an interesting way to start out the day."
While the contest was mostly a bust, and some sportsbooks like the Westgate Las Vegas SuperBook and MGM Grand noted average betting handles, Monahan said fans would have a "second-, third- or fourth-screen experience," meaning they could be watching the broadcast, as well as monitoring any bets they may have made.