The PGA Tour announced its new, nine-year domestic media rights deals on Monday. The 2022-2030 contracts with CBS, NBC, and ESPN+ reportedly represent a 70% increase over previous packages.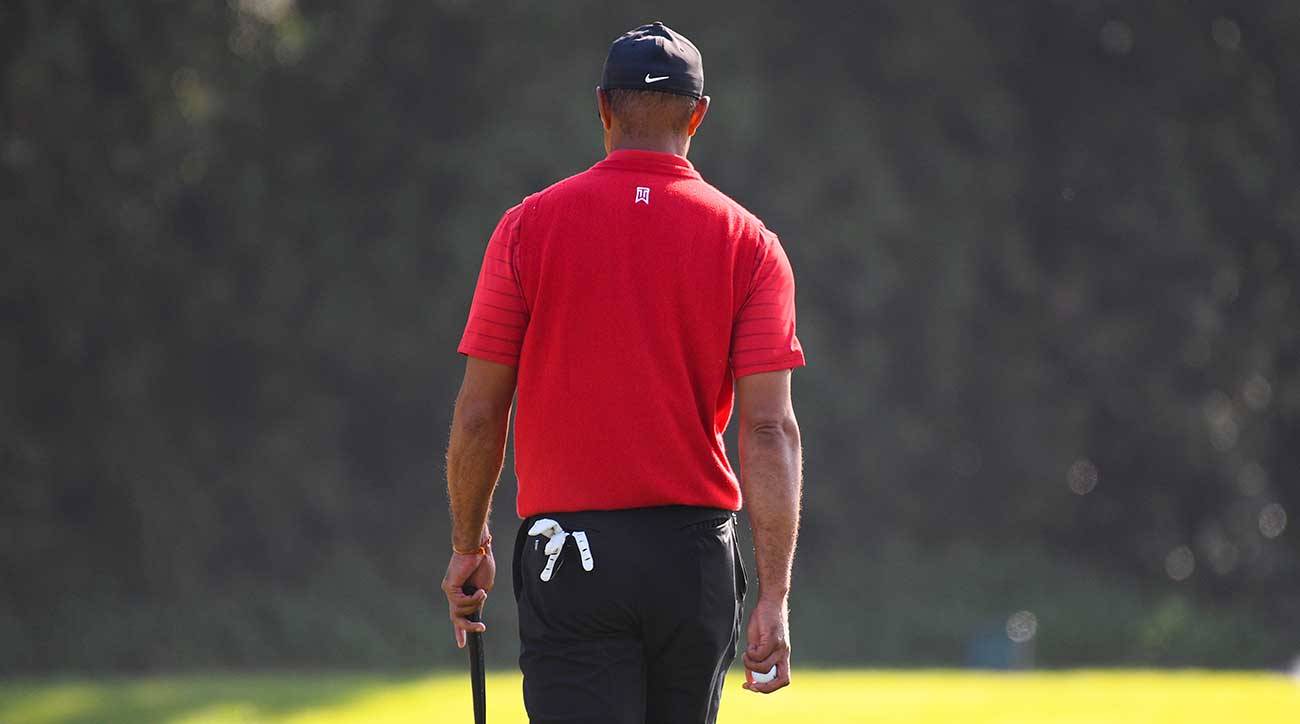 The PGA's television ratings have been lackluster this year. NBC's Honda Classic drew the fewest third and final-round viewers of the tournament since 2011. NBC's coverage of the WGC-Mexico Classic had its lowest ratings since the tournament debuted in 2007. Some of the rating malaise can be blamed on Tiger Woods' recent back-related absences.
CBS hasn't fared much better. The network has posted ratings drops for each of its last six PGA tour windows. But middling ratings didn't stop either NBC or CBS from paying up for another long-term contract.
PGA Renews Media Rights in the Nick of Time
There aren't many changes to PGA's media rights partners. CBS Sports and NBC Sports will cover most of what they have covered under their current deals. The biggest change is the price tag. According to multiple sources, the PGA got a 70% bump in rates. Given that CBS and NBC were paying roughly $400 million per year, the estimates for the new deals are in the $680 million to $700 million range.
Interest from Fox Sports and Turner Sports is one reason the price tag was so high, explained PGA's Chief Media Officer, Rick Anderson.
"As you might imagine, given the rapidity with which the entire marketplace is shifting, there were many, many media companies who expressed interest in our content. The negotiations went pretty deep before we wound up where we did."
The PGA's current domestic media rights contracts weren't set to expire until the end of the 2021 season, but waiting has its risks. For one thing, Tiger Woods' PGA participation has been spotty this year due to back issues. But some Tiger is better than no Tiger where ratings are concerned. And the PGA didn't want to get stuck negotiating long-term contracts with, potentially, no Tiger.
ESPN+ is New PGA's New Streaming Partner
The biggest change to PGA's media rights is its new streaming partner. The Walt Disney Company, ESPN+, snagged the domestic streaming rights away from NBC Sports Gold.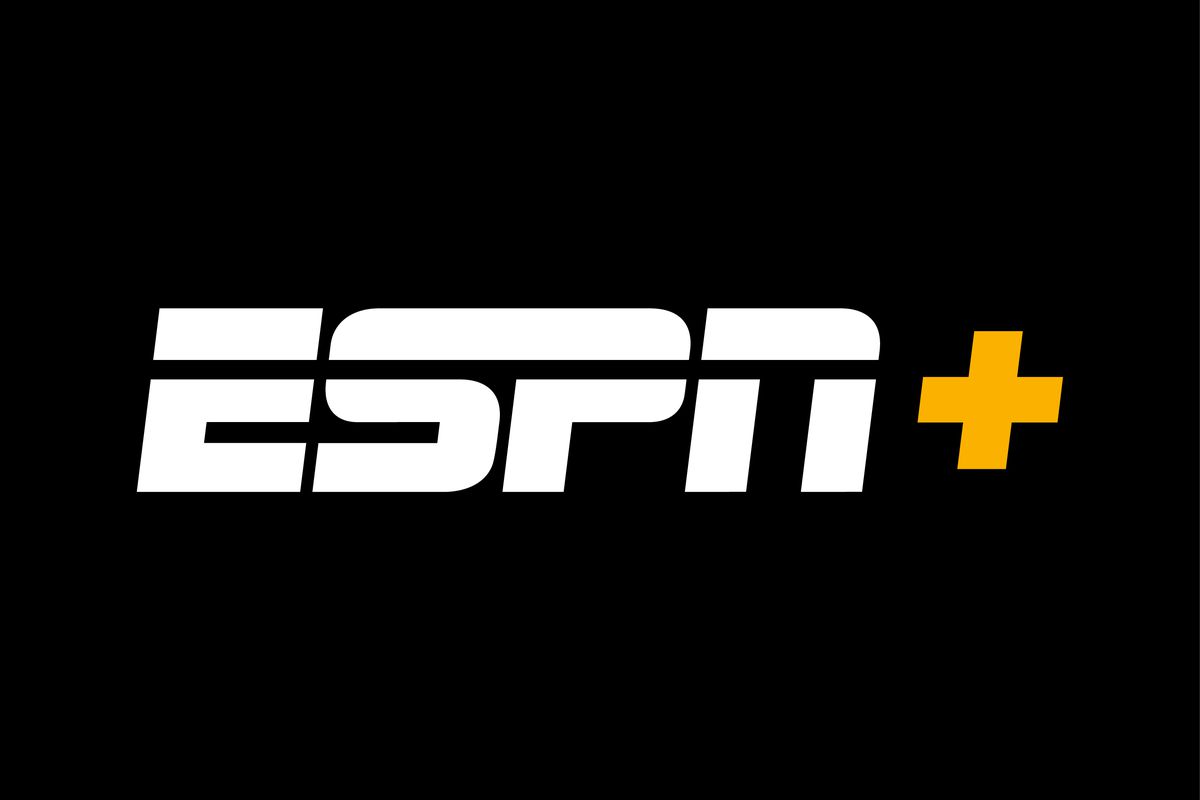 With ESPN+, the PGA will be able to tap into a 7.6 million subscriber base and, potentially, attract ESPN+'s younger demographic. Currently, PGA Tour viewers are, on average, 60+. And NBC was, admittedly, more interested in renewing the broadcast rights. NBC Sports Group President Pete Bevacqua said, "It wasn't our priority to hold one PGA Tour Live; for us, the most important thing was to retain our broadcast package and our cable exclusivity."