Former Cincinnati Reds player and manager Pete Rose is still seeking reinstatement from Major League Baseball, which banned him from the sport in 1989 for betting on games in which he played and managed. Now, Rose says he still enjoys betting on baseball, though the circumstances of those wagers have changed over the past three decades.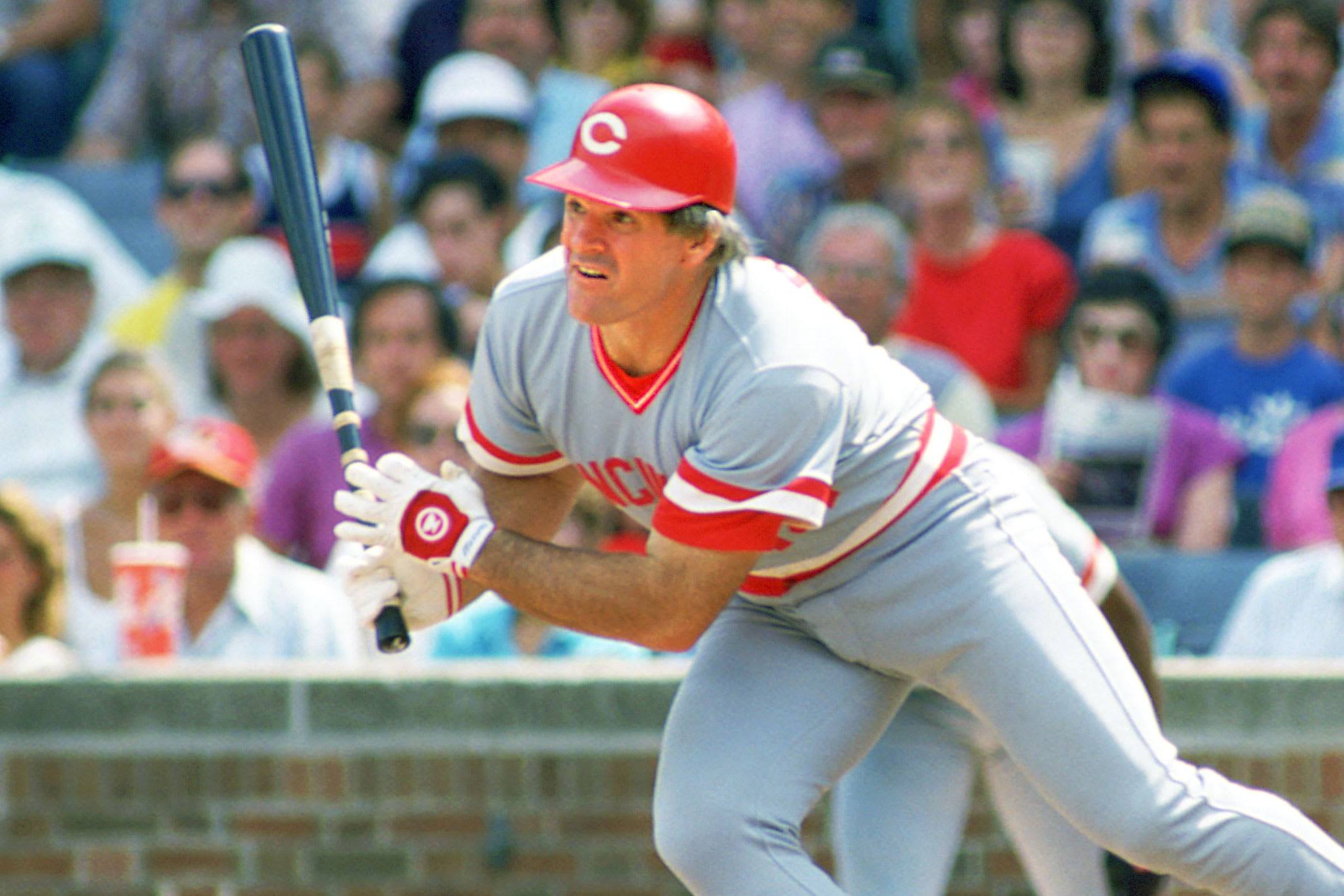 Sportscaster Jim Gray recently interviewed Rose on Fox News as part of a special promoting his new book, "Talking to GOATs," in which he talks about his career and his relationships with some of the greatest athletes of all time.
Legal Bets Still Forbidden for Players, Managers
During their interview, which aired Sunday, Rose talked about his betting habits.
"When I was betting on baseball when I got suspended, I was betting illegally on baseball," Rose told Gray. "I make no more illegal bets in my life. That's why they have casinos."
When Rose made his infamous bets on baseball in the 1980s, he wasn't wagering with Nevada sportsbooks – the only legal sports betting available in the United States at the time. That changed in May 2018, when the Supreme Court of the United States struck down the Professional and Amateur Sports Protection Act (PASPA), which allowed other states to regulate sports betting.
That's not to say that Rose would have gotten away with his gambling if he had placed a bet with a legal sportsbook. Even today, as MLB and other professional sports leagues aggressively seek out partnerships with betting firms, there are strict rules against league and team employees – including players and coaches – wagering on their own sports, let alone their own games.
Rose: Betting on Reds 'Only Mistake I've Ever Made'
Rose has admitted to placing bets on Reds games. In his interview with Gray, Rose said that the biggest regret of his life is making those bets.
"That's the only mistake I've ever made in my life. To be honest with you. And that's the biggest mistake," Rose said. "I would love to go to the Hall of Fame. Any player would. But as long as this heart is beating, I'm not going to go to the Hall of Fame."
Rose would certainly qualify for the Hall of Fame on his merits as a player. He won Rookie of the Year in 1963 with the Reds, the team with which he would spend the vast majority of his 24-year career. Rose would go on to win the MVP award in 1973, along with three World Series titles, including World Series MVP honors in 1975.
Rose is — or was — best known for holding the record for most career hits in MLB history. He collected 4,256 hits in his career, leading the league in hits in seven different seasons. Rose also holds the MLB career records for most games played, plate appearances, and at-bats. He finished his career with a .303 career batting average.
As impressive as those numbers are, however, Rose's predilection for betting on America's pastime is likely to overshadow his remarkable on-field performances for years to come.