Penske Entertainment Corporation is buying the Indianapolis Motor Speedway and the IndyCar Series. With Monday's surprise announcement, the iconic speedway will pass from one legendary motorsports family to another.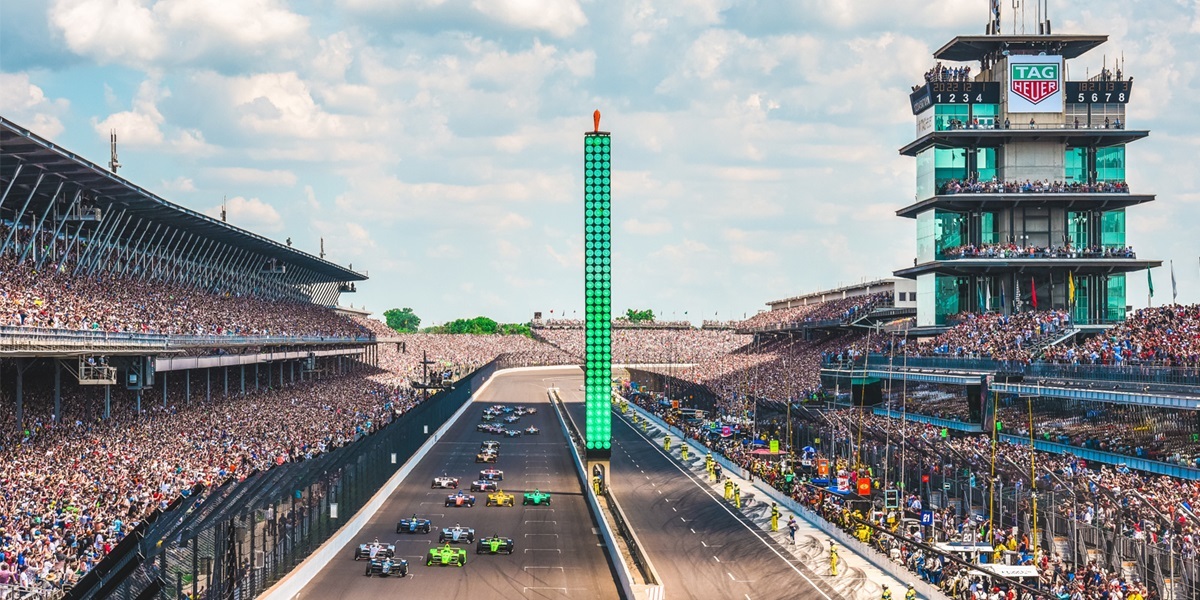 Terms of the deal have not been made public, but privately owned parent company Penske Corp. manages assets worth more than $32 billion in automotive-related businesses that employ more than 64,000 workers.
Today, it's hard to imagine, but there almost wasn't an Indianapolis Motor Speedway (IMS) to sell. During World War II, the IMS was essentially abandoned. Autoracing was banned during the war years, and the track was put on the market in disrepair.  In 1945, race car driver Wilbur Shaw convinced businessman Tony Hulman to save the track. The Hulmans have been the IMS' stewards ever since.
Mari Hulman George, the family's matriarch, passed away last year. Tony's daughter, she grew up at the IMS, and was the speedway's chairwoman from 1988 through 2016. Drivers started their engines on her command. While it was doubtful the family would sell her beloved speedway while she was alive, it was equally doubtful that the family would sell to just anyone after she was gone.
Probably No IMS Sale Without Penske
The timing of the IMS sale caught the motorsports industry by surprise, but the buyer did not. Tony George, Mari's son and current chairman of the IMS, reached out to Penske in September to broker a deal. Although the terms of the sale haven't been disclosed, it was an opportunity that Penske would have been hard pressed to turn down.
In 1951, a then 14-year-old Roger Penske traveled from Ohio with his father to attend his first Indianapolis 500. While he would become a well-known driver in the 1960s, Penske is most revered as a NASCAR and IndyCar team owner. Penske's teams have earned more than 500 wins across all racing series, and a record holding 18 wins in the Indy 500.
Penske to Keep CEO Mark Miles, Proponent of Sports Betting
In a press conference on Monday, Penske discussed his vision for the IMS and IndyCar. He entertained bringing back a 24-hour endurance race and an F-1 race. There was talk of a Nascar/IndyCar double-header. Although not explicitly mentioned, sports betting is also likely to remain a component of the IMS' future strategy.
As a team owner, Penske has been cautious about sports betting. In 2004, he officially prohibited his drivers from placing wagers on the outcome of any motorsports event. But when the subject of management came up at the press conference, Penske replied "We have no intention of changing the management team in place." In other words, Mark Miles would remain as CEO.
Miles supported the successful legalization of sports betting in Indiana. Miles is also a vocal proponent of prop bets and in-race wagering for motorsports.