Penn National Gaming and NASCAR announced a multi-year partnership deal on Friday. This is the second sports-related deal for the regional casino operator this year, after taking a stake in Barstool Sports just last month.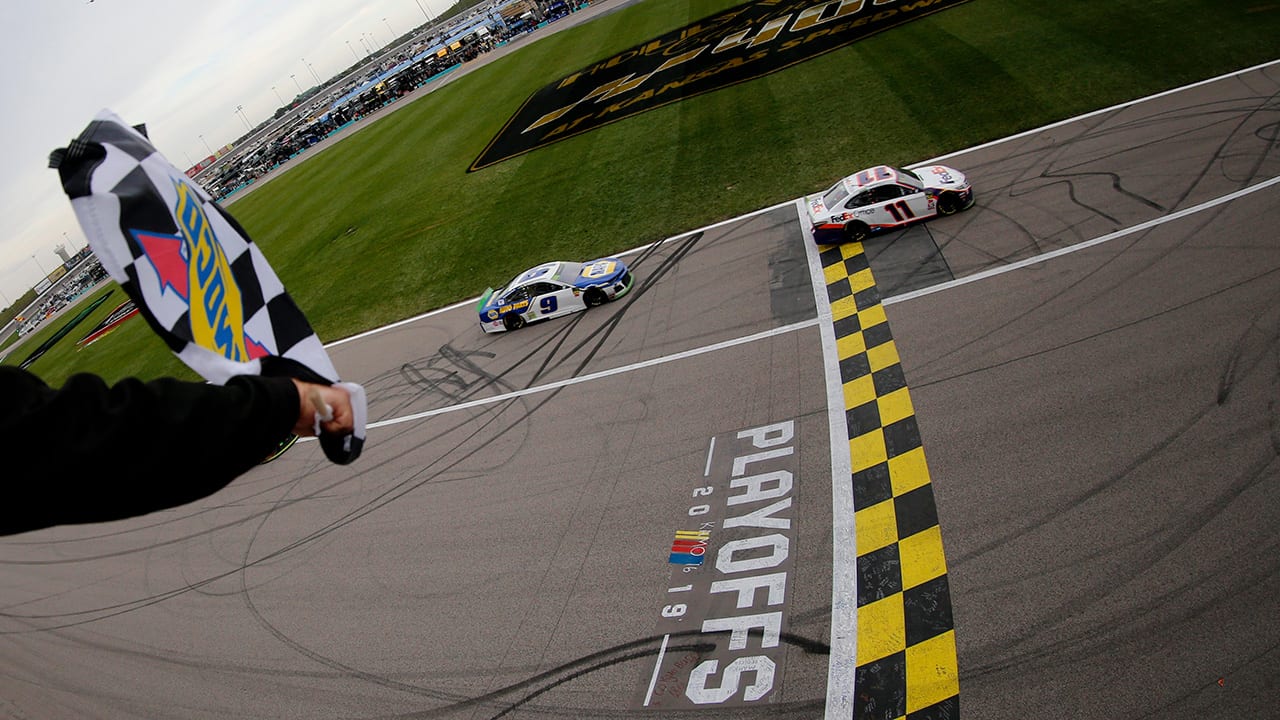 Penn National Gaming has been a sponsor of a NASCAR Cup Series race, the Hollywood Casino 400, since 2011. But it's not quite the major-league sports alliance it sounds like. The Hollywood Casino is jointly owned by Penn National and the Kansas City Speedway.
While this newest deal extends Penn National's race sponsorship through 2026, it also establishes a more significant relationship between NASCAR and the casino company.
$50,000 Jackpots with New Penn National, NASCAR App
For starters, the two companies have joined forces to launch a new app, called NASCAR Finish Line. The free-to-play app will be available for both iOS and Android before the Daytona 500. Players who select the race winner and six other designated group winners can win a $50,000 jackpot — which will be up for grabs every race. But this is just the appetizer for what these two regional powerhouses are likely to offer.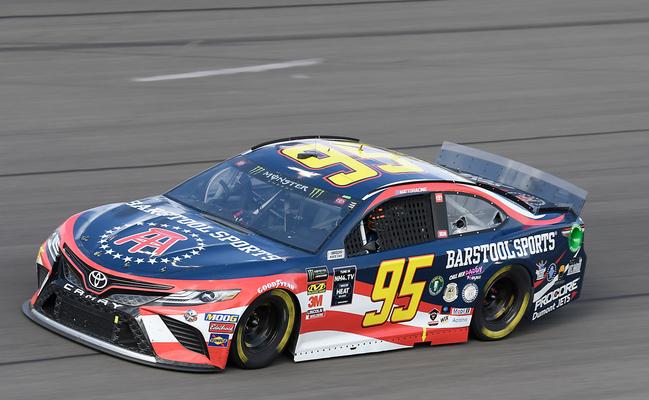 When Penn National launches its mobile sports betting app in August, expect to see NASCAR prominently featured. Penn National will also be part of NASCAR's push to enhance fan engagement. So, expect to see more in-race bets offered like fastest lap times, number of lead changes, the driver who leads the most laps, etc.
Penn National Becoming a Sports Betting Force
Penn National has been underestimated in the casino space. The regional operator never had the flash of its peers, which spent billions on international growth. As a result, however, Penn National is uniquely positioned for the state-by-state expansion of legalized sports betting. With 41 facilities across 19 states, Penn National hasn't been shy about embracing this new sports betting opportunity.
Instead of expanding internationally, Penn National expanded regionally. In 2017, it agreed to acquire Pinnacle Entertainment for $2.8 billion. Penn National ended up with 12 of Pinnacle's properties, many of which are in states that now have legal sports betting.
In 2018, Penn National submitted the very first application for a sports betting license in Pennsylvania. It also partnered with existing bookmakers so it could get an early foothold as new states joined the legal ranks. And while NASCAR is Penn National's first major sports alliance, it isn't likely to be its last.
Recent OG NASCAR Articles:
Logano, Keselowski, Elliot, Hamlin Top Daytona 500 Odds
Truex Slips in NASCAR Cup Series Championship Odds, Harvick New Favorite
Five Trends for Race Fans Sizing Up 2020 NASCAR Season