Brazilian legend Pele underwent surgery to have a colon tumor removed in September, spending almost a month in the hospital. Now, the 81-year-old returned to the Albert Einstein hospital to continue his treatment. He is expected to be discharged over the next few days, the medical institution revealed.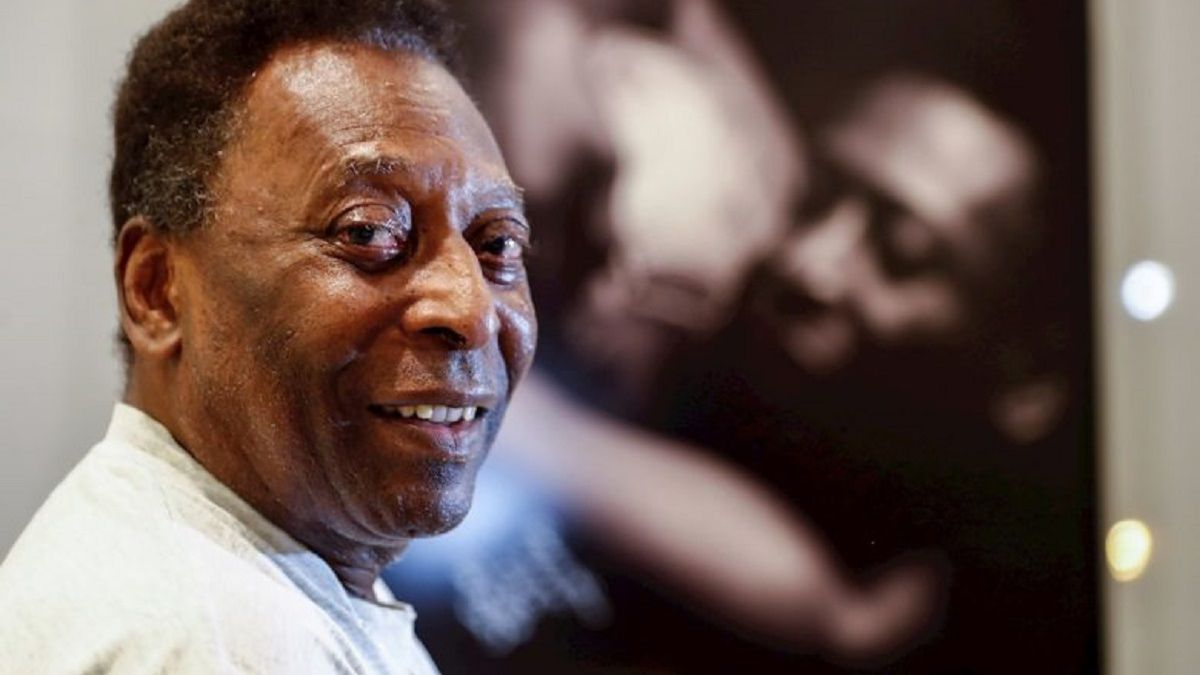 In a statement released Wednesday, the hospital said Pele is in stable condition but requires chemotherapy as part of his treatment. Pele said last month in a Tweet that he is "feeling better every day".
His colon tumor was detected during a routine check-up in late August. Pele underwent prostate surgery in 2015, then battled a urinary infection in 2019. He also has a hip condition. Pele's son, Edinho, said last year that his father was "depressed and pretty fragile."
"He has this problem with mobility and that has set off a kind of depression," Edinho told TV Globo. "Imagine, he's the King, he was always such an imposing figure and today he can't walk properly. He's embarrassed, he doesn't want to go out, be seen, or do practically anything that involves leaving the house," his son added. "He is very sheepish, reclusive."
Pele is Brazil's all-time leading marksman with 77 goals in 92 games. He won the World Cup three times during his playing days and scored in four world tournaments. The former attacker is recognized as one of the greatest players of all time, alongside the likes of Maradona, Cruyff, Eusebio, Messi, and Ronaldo.