Paul Casey hasn't been to The American Express in the Southern California desert since 2017, but with his performances in other recent tournaments, it probably isn't a big a deal the Englishman hasn't played in La Quinta, CA, for three years. Desert golf seems to agree with Casey, and he's ready to prove that on Thursday.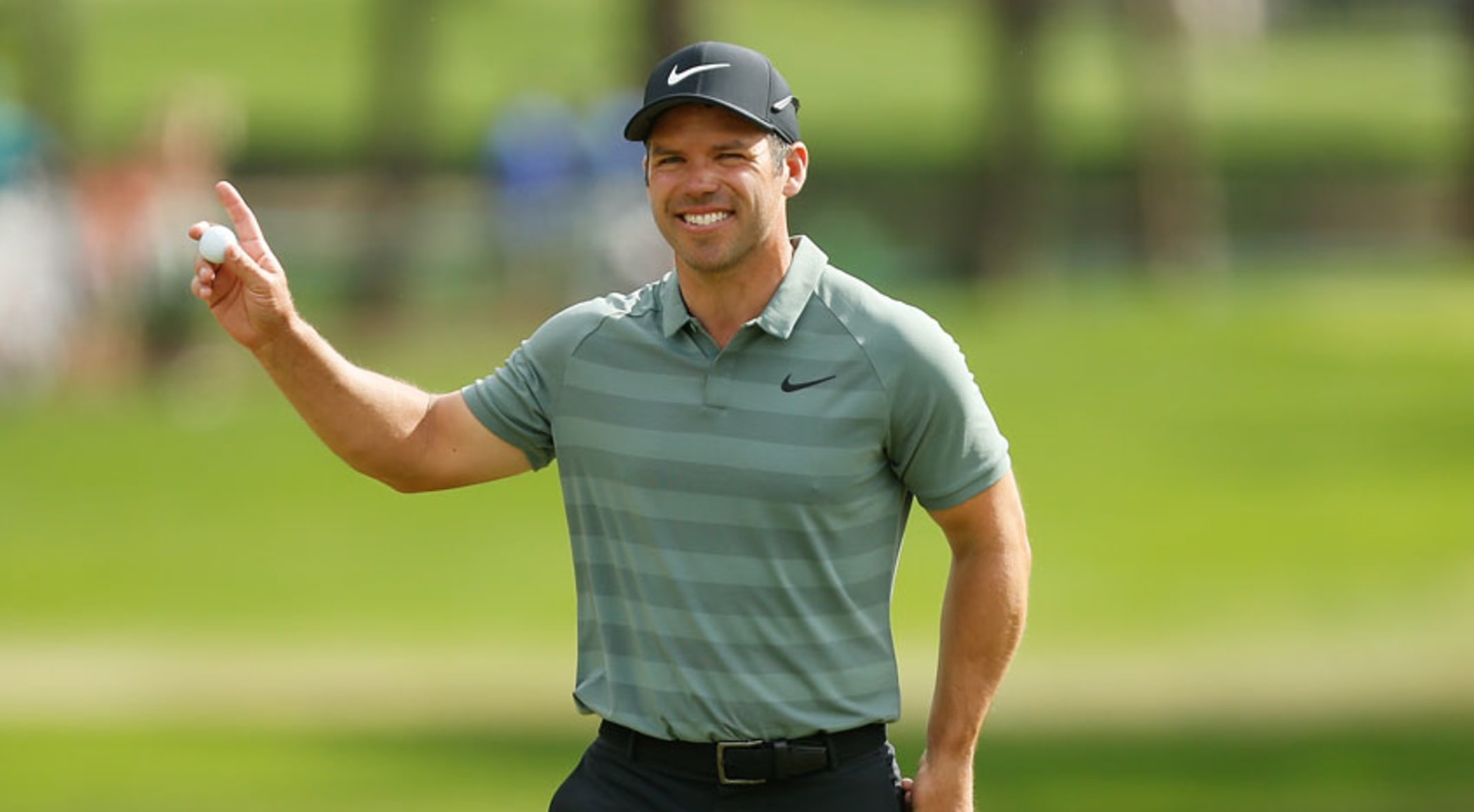 Casey seems to have an affinity for Pete Dye courses. The famed designer, who passed away last week at the age of 94, created one of his signature golf layouts at PGA West. Casey said he think's it's one of Dye's best.
"Pete Dye has been the best modern architect," Casey said. "Yeah the greatest. A lot of names are thrown into the ring, thrown into the hat, but Pete Dye was an absolute genius."
Casey Ready for Another Winning Season
Oddsmakers certainly believe in Casey's chances, despite finishing tied for 58th last time he played in The American Express. The Westgate Las Vegas SuperBook has the 42-year-old as the third pick at 20/1. Rickie Fowler is the favorite at 12/1, followed by South Korean Sungjae Im at 16/1.
Casey has played in three PGA Tour events so far this season, and has finished in the Top 20 twice. His latest event was the Tournament of Champions in Maui, where he finished tied for 19th. Casey told reporters on Tuesday that he's comfortable in the desert, especially after having moved to Scottsdale, AZ, from England.
"I feel really good," Casey said. "I love the desert. I live in the desert now, kind of just down the road in Phoenix."
Casey was a two-time winner last year, once on the PGA Tour and once on the European Tour. He finished first at the Valspar Championship last March, and at the Porsche European Open in September.
Splitting Time No Headache for Casey
Casey's goal for this season is to maintain the momentum he established last year.
"I feel like my season didn't really stop because I played all the way through," Casey said. "I had a lot of international commitments. I played the Australian Open, about the first or second week in December. So really, my offseason has been very, very short, and I feel like I've just kind of continued my year, not really stopped.
Most tour professionals would require at least a month off to avoid burnout, but Casey hasn't seen any change in his desire to compete.
"It's a bit strange, but I'm actually fine about it. I feel like my game is probably, although my results in Maui wasn't great, for what I was looking for, I feel like the game's in a really good place."
Playing on two different professional tours can be a bit of a headache, but Casey says he enjoys the variety. By playing in this week's The American Express, he's passing up on the lucrative event in Abu Dhabi. In addition to a bigger purse, Casey is missing the chance to accumulate Race to Dubai points for the European Tour's money title.
"How do you balance it?" Casey asked. "How do you weigh it all out? I don't know, I've been doing it 20 years, and I still haven't figured it out."