Green Bay Packers wide receiver Trevor Davis was arrested on Sunday after making a joke about a bomb while at Los Angeles International Airport (LAX).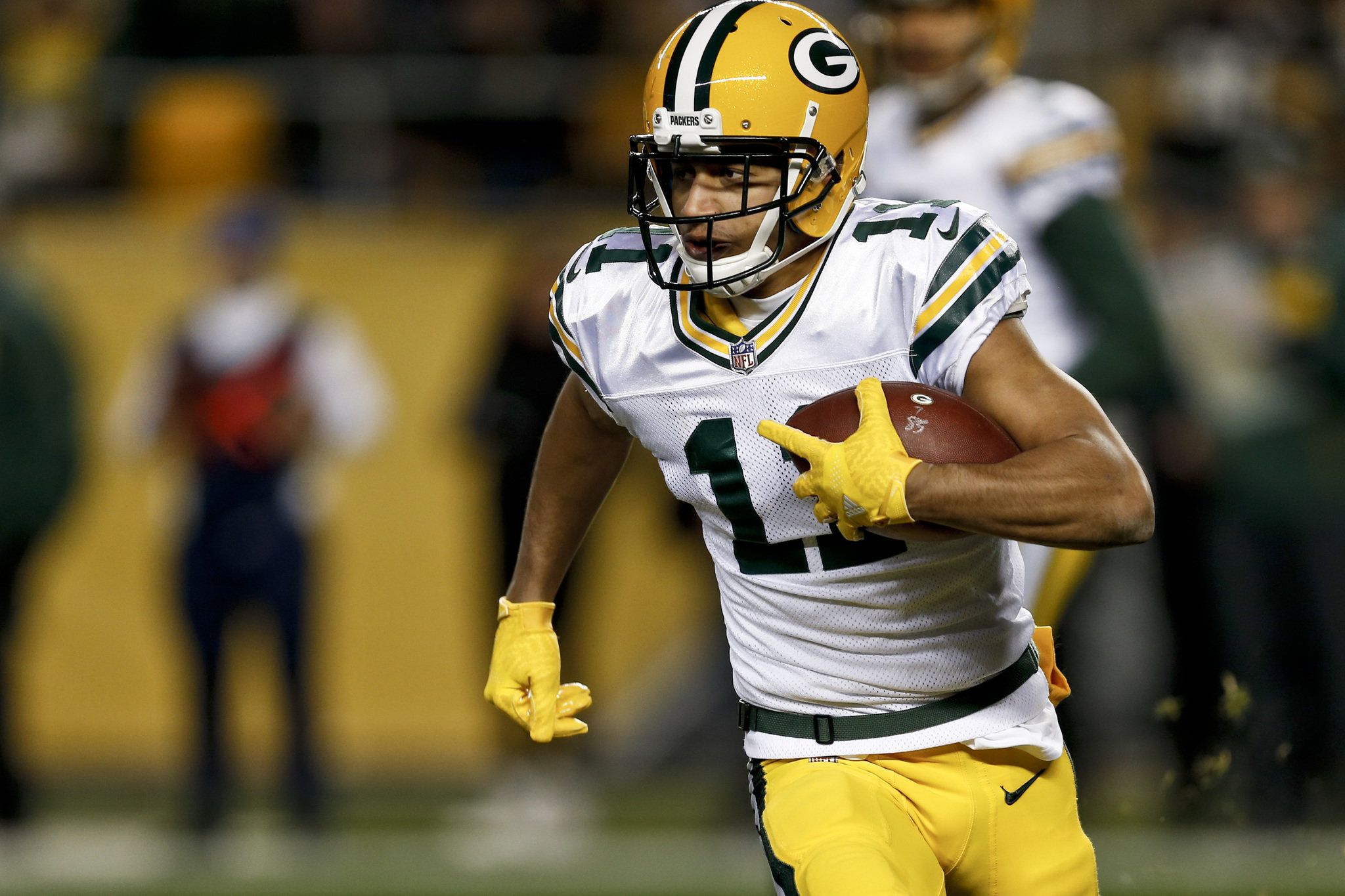 According to an ESPN report, it appears that the situation was caused by bad decision making rather than any sort of malicious intent on Davis' part.
"Trevor Davis checked in at the Hawaiian Airlines ticket counter and was asked the usual questions about whether he was carrying any aerosol cans, knives, weapons, or explosives," Public information officer Rob Pedregon told ESPN. "Davis turned to his female companion and asked if she remembered to pack the explosives. He was then taken into custody and booked."
Packers Quiet So Far
Davis was charged with making criminal threats. He was later released on his own recognizance after posting $15,000 bail, and will face a court appearance on May 3.
Green Bay has yet to make any comments on the matter, though they did release a statement to media outlets acknowledging that they were aware of the situation.
"We are in the process of gathering more information and will refrain from making any further comment as it is an ongoing legal matter," the team said.
There has been no indication at this time that the arrest will threaten Davis' position on the team. However, it could be a bad omen for a young player who was hoping for an expanded role in the 2018 season.
Since being drafted out of Cal in 2016, Davis has primarily served as a punt and kickoff returner for the Packers. While he has yet to record a return touchdown, he did finish third in the NFL in yards per punt return (12.0), as well as seventh in yards per kick return (22.8).
Could Joke Hurt Chances of Moving Up Depth Chart?
At the same time, Davis was only sparingly utilized as a wide receiver over his first two seasons. In total, he has caught only eight balls for 94 yards, scoring a single touchdown in his rookie campaign.
But there was reason for Davis to hope that he could break through to a more significant role this coming season. Jordy Nelson's release has opened up the depth chart at wide receiver for the Packers, and Green Bay hasn't gone out and signed any free agents at the position. Davis and fellow third-year receiver Geronimo Allison could both be potential choices to move up into the No. 2 wide receiver role behind Davante Adams.
That position battle could very well be decided in offseason workouts or at training camp. Davis is expected to travel to Green Bay on April 16 to take part on the team's offseason program. Organized team activities (OTAs) are expected throughout May and June, with the team's mandatory minicamp taking place in mid-June.
The Packers are considered one of the teams most likely to make a run at the 2019 Super Bowl, with Ladbrokes listing Green Bay at 11/1 odds. The New England Patriots are the favorites at 11/2.