Overwatch League teams will soon be forced into standardized compositions in a move that may serve to limit the meta-gaming arms race in the esports competition.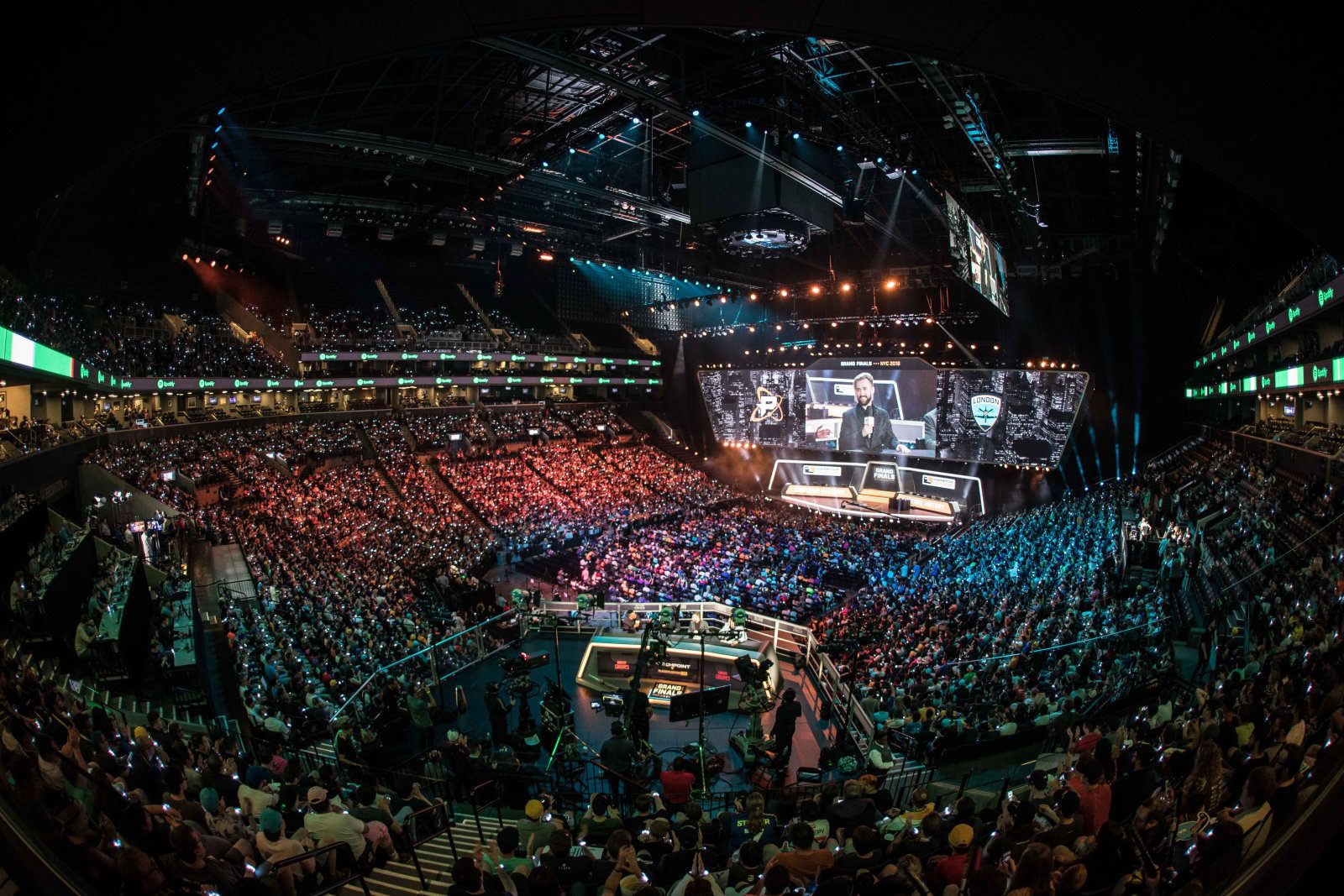 When the change goes into effect for Stage 4 of the current season, each team will be required to feature two damage-dealing heroes, two tanks, and two support members, a composition being called 2-2-2.
2-2-2 Compositions Coming to All Levels of Overwatch
The role-locking rule has been rumored for months now, with some former players who have left the league suggesting it was coming and esports media hearing similar reports from internal sources.
The move may be a reaction to the "GOATS" team compositions that have been dominating the Overwatch League meta as of late. Those compositions featured three tanks and three supports, leading to a play style that some felt was boring, even if it proved effective. While some teams have begun to shift away from the GOATS setup, the hope may be that the 2-2-2 composition will provide more interesting and balanced play going forward.
The change will come to Overwatch's standard in-game queues as well. The 2-2-2 composition will be enforced in quick play and competitive modes in the game, with players forced to choose a hero within their chosen role. If a role is proving unpopular, players who choose it may also receive added rewards for doing so.
"The more we can do to keep the pro experience in Overwatch League consistent with the live game experience of Overwatch players, the better from the Overwatch League perspective," said Overwatch senior product director Jonathan Spector.
Homestands, Divisional Format Announced for 2020
On Tuesday, Overwatch League announced its homestand format for the 2020 season, revealing a four-division format that will require all teams to host at least some local events in their home markets.
Each franchise will be hosting somewhere between two and five local events, with teams responsible for the selection and operation of suitable venues. At any given time, there will be two local events going on simultaneously, with a number of teams competing at each venue.
According to Overwatch League commissioner Pete Vlastelica, the format was chosen to maximize the success of each of these homestands.
"We're announcing fewer events in most markets than we had discussed in the past," Vlastelica told ESPN. "We were optimizing for big, sold-out crowds. Because it's our first year, we don't know how many big, sold-out crowds a market can support yet. We're pretty sure that it's at least a couple, but we don't know if it's 10, or eight, or what."
The league will maintain its Pacific and Atlantic Conferences. The Pacific will split into Eastern and Western divisions, while the Atlantic will have Northern and Southern divisions. Each division will feature five teams, with the league maintaining its current slate of 20 franchises.
According to Vlastelica, his main responsibility as commissioner is to make sure all of the worldwide franchises can be profitable and successful.
"My No. 1 success metric, and one of the metrics I drive the team toward, is the growth of the value of a franchise that all of these ownership groups have acquired," he told ESPN. "They made big bets on us, and we're making big bets on them in return."