Open Championship prop bets can be a tricky process into not getting sucked in to ones that should be avoided. The overseas and internet betting sites that offer them produce a number of interesting side bets, but they all aren't equal.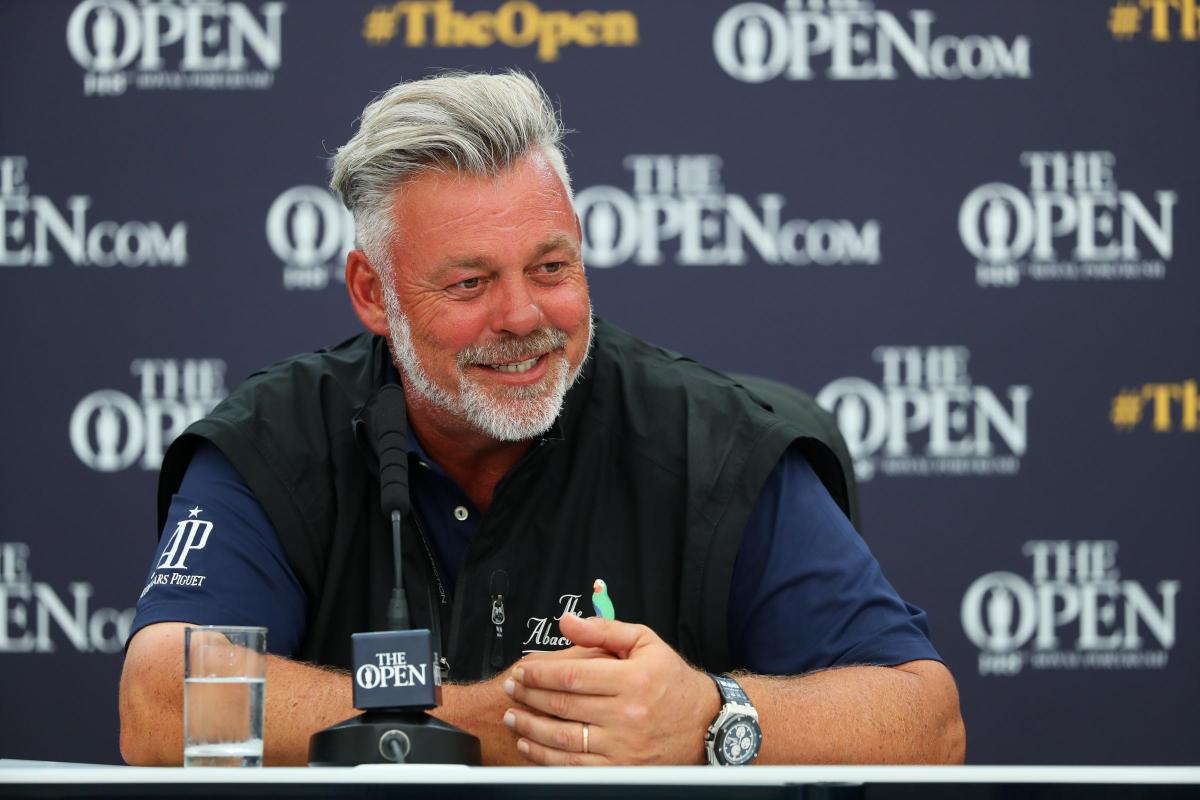 The challenge is wading through the lines that are tempting, but not smart payoffs. A perfect example is dual forecasts. Picking two players to finish in the top two spots in either order is like playing the lottery. Handicapping the winner is difficult enough, choosing who will finish behind him is nearly impossible. The odds are attractive, no doubt. The favorite for that bet is Rory McIlroy and Brooks Koepka at 40/1.
There are better wagers for gamblers, though not at those odds. We culled through them and presented some of the ones we like below, as well as some to avoid.
Top European Rory McIlroy 4/1
McIlroy is the favorite in this category offered by sportsbetting.ag at 4/1. Those are good odds if you think McIlroy is going to win. We love the value of this line. Even if the Irishman doesn't win, he should be in the top 5, and above next choice Jon Rahm, who missed the cut at last year's Open Championship.
Take McIlroy to be top European.
Brooks Koepka or Tiger Woods to Win 6/1
Avoid this bet like the plague. Koepka's record at the Open has been his worst of the four majors, and there is nothing that indicates it will be any better here. He is a power golfer, and this is a links course. The two are diametric opposites.
Tiger Woods has played 10 rounds of competitive golf since winning the Masters in April. No matter what he says, he's not ready for a major.
This could be 60/1 instead of 6/1, and we wouldn't take it.
Avoid Brooks Koepka or Tiger Woods to win.
Darren Clarke Top Senior 5/2
The competition isn't real deep in this category, and Darren Clarke definitely has the edge. He is a member of Portrush, loves the course, and has serious local knowledge.
The only player he has to worry about is Miguel Angel Jimenez, who is at 2/1, but Clarke should be able to outperform the Spaniard.
Take Darren Clarke to be top senior.
Winner Not From Europe, US 5/1
The odds at 5/1 look appealing, but the chances of a European or US golfer not winning are pretty slim. You have to go down to Japan's Hideki Matsuyama at 40/1 to find a golfer not from those two places. Matsuyama would have to have a lot go well to pull off an upset.
Avoid winner not from Europe or US.
Top 10 Finish for Andrew Johnston 10/1
Andrew "Beef" Johnston is not only the feel good story in golf right now, but his play certainly warrants a flyer for finishing in the top 10. We don't think he'll win, but at 10/1 odds to finish high up the leaderboard, we think it's worth the risk.
Take Andrew Johnston to finish in top 10.
Winner to Bogey Final Hole 4/1
This is a bet that depends on two factors, the weather and the winner's nerves. The final hole has been toughened up to a 474-yard, par 4. It is tight, with bunkers guarding the green.
Rain is expected for late in the day Sunday, and the winner might just start to feel the pressure coming to the home hole. Plus at 4/1 odds, it's a decent value bet.
Take winner to bogey final hole.