Mexico proved too strong for the Japanese hosts as they won the bronze medals in the men's football tournament at the Tokyo Olympics.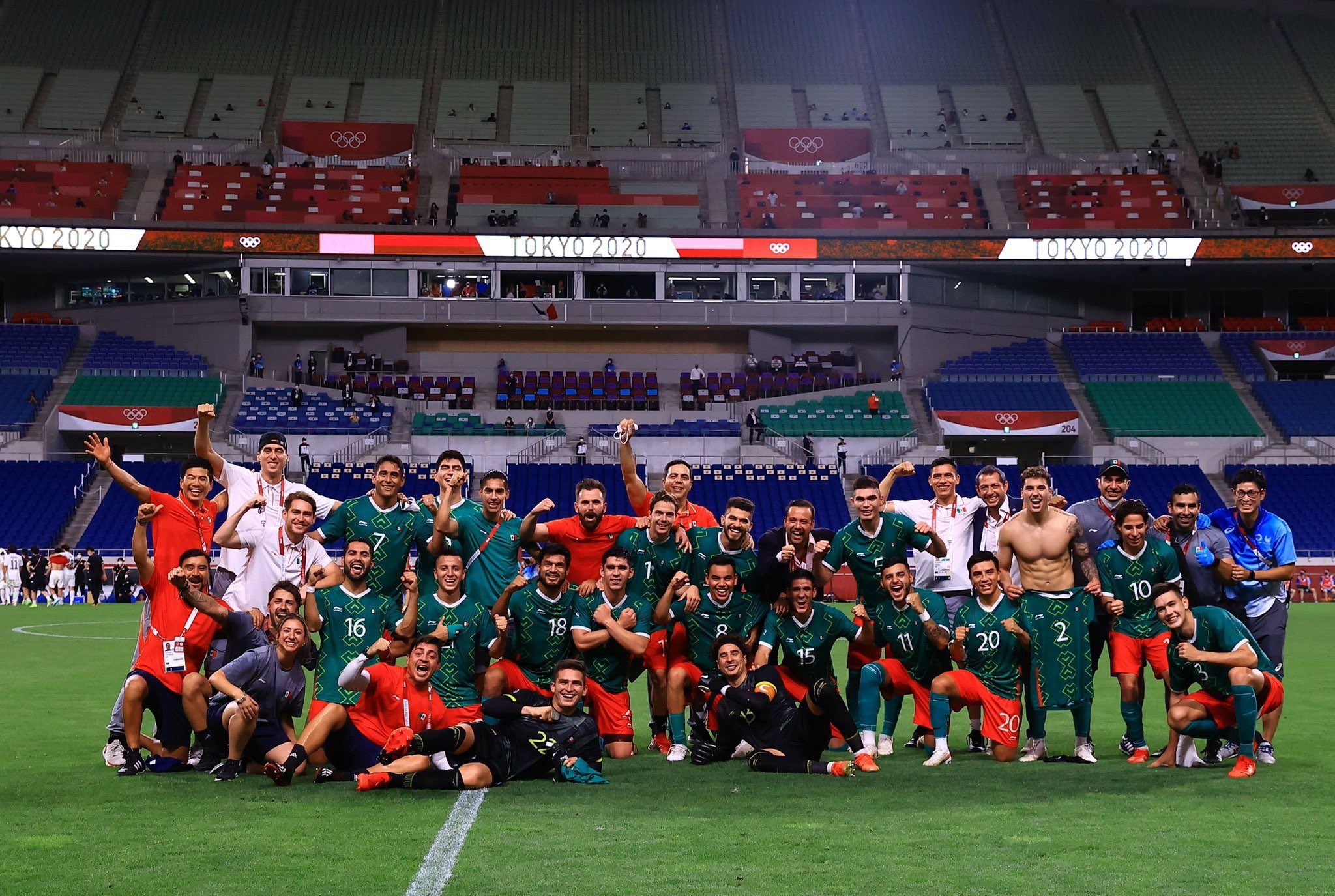 Japan was hoping to end a 53-year long medal drought in men's Olympic football, but Mexico made a clear statement right from the start. Cordova scored after just 13 minutes from the penalty spot, then Vasquez made it 2-0 in the 22nd minute. Vega put Mexico even further ahead, scoring with 30 minutes left in the game. Japan punched last, but their 78th-minute goal came too late to serve as anything more than a pale consolation.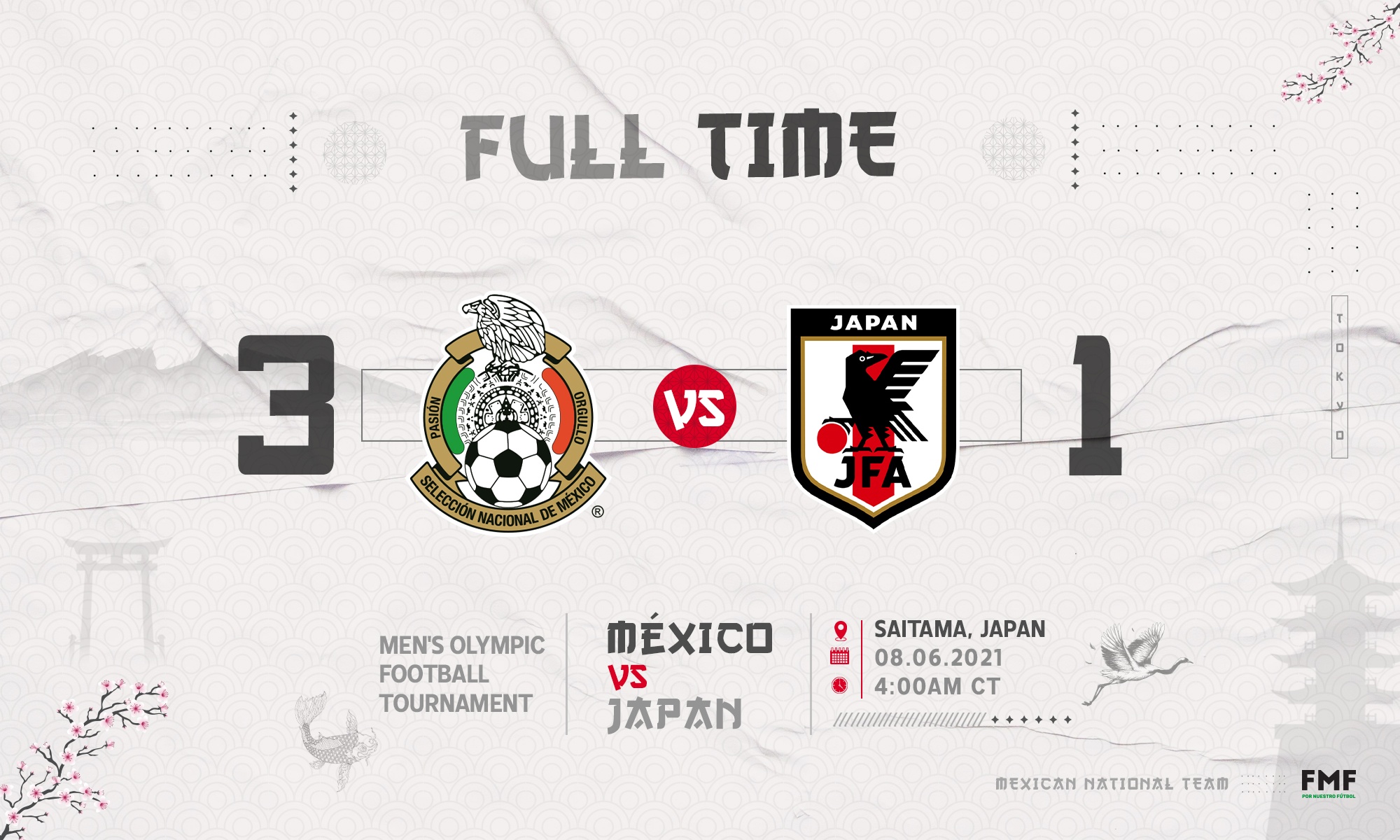 Earlier at the Olympics, the two teams met in the group stage, with Mexico winning 2-1.
"I'm really disappointed for not being able to produce a result that would have pleased all the supporters and the Japanese people," Japan manager Hajime Moriyasu said after the game.
"We had lots of people supporting us. We wanted to pay them back with a medal," Japan captain Maya Yoshida told reporters.
Mexico and Japan also played one against another in the semifinals of the London Olympics. Mexico won that match 3-1 and went on to win the gold medal. Japan tried to win the bronze medal, but lost 2-0 to South Korea.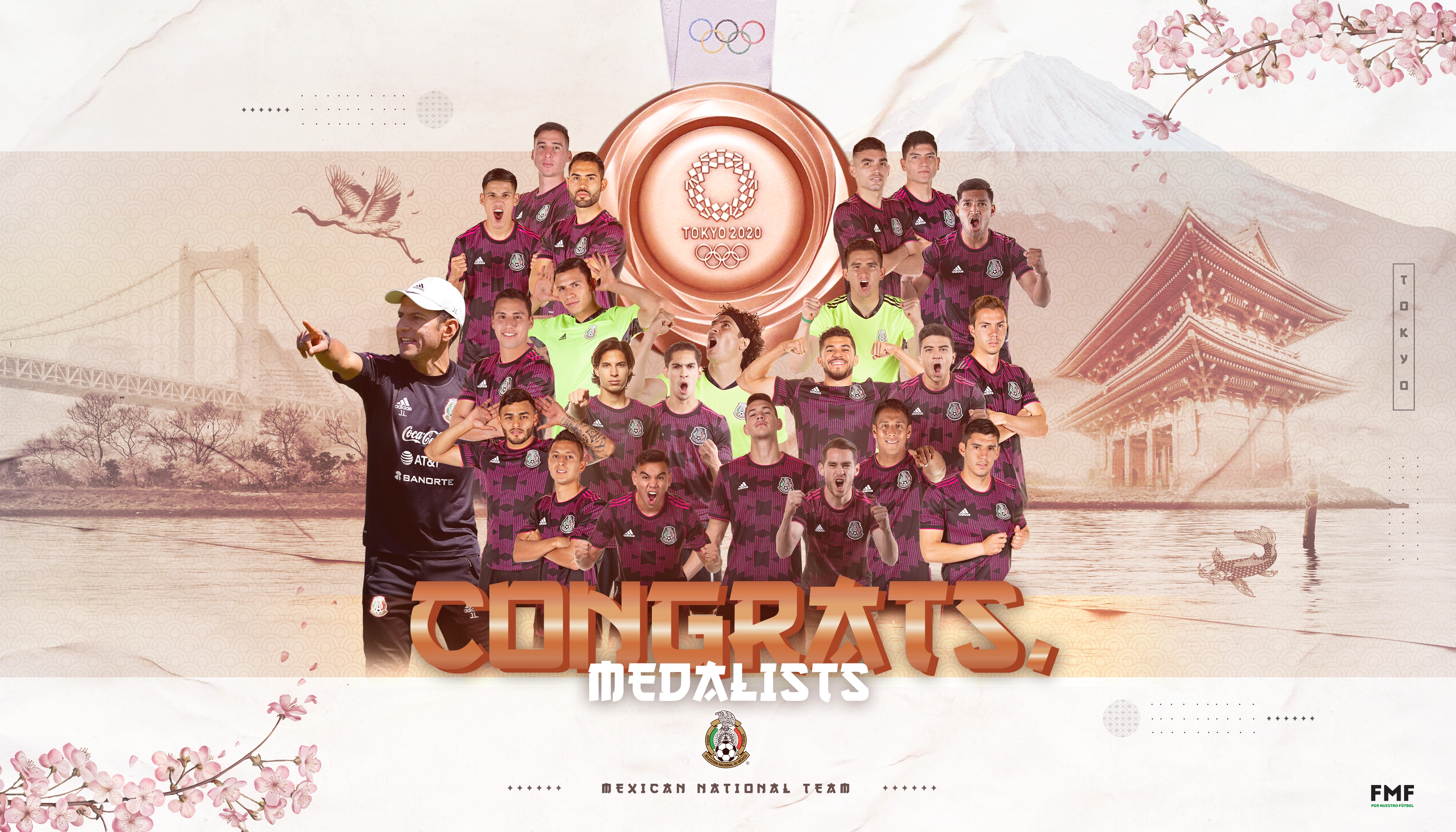 The final of the men's football tournament at the Tokyo Olympics will be played on Saturday between Brazil and Spain.
Brazil is at +165 to win in normal time, with Spain at +210. A draw is at +190.