After a long battle in the state Senate, a bill that would legalize sports betting in Ohio passed that state body of government this week.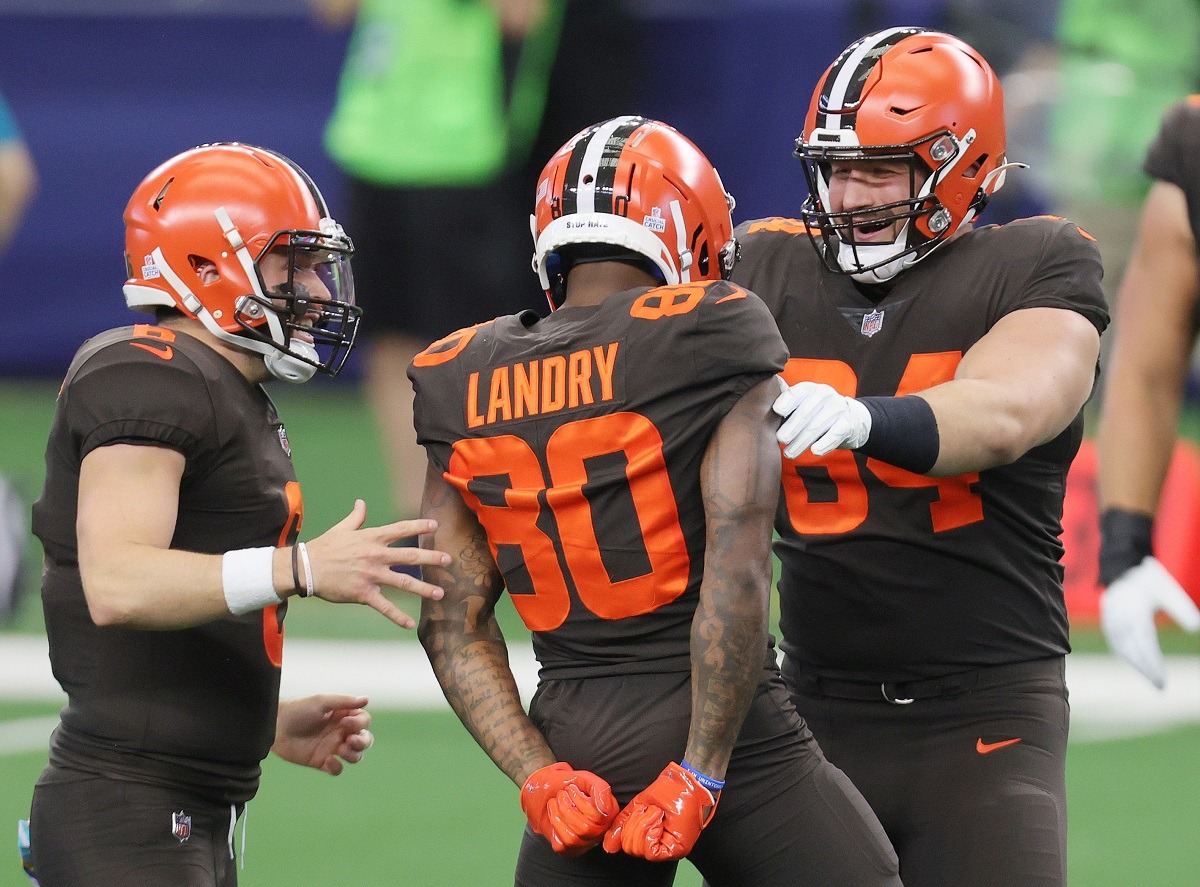 Senate Bill 176 passed by a nearly unanimous vote of 30-2, but only after numerous committee meetings and amendments molded it into legislation that was amenable to state senators.
The House must still pass the legislation and Gov. Mike DeWine must sign it before it can become law. Sponsors hope that Ohio will offer sports betting by April 2022.
Ohio sports betting bill offers many licensing opportunities
The bill would authorize sports betting in Ohio, both in-person and online. The legislation would designate 33 Class A licenses to brick-and-mortar locations such as casinos and racinos, and would also authorize 25 licenses for online wagers. The fee for such a license would be a cool $1 million, and the Ohio Casino Control Commission would select who gets them.
Population size would determine how many licenses operators can receive in each county – those counties with higher populations would get more licenses. The bill also gives preferential treatment to professional sports teams and events. So, for example, the Cleveland Browns and the Memorial golf tournament have a better chance of receiving licenses than Jake's Pool Hall.
But Jake isn't completely left out in the cold, as a provision in the bill would allow bars and similar establishments to receive a lower-tier Class B license, with a limit of two betting kiosks per location. Any business with a liquor license can apply for a Class C license under the legislation.
The bill establishes a 10% tax rate on net gaming revenue, and fiscal estimates suggest the tax could generate between $17 million and $23 million annually. The money will mostly go toward K-12 public schools, with some of the money set aside for programs to treat gambling addiction.
SB 176 would legalize electronic bingo, or eBingo, with veterans and fraternal organizations authorized to operate those games. Each location could offer up to 10 machines.
Some question legality of legislature's proposal
The Cincinnati Enquirer noted that critics question whether the legislature can legalize sports betting. The Ohio constitution expressly prohibits most forms of gambling, with exceptions carved out for a lottery and casinos.
The newspaper reported that attorney Nicholas Pittner wrote to lawmakers, questioning whether they have the authority to pass this bill due to the constitutional restrictions.
"These issues will likely fall to the courts to decide," he wrote.