The same kind of political maneuvering that hurt gamblers with the passage of an anti-online poker bill in 2006 might benefit potential Ohio sports betting in 2021.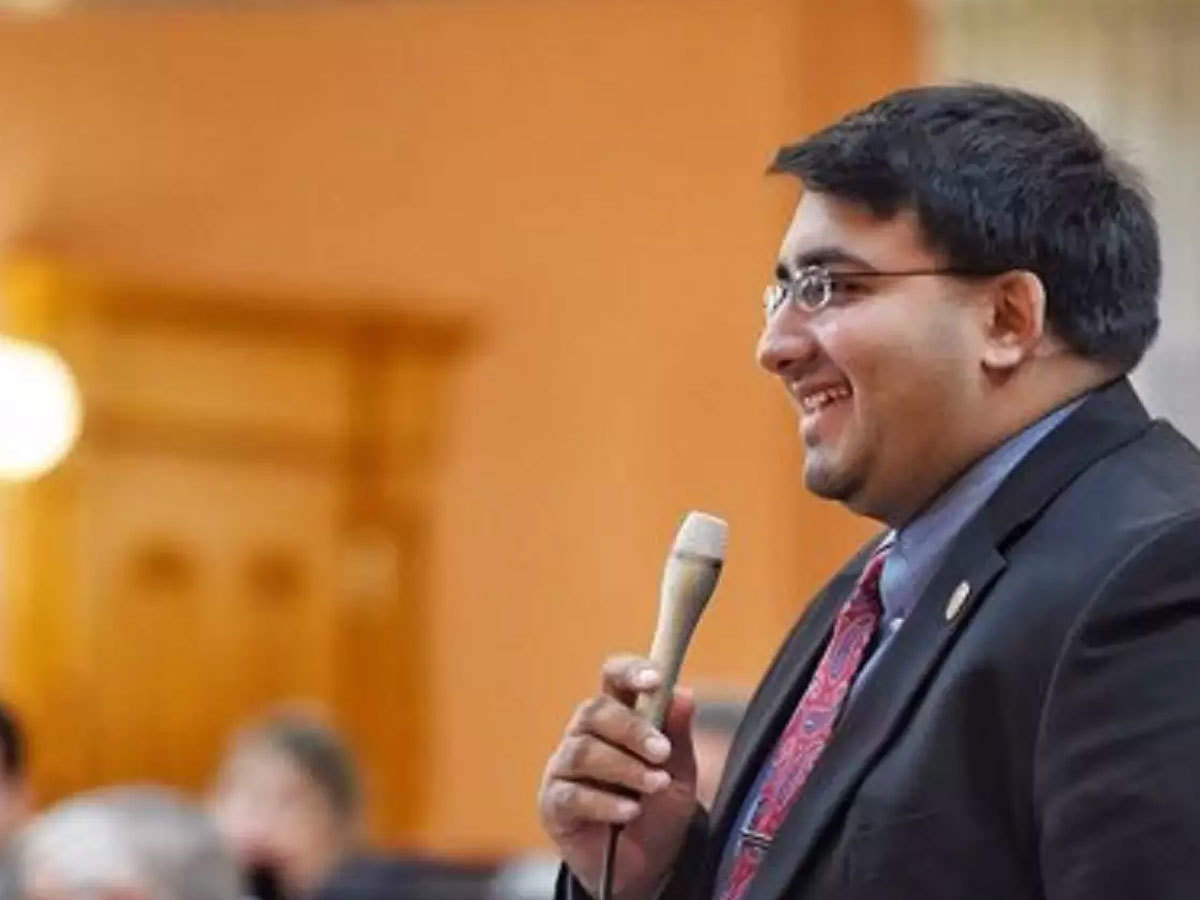 Legislators who want to legalize sports wagers in the state moved their efforts to an unrelated bill (House Bill 29) dealing with creating veteran identification cards. This move came after House Republicans amended Senate Bill 187 – the original sports betting bill – to add a controversial provision to bar transgender athletes from competing in girls' and women's sports, the Cincinnati Enquirer reported.
Transgender ban killed chance of original bill's passage
The addition of the transgender provision jettisoned Democratic support for what had been a bipartisan bill, the Enquirer noted. Republican Gov. Mike DeWine doesn't support that legislation, saying it's not the government's place to determine that issue.
Sen. Niraj Antani (R-Miamisburg), who introduced SB 187, moved over language to HB 29 that would allow college students to profit off of their name, image, and likeness.
Online poker players no doubt recall the move by Republicans in the US House in 2006 to tack the Unlawful Internet Gambling Enforcement Act onto an unrelated anti-terrorism bill. That pretty much assured its passage and changed the landscape of online poker as we know it
House Speaker Bob Cupp said last week that House legislators still haven't held a hearing on sports betting and that he won't pass the changes to HB 29 until after lawmakers take a summer break for two months. The Senate, however, moved quickly, passing the revised HB 29 unanimously. That sets up the House to take the mantle after the recess.
Details of Ohio sports betting bill
As OG News previously reported, the Senate passed the sports betting legislation earlier this month after a long battle of committee hearings and revisions.
Under the legislation, Ohio would allow up to 40 licenses to brick-and-mortar locations and 25 licenses to mobile operators. Additionally, larger counties would get more licenses than those with smaller populations. Bars could apply for a lower-tier gambling license that would permit up to two betting kiosks per location, while veterans and fraternal organizations could offer electronic bingo, or eBingo, under the bill.
The bill establishes a 10% tax rate on net gaming revenue. Analysts believe the state could reap up to $23 million annually from sports betting. The vast majority of that money would go toward K-12 education.
If the House passes the bill this fall, DeWine must still sign it. Sponsors hope to see sports betting in Ohio by April 2022.