It has only been two weeks, but oddmakers believe Adam Gase of the New York Jets will be the first NFL head coach fired this season. The second-year coach is the favorite at Bovada to be the first NFL coach fired at +150. Dan Quinn of the Atlanta Falcons is next at +200.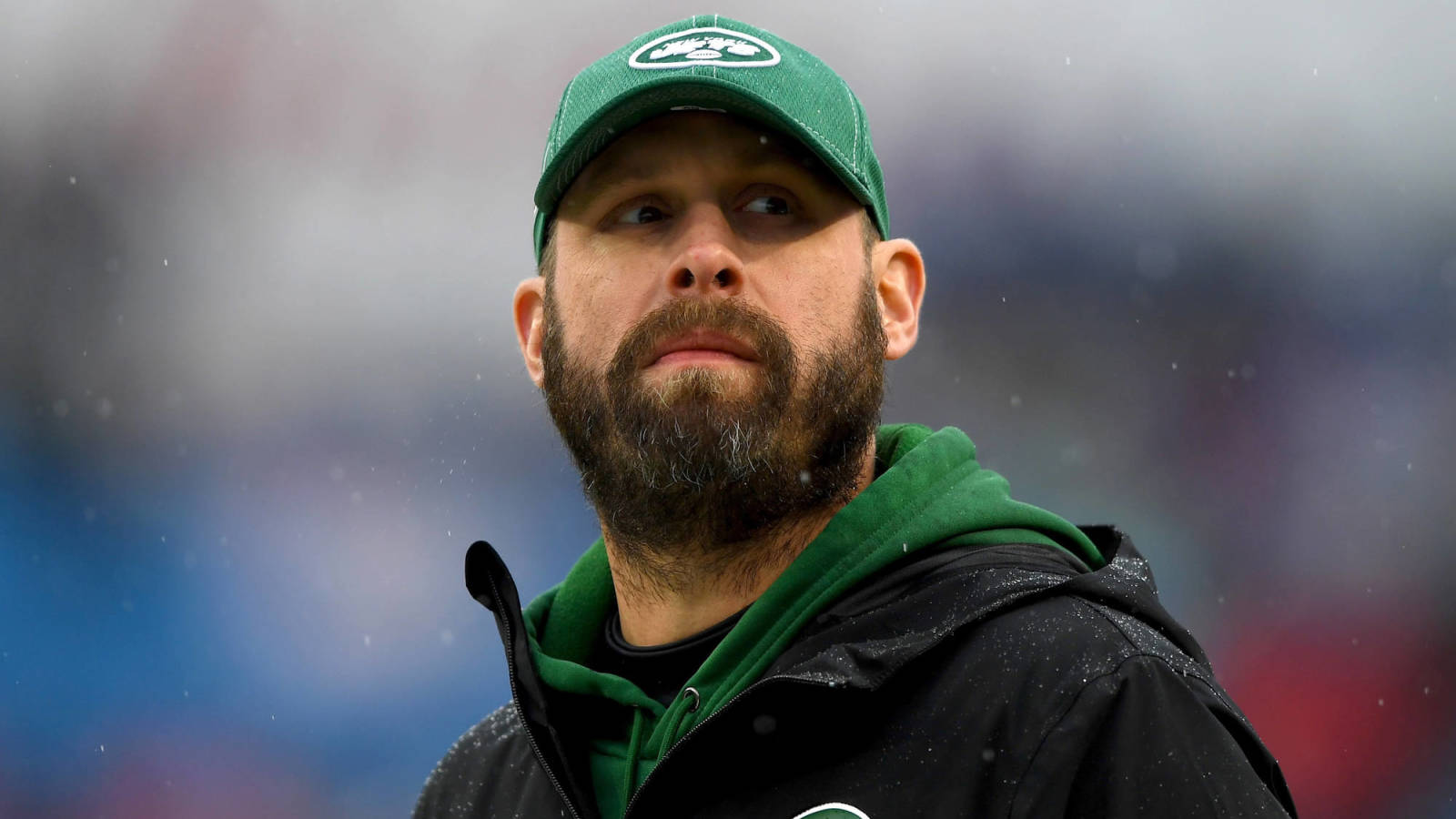 Both coaches saw their odds drop after the second game of the season. Gase, whose team lost 31-13 to an injury-riddled San Francisco squad, went from +300 after Week 1 to +150. Quinn, whose Falcons failed to cover an onside kick, allowing the Cowboys to kick a game-winning field goal, dropped from +600 to +200. Both the Jets and Falcons are 0-2.
---
First NFL Head Coach Fired Odds
| | | |
| --- | --- | --- |
| Coach/Team | Odds After Week 1 | Odds After Week 2 |
| Adam Gase/NJ Jets | +300 | +150 |
| Matt Patricia/Detroit | +325 | +600 |
| Dan Quinn/Atlanta | +600 | +200 |
| Doug Marrone/Jacksonville | +750 | +700 |
| Bill O'Brien/Houston | +1100 | +900 |
| Mike Zimmer/Minnesota | +3300 | +700 |
| Anthony Lynn/LA Chargers | +2500 | +900 |
| Matt Nagy/Chicago | +2500 | +2500 |
| Vic Fangio/Denver | +3300 | +1400 |
| Kevin Stefanski/Cleveland | +5000 | +2500 |
| Frank Reich/Indianapolis | +5000 | +3300 |
Source: Bovada
---
Those two head coaches weren't the biggest drop in odds, however. Mike Zimmer of Minnesota, whose team lost its first two games, went from +3300 after the first week, to +700 to be the first NFL coach fired.
The Vikings had an over/under on nine victories for the 2020 season, but are the third pick to win the NFC North at +500.
"Right now, we're not very good at anything," Zimmer said after the Vikings' 28-11 loss to the Colts on Sunday in Indianapolis.
Gase Playing Blame Game
Gase was a bit defiant after his team was embarrassed at home by the 49ers, and wasn't acting like a favorite to be the first head coach seeking new employment. He told reporters he wasn't happy about the team's performance.
"I'm pissed right now," Gase said. "That s**t's no fun, going out there and getting your ass beat. We need to get better fast."
Jets CEO Christopher Johnson told Pro Football Talk last week he believes in his coach.
"I think that he has a lot more in him as a head coach than some of our fans are giving him credit for," Johnson said. "I understand. They want to see success. I think that they will."
The Jets, who opened as seven-point underdogs this week, travel to Indianapolis on Sunday to face the Colts. The line has since jumped to 10.5.
Fans, however, aren't waiting to see if the Jets can turn things around. A #firegase hashtag has already popped up on Twitter, and one fan started a petition on change.org calling for Gase's firing.
Don't Forget about Detroit's Patricia
Lost in the hype surrounding Gase and Quinn is Detroit head coach Matt Patricia. The third-year coach posted losing records of  6-10 in 2018, and 3-12 in 2019. Several members of the local media are calling for his firing.
The Lions are 0-2, and though that's not surprising, the way the team lost those two games is shocking. Detroit blew double-digit leads in both of their first two games. Last week, they were leading 14-3 against Green Bay, but were outscored, 39-7, to lose 42-21.
Lions head coach Matt Patricia was asked if there's something in his coaching "that isn't happening enough in the fourth quarter."

"Yeah, I don't think so," Patricia said. "I think I got probably one of the biggest plays in the fourth quarter in the history of the NFL." pic.twitter.com/chcqBLXF6U

— Brad Galli (@BradGalli) September 13, 2020
In the opener against Chicago, the Lions had a 23-6 lead going into the fourth quarter, and ended up losing 27-23.
"We can't ride the wave of the game," Patricia said. "We can't go up and down and be really high, and something happens and then go really low, and then try to pick it back up and then something good happens, and go really high again."