Organizers for the Super Bowl halftime show suffered through an embarrassment that was Maroon 5, and they would like to avoid another debacle next year. The band, which was joined by hip hop artists Travis Scott and Big Boi, was not the first choice.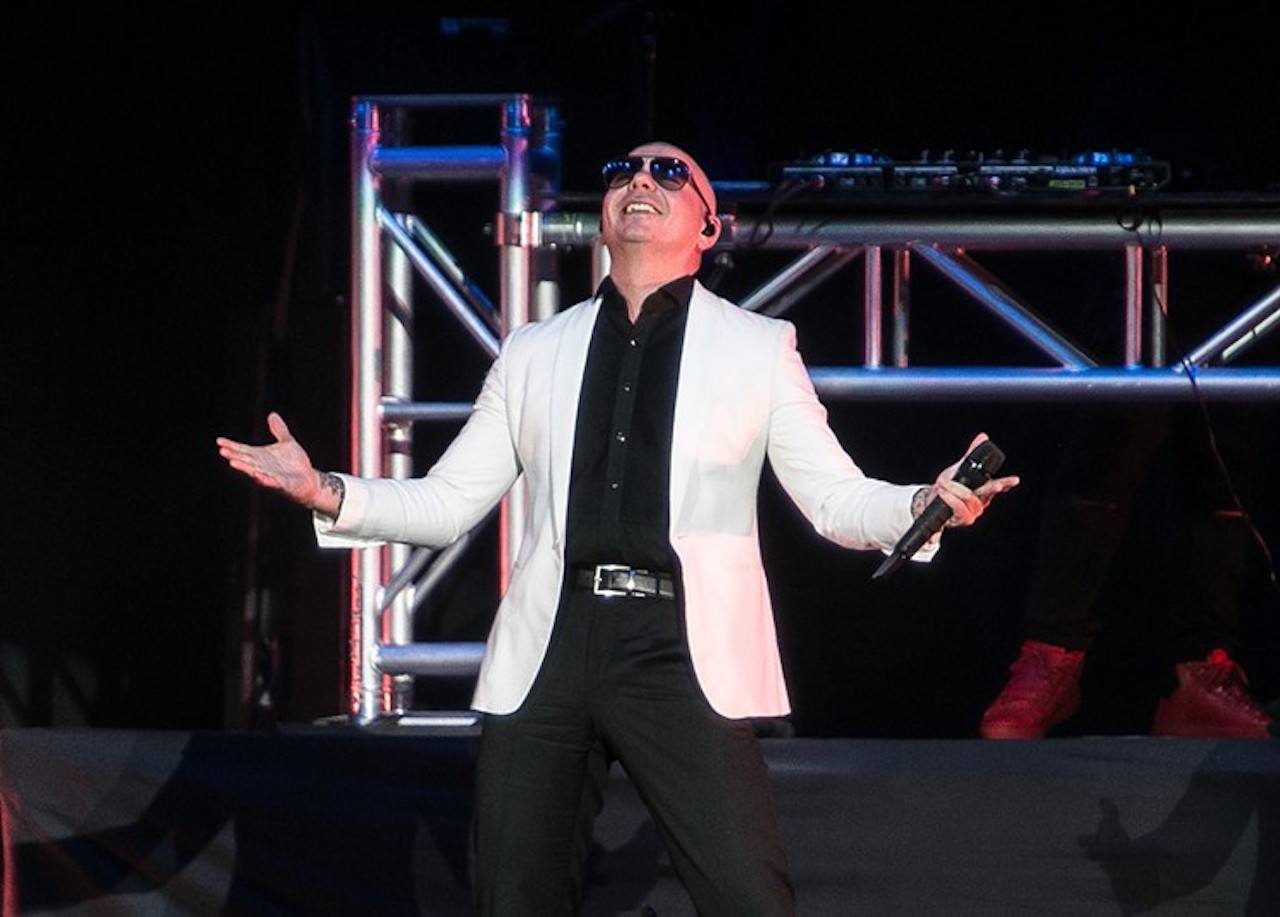 The band, which are known for songs such as "Makes me Wonder" and "This Love," agreed to play after high-profile acts Rihanna, Pink and Cardi B refused to attend in support for former San Francisco 49ers quarterback Colin Kaepernick.
Cardi B told the Associated Press she had mixed feelings about not performing, but in the end felt like she had to support Kaepernick.
"You have to sacrifice that," she added. "I got to sacrifice a lot of money to perform" she said. "But there's a man who sacrificed his job for us, so we got to stand behind him."
When Kaepernick was a member of the 49ers he sparked a national debate in 2016 when he took a knee during the national anthem as a way to protest racial injustice in this country.
Since he took his stand Kaepernick has not been able to find a job as a signal caller on another NFL team. He sued the league for collusion, saying team owners were conspiring to keep him from signing with a team because of his beliefs.
Pitbull, Flo Rida Top Picks
Internet Oddsmaker BetOnline has posted odds for who they think will be Super Bowl 54's halftime show. Rapper Pitbull is the favorite at 5/1. Fellow rapper Flo Rida is next at 6/1. Country act Florida Georgia Line is third at 7/1.
One Miami resident, J.P. Gutierrez, started a petition on Change.org to have the artist perform at the Super Bowl, which will in Miami at the Hard Rock Stadium in Miami Gardens. As of Saturday, there were nearly 1,800 signatures on the online petition site to ask the NFL to put the Miami resident, whose real name is Armando Christian Perez, to be named as the halftime entertainer.
"Pitbull is Mr. 305 and Mr. Worldwide. Pitbull needs to do the halftime show for Super Bowl 54 in Miami," Gutierrez wrote. "Our city is a melting pot of all different cultures, and Pitbull is the voice for that. I just think we deserve that."
Pitbull has already gotten involved in the town's preparation for next year's big game. He recently narrated the first city's first Super Bowl 54 Hype Video.
"We're at the bottom of the map but we're always on top, hosting Super Bowl 54 making history," Pitbull said. "Eleven Super Bowls we produced the most NFL players and that's no mystery."
Improving on 2019 Show
No matter who performs at next year's halftime show, it is a virtual lock to be better than this year's painful display of alleged musicianship. Maroon 5 came out and gave a bland, uninspired performance. Social media was all a twitter about the show, with most of the comments critical.
Stephanie Snowden wrote: "Halftime performance only thing scoring less than the Rams in the first half."
Grant Paulsen summed up perfectly the sentiment of many when he wrote on Twitter: "Every year everybody says the halftime show was terrible. This year everybody will be right."