Both the New York Racing Association and The Stronach Group's 1/ST Racing affiliate banned trainer Eric Guillot from racing any of his horses or reserving barn space at any of their tracks after Guillot tagged one of his horses with an apparent racially offensive name.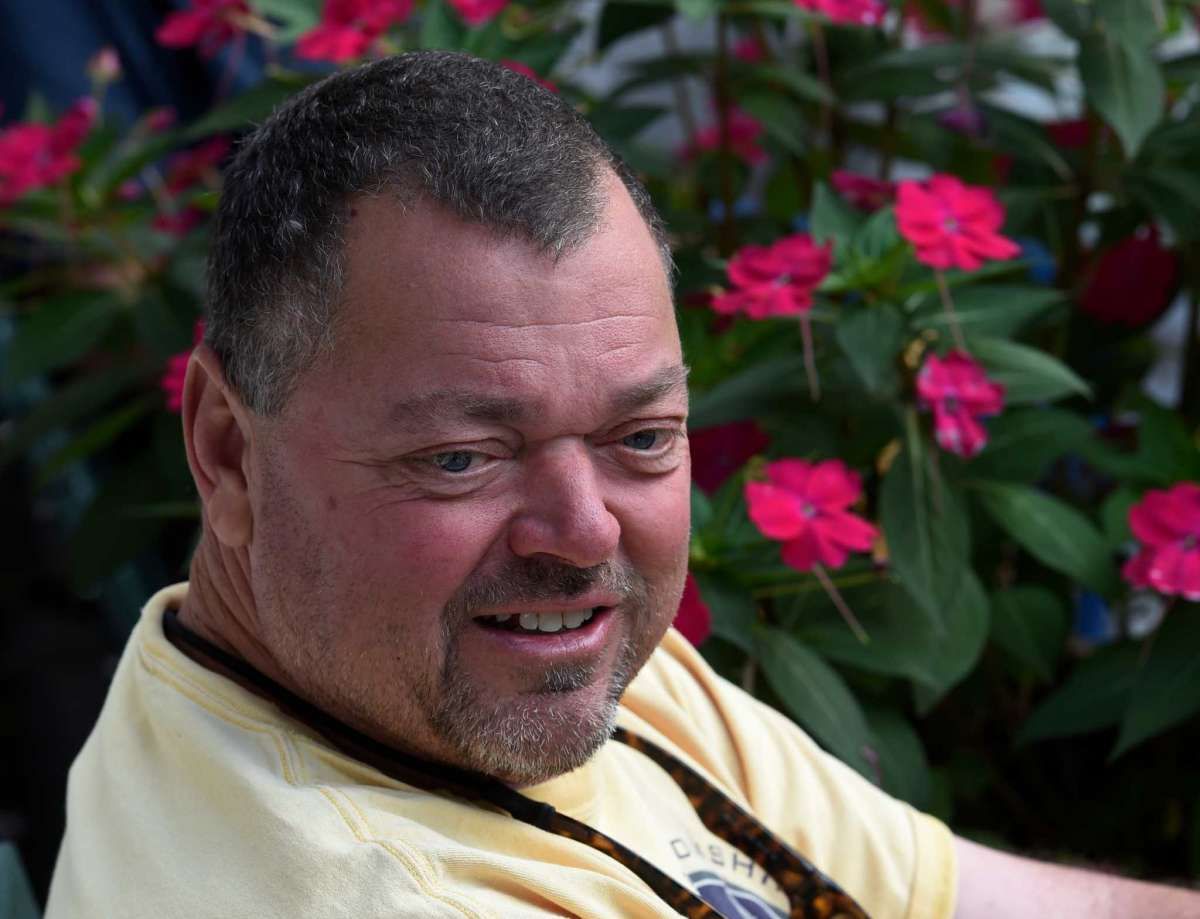 The horse's name was Grape Soda, who won the Jan. 8 opening race at Aqueduct in his debut. While that name isn't as blatantly racist as one given to an English horse last month, the context behind Grape Soda's name stoked the controversy.
On Jan. 1, Guillot tweeted a since-deleted tweet of the 3-year-old gelding's picture, with the caption, "This colt will run next week and has unique name in honor of a TVG analyst." That came with a black fist emoji.
You didn't need to be Sherlock Holmes or Hercule Poirot to figure out the target of that reference is TVG host Ken Rudulph, who is African-American. And two of the biggest racetrack presences in the country wasted little time acting on Guillot's tweets.
The winner in race #1 from Aqueduct is the perfect example of my issue with horse racing. The winning trainer is a disgusting and racist man. But, if you want to make money in this game you have to be able to ignore that stuff. I can't do it. But y'all carry on with your $11.

— Ken Rudulph (@MrKenRudulphTV) January 8, 2021
NYRA, TSG Waste Little Time Acting on Guillot
"Racism is completely unacceptable in all forms. NYRA rejects Eric Guillot's toxic words and divisive behavior in the strongest terms," NYRA CEO and president Dave O'Rourke said in a Saturday statement. "At this time, he will no longer be permitted to enter horses at any NYRA track, nor will he be allocated stalls on NYRA grounds. In addition, we will review what further steps may be available to us. Our racing community is diverse and we stand for inclusion."
TSG's 1/ST Racing wasn't far behind. Chief Operating Office Aidan Brown released a statement a few hours later.
1/ST RACING stands firmly against the inexcusable actions of trainer Eric Guillot. There is no place in the sport of Thoroughbred racing for racism in any form. We will not tolerate the use of hateful and divisive language or behavior. Full statement: https://t.co/jWUPExPL2m

— 1/ST (@1ST_Racing) January 9, 2021
"There is no place in the sport of Thoroughbred racing for racism in any form. Our company will not tolerate the use of hateful and divisive language or behavior. 1/ST Racing agrees fully with the New York Racing Association's move to ban Mr. Guillot from racing and will take the same action. Mr. Guillot is no longer welcomed at any 1/ST Racing track."
TVG completed the boycott trifecta. It announced it would no longer air any races with Guillot's horses.
A message from @TVG on recent actions taken by @TheNYRA: pic.twitter.com/N69Z26jHqu

— TVG (@TVG) January 9, 2021
Guillot Retires, Disperses Few Remaining Horses
That, apparently, won't be an issue. Guillot, a Louisiana native, said the name came from his favorite childhood beverage. He tweeted Saturday that he is retired. His three horses at Belmont Park were dispersed to other trainers.
First day of retirement is going awesome🙏🙏👍👍👍 pic.twitter.com/BkL8QO5eSQ

— Eric Guillot (@EricGuillot14) January 9, 2021
That includes Grape Soda, claimed for $25,000 by Larry Roman, who promptly renamed the gelding Respect for All. He also told the Daily Racing Form he would donate 10% of Respect for All's gross earnings to the Backstretch Employee Service Team at NYRA tracks.
Meanwhile, The Jockey Club issued a statement saying, "Upon review, we have confirmed that the name is ineligible under Rule 6.F.11 of the Principal Rules and Requirements of the American Stud Book, and we have begun the name change process in consultation with the current owner, which must be completed as soon as possible."
That rule addresses and prohibits using, "Names that appear to be designed to harass, humiliate, or disparage a specific individual, group of individuals, or entity."
Moreno Was Guillot's Lone Millionaire
Guillot got his trainer's license in 1991. According to Equibase, he's won 259 races from 2,348 starts – an 11% win percentage. Guillot owns 19 graded stakes victory, along with a tick more than $13 million in career earnings.
Prominent among those are the 2014 Whitney with Moreno — easily Guillot's biggest star with nearly $3 million in career earnings — and the 2016 Jim Dandy with Laoban. That was his last graded stakes win. Last year, Guillot's barn recorded only nine starts and $106,770 in earnings.
This is the latest incident besmirching a sport that often fights perceptions of insularity and barely veiled racism in many corners. Last year, that included social media posts by Kentucky breeder and consigner Tom Van Meter illustrating one of horseracing's open secrets: that it's upper levels are among the least-diverse in American sports.