The National Women's Soccer League (NWSL) on Thursday unveiled a deal with ESPN to broadcast the remainder of its 2019 season. The NWSL had been without a broadcast partner since the premature termination of its contract with A&E Networks back in February.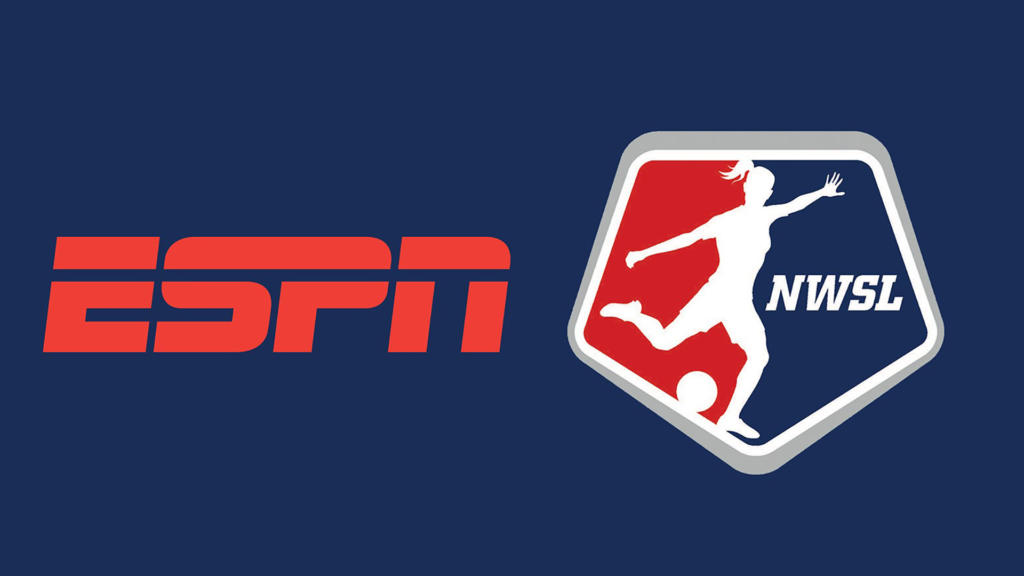 Under the agreement, ESPN will broadcast the National Women's Soccer League (NWSL) 2019 season, which is currently at its halfway point. The deal covers broadcast rights for 14 games total in 2019 — eight of which will air on ESPN News, and six others, including two league semifinal games and the championship, on ESPN2.
The first game will air July 14 on ESPN News, between Portland and Orlando.
Deal Signed During Women's Soccer High
For ESPN, the timing probably made it an easy decision. During this year's FIFA Women's World Cup, a number of NWSL players — Megan Rapinoe, Alex Morgan and Carli Llyod — have excelled. Also, television ratings for the Women's World Cup have been outstanding.
Fox Sports scored over seven million viewers for Team USA's semifinal victory over England. Prior to the quarter finals, Fox and FS1 viewership was up 11 percent over 2015's World Cup and was more than double the 2011's World Cup audience.
Women's soccer is riding high, even in the apparel sector. Nike and Fanatics both reported that this season's sales of United States Women's National Team (USWNT) jerseys have broken all soccer jersey sales records.
For the NWSL, however, the wait to partner with a sports broadcaster has been grueling.
Little and Late — but Still a Win
NWSL's partnership with A&E Networks was bad on both sides of the equation. A&E had no other sports programming. The ratings were poor. And neither the network nor the league could find a winning promotional formula.
At the time of the termination, NWSL president Amanda Duffy told The Philadelphia Inquirer,
"We are in discussions with a few potential broadcasters for the 2019 season and seasons ahead. I'm excited and feel confident about the conversations that we're already having for this season and beyond, and the next agreement will be centered around a longer-term agreement for the league."
Before the 2019 season, it was rumored that the NWSL was in talks with NBC Sports. But that deal did not come to fruition. And this deal doesn't take the NWSL beyond the 2019 season, which was obviously the goal.
ESPN's caution is understandable. Networks have been burned by the promise of a loyal soccer fan base, only to see ratings fade without an Olympic or World Cup bump. And NWSL finally has a foot in the door with a sports network. Ultimately, ratings will dictate whether the two end up in a longer-term relationship.