The FedEx Cup Playoffs begin Thursday at the Northern Trust. It is played at Liberty National in Jersey City, NJ. The golf course is one of the most scenic in the country with several of the holes providing views of the Statue of Liberty, and the Lower Manhattan skyline.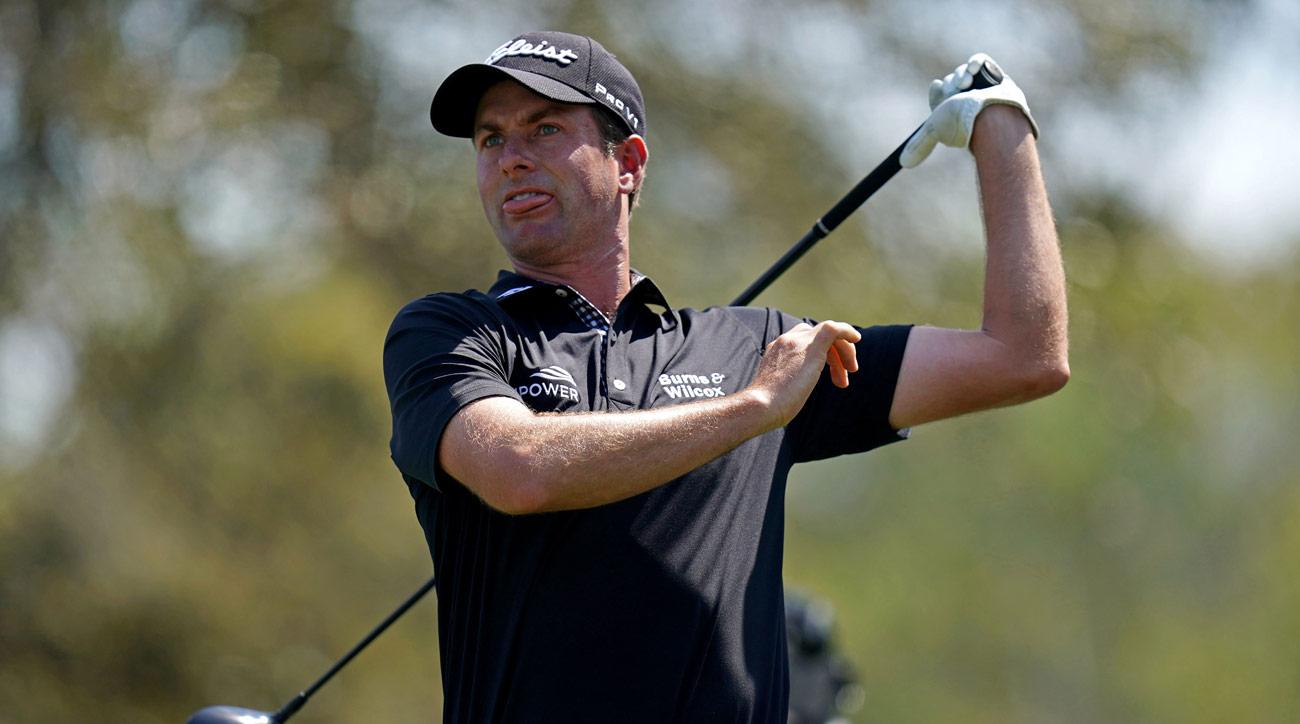 There are three events in the playoffs this year, instead of four, so it is a tougher road to get to the third event, the Tour Championship. This course, will remind players of Augusta National. There is little rough, and tricky greens.
"You get in the right spot, you can make putts," US Open winner Gary Woodland said. "I feel like I putt fast greens pretty well but off the tee box, I can really use my length to my advantage. I can hit irons off a lot of holes where guys are hitting driver, 3‑wood, I can get the ball in play with iron. And when I do hit driver, the par 5s, I can get to all of them, which I think is a huge advantage out here."
We take a look at five golfers to bet, and five to stay away from for this event.
Jump on Betting Bandwagon
Brooks Koepka 8/1
The reigning PGA Championship winner also won the last event he played in, the FedEx St. Jude Invitational. Always dangerous, always in the hunt in big events. Even though Koepka is the favorite, great odds for someone of his pedigree.
Webb Simpson 25/1
With two runner-up finishes in his last two events, can Simpson be far away from a victory? We don't think so, and at 25/1 the odds are too good to pass up.
Dustin Johnson 16/1
Johnson has been pretty quiet this year, but he did have two runner up finishes at two major championships. He also won at the World Golf Championships Match Play. His tie for 51st at the Open Championship should be factored in too much.
Justin Rose 20/1
The Englishman should be well rested after finishing 11th at the FedEx St. Jude Invitational. It is one of four consecutive top-20 finishes.
Tommy Fleetwood 25/1
After finishing second at the Open Championship, Fleetwood followed it up with a tie for fourth at the FedEx St. Jude. He hasn't won on the PGA Tour this year, but that could change this week.
Avoid Like the Plague
Phil Mickelson 150/1
By his own admission Mickelson isn't sure why he is playing as badly as he has the past eight events. In those tournaments, he has missed five cuts, and his highest finish is a tie for 52nd.
Jordan Spieth 50/1
Another golfer who has no idea what is going on with his game. Spieth looked strong in last week's Wyndham Championship for two rounds, then shot a 77 on Saturday.
Tiger Woods 30/1
Woods admitted he was tired after missing the cut at the Open Championship, and will three weeks be enough time for him to be able to contend for a victory? We don't think so.
Sergio Garcia 100/1
The Spaniard has shown his immaturity several times this season with outbursts on the golf course. That is because he is struggling and frustrated. Not a good combination.
Rory McIlroy 12/1
The one golfer in this group that could definitely win this week is McIlroy. The only problem is he tends to fade when he gets near the lead. He did win the Players Championship and Canadian Open, but at 12/1, the odds just aren't that good enough to take a chance.