There may be no fans in attendance at the Charles Schwab Challenge on Thursday, but there will be plenty of star golfers at Colonial Country Club. The PGA Tour's first event back since suspending its schedule on March 13 has the top five golfers in the Official World Golf Rankings entered.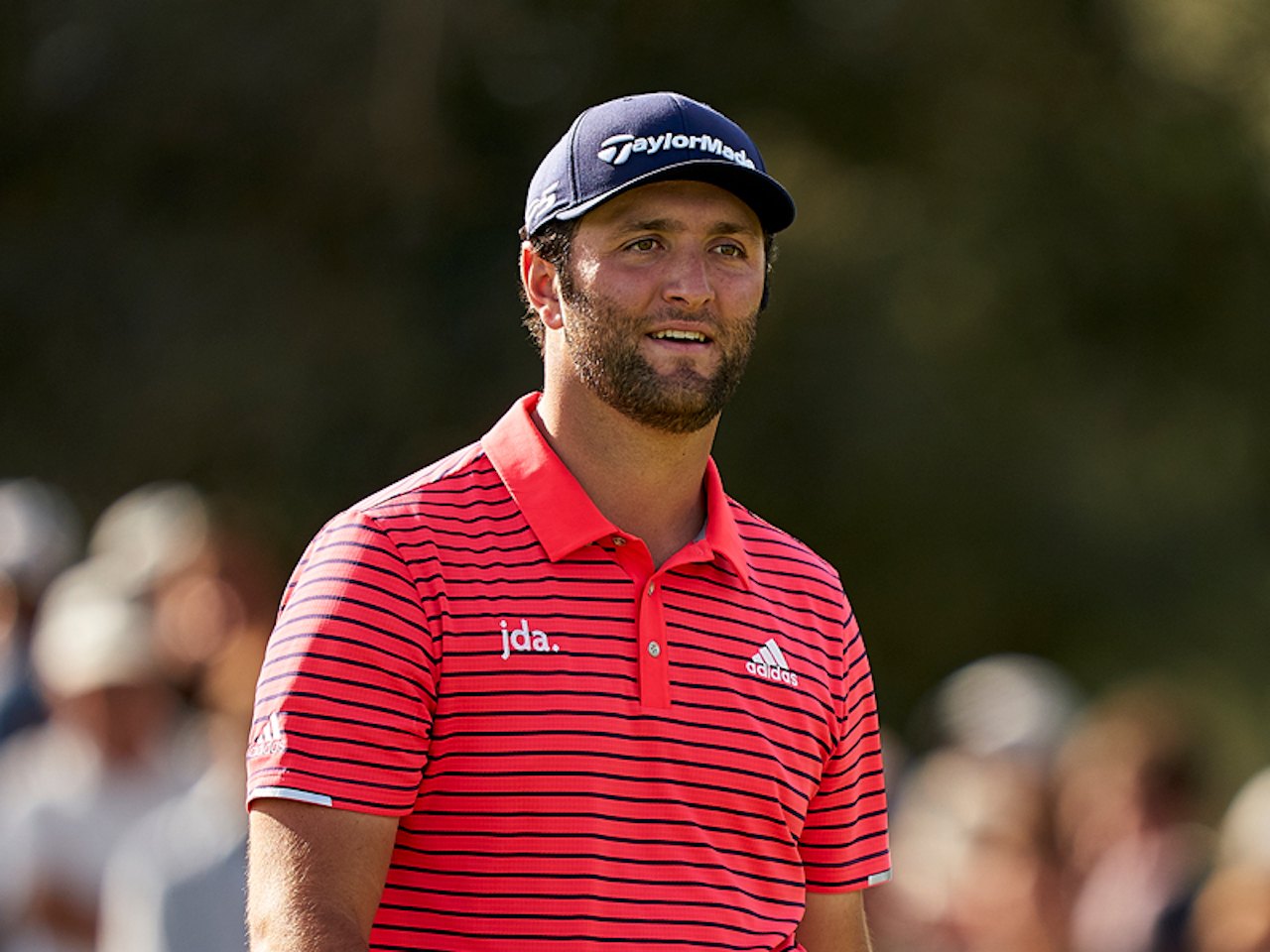 The Charles Schwab Challenge will highlight the OWGR players by putting No. 1 Rory McIlroy, No. 2 Jon Rahm, and No. 3 Brooks Koepka in the same group for the first two days. Other highlighted groups are Rickie Fowler, Justin Thomas, and Jordan Spieth, as well as Bryson DeChambeau, Dustin Johnson, and Justin Rose.
Odds to Win Charles Schwab Challenge
| | |
| --- | --- |
| Rory McIlroy | 8/1 |
| Jon Rahm | 12/1 |
| Justin Thomas | 16/1 |
| Webb Simpson | 22/1 |
| Bryson Dechambeau | 25/1 |
| Brooks Koepka | 25/1 |
| Dustin Johnson | 30/1 |
| Patrick Reed | 30/1 |
| Xander Schauffele | 30/1 |
| Rickie Fowler | 35/1 |
| Scottie Scheffler | 35/1 |
| Sungjae Im | 35/1 |
Source: DraftKings
There have been no professional golf tournaments for the past 12 weeks, though McIlroy, Dustin Johnson, Rickie Fowler, and Matt Wolff participated in the TaylorMade Driving Relief event on May 17. Tiger Woods and Phil Mickelson played in a similar charity exhibition a week later. Both raised money for COVID-19 charity relief efforts.
Johnson said a month ago that playing at the Charles Schwab Challenge will be strange.
"I think everything is going to be weird, just because it's going to be so different for us from what we're used to," Johnson said. "I haven't really thought about what the weirdest thing will be, but it's all just going to be different. Obviously we'll get used to it pretty quickly."
Protocols Tested at Charles Schwab Challenge
The PGA Tour has had three months to prepare for the Charles Schwab Challenge in the wake of the global pandemic, and have announced several steps to ensure player safety.
Once at Colonial Country Club in Fort Worth, Texas, the tour will provide a hotel for players and caddies to stay at. Exceptions will be made for those who travel in their personal motorhomes, and for players who have rented houses approved by the tour.
There will be three tests – nasal swab or saliva, a temperature reading, and a questionnaire – before golfers even reach the golf course. If they pass those three checkpoints, players will be allowed to enter the tournament grounds, where they will again have their temperatures taken and fill out another questionnaire.
Other protocols include no gallery or pro-am rounds, and only essential personnel will be allowed on the golf course.
Some international players, who would have had to quarantine 14 days once they arrived in the United States, have said the safety protocols are too much of a hassle. Australian Adam Scott told the Associated Press he had concerns about playing in the states.
"They are being fairly thorough, but my initial reaction was, I was surprised it wasn't tighter than it is," Scott said. "What concerns me is dialogue that [the PGA Tour] is hopeful of returning one- or two-hour test [results]. You'd want that in place before competing."
Woods Skipping Tournament
Another big name who won't be at the Charles Schwab Challenge is Tiger Woods. Woods' absence isn't unexpected; he's only played in the event once, and that was in 1997.
Woods' absence is likely not out of fear over COVID-19, but probably has more to do with protecting his surgically repaired back. He said at the beginning of the year that he plans on playing a limited schedule in an effort to avoid undue strain on his back.
Woods had spinal fusion surgery in 2017. He returned to win the PGA Tour Championship in 2018 and the 2019 Masters.