In what could mark the end of an era, Nike and Vanessa Bryant acknowledged a failure to renew Kobe's legacy sponsorship deal. Nike's limited-edition sales model, which caters to well-heeled collectors, may have been a sticking point in the negotiations.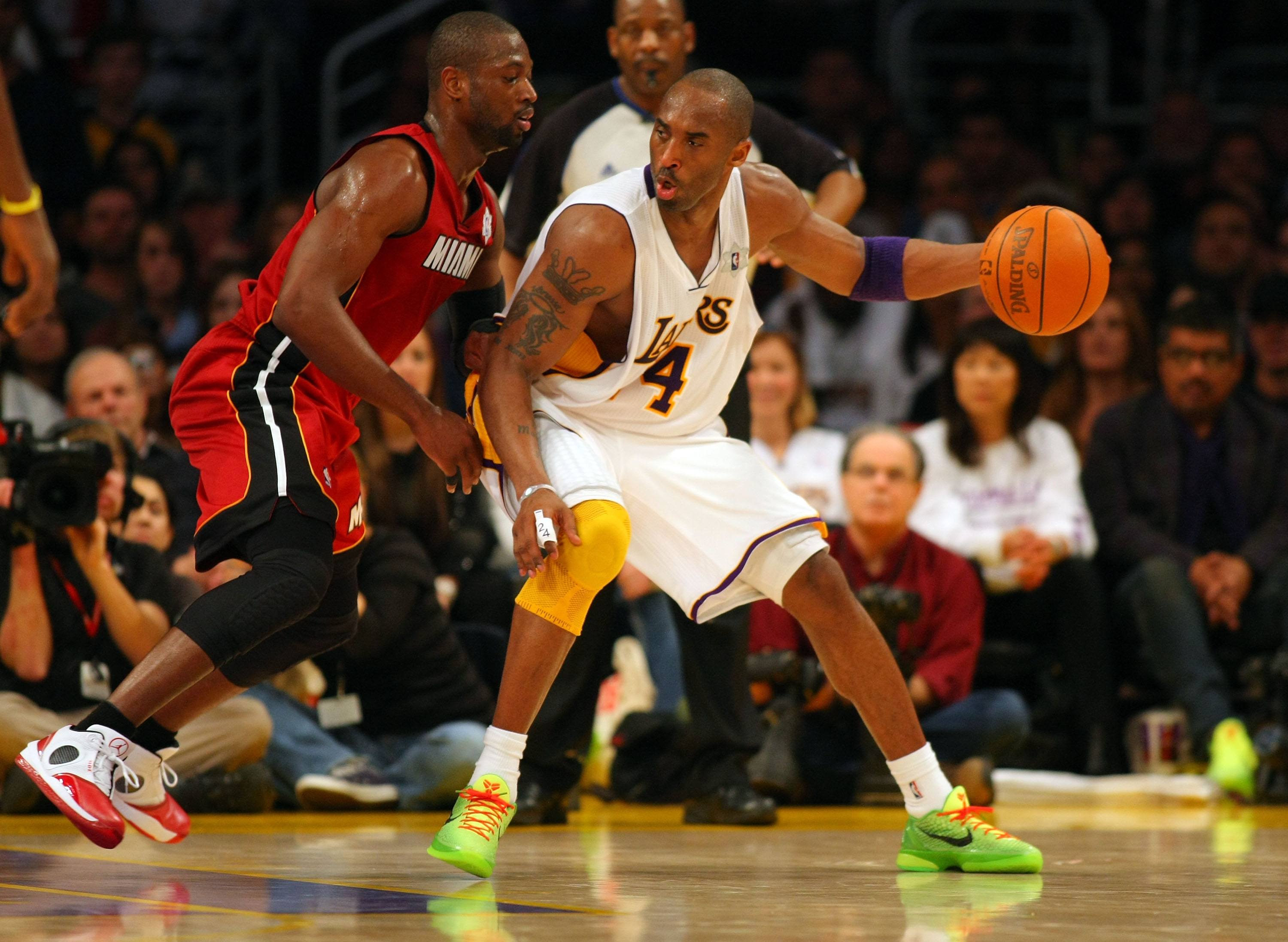 Dating back to 2003, the sponsorship deal between Bryant and Nike was among the industry's most profitable. It was so lucrative, in fact, that everyone assumed Bryant's estate would automatically renew the Nike contract. But money isn't everything.
Kobe, Nike and access
An NBA Hall of Famer, Bryant and his daughter Gigi were killed in a helicopter crash early last year. Since then, there have been countless tributes to the pair. Nike, for one, has issued shoes and apparel commemorating the former Lakers' superstar.
This past Christmas eve, Nike re-released Bryant's Grinch on the shoe's 10-year anniversary. But like many of Nike's limited editions, it sold out in seconds. That bothered Vanessa Bryant, who realized Nike's sales model gives collectors — not fans — the upper hand. Nike should have realized, then and there, that access would be an issue in their upcoming renegotiation.
Bryant estate and Nike issue statements
Bryant's estate may have pressured Nike to restock the Grinch last week, marking the five-year anniversary of the Black Mamba's spectacular last game. The estate clearly wanted fans to have more access to Bryant's products and legacy. But even if it is the very last Bryant shoe issued by Nike, it won't be the last of the tension between contrived scarcity and consumer access.
Meanwhile, both Nike and Vanessa Bryant issued statements about the failed contract. While they each acknowledge the importance of their past alliance, neither hints at the potential for reconciliation.
"Kobe Bryant was an important part of Nike's deep connection to consumers," Nike wrote in its statement. "He pushed us and made everyone around him better. Though our contractual relationship has ended, he remains a deeply loved member of the Nike family."
Writing in response, Vanessa Bryant acknowledged Nike's efforts in preserving her late husband's legacy, but made her position clear that she wants the fans to have a fair chance at purchasing the limited products.
"Kobe's contract with Nike ended 4/13/21. Kobe and Nike have made some of the most beautiful basketball shoes of all time, worn and adored by fans and athletes in all sports across the globe. It seems fitting that more NBA players wear my husband's product than any other signature shoe," she wrote. "My hope will always be to allow Kobe's fans to get and wear his products. I will continue to fight for that. Kobe's products sell out in seconds. That says everything. I was hoping to forge a lifelong partnership with Nike that reflects my husband's legacy. We will always do everything we can to honor Kobe and Gigi's legacies."