Detroit quarterback Matt Stafford is set to return under center Sunday after a second trip to the team's reserve/COVID-19 list has ended.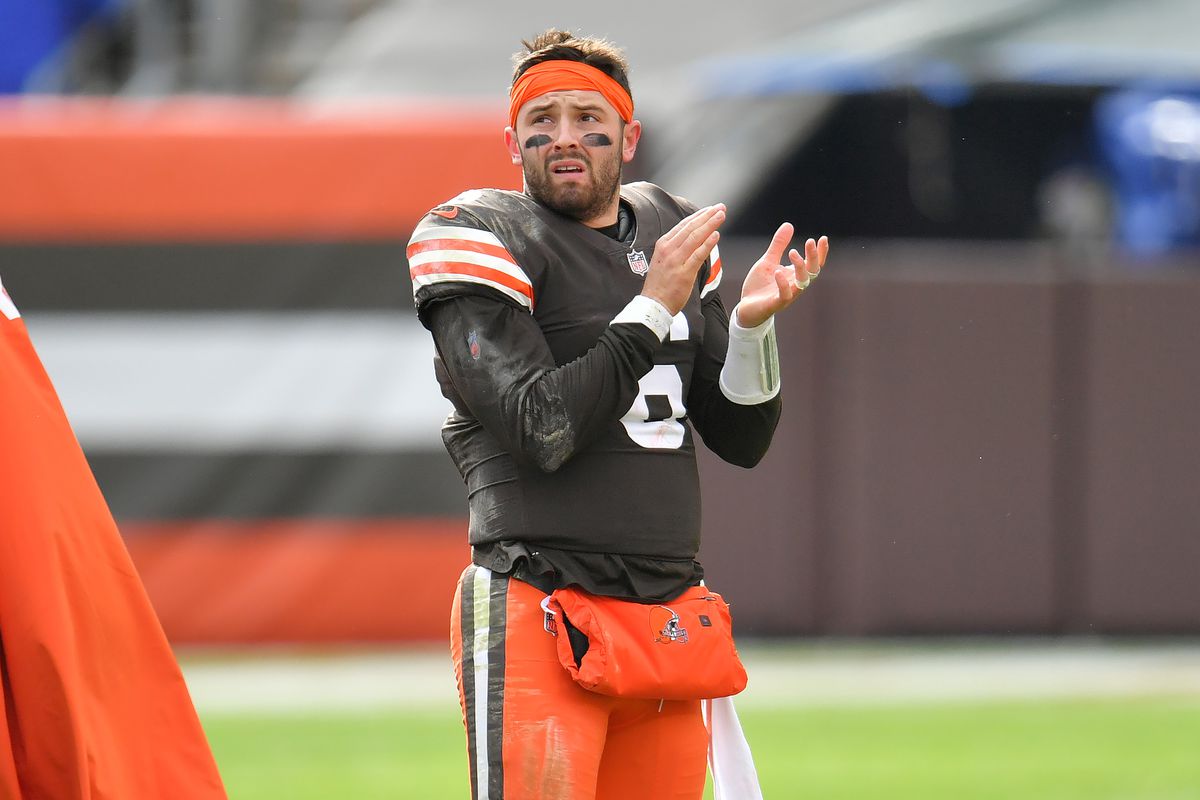 The Detroit Lions said Sunday Stafford was activated after being placed on the list Wednesday. The Lions will travel to face the Minnesota Vikings in an NFC North matchup at 1 pm ET Sunday at U.S. Bank Stadium. The Vikings are 2-5 overall and 0-3 at home. Detroit is 3-4 overall and 3-1 on the road. The line Sunday morning is Minnesota +4 with an over/under at 52.5.
NFL Network's Ian Rapoport said Stafford would start Sunday contingent on a final negative test just before game time. 
Stafford Outed on Insta
Stafford's wife, Kelly, posted on Instagram that the franchise quarterback came into contact with someone infected, but that he and the family had not been affected. "Okay y'all, I appreciate everyone reaching out and giving us well wishes," she posted. "We are fine. We are all negative (for COVID-19). My husband is negative. There was just a certain exposure. We have all been testing since the exposure."
Mayfield Can Return Wednesday — Maybe
The Cleveland Browns enjoyed a bye in Week 9, but their star quarterback could be on an extended break due to potential COVID-19 exposure.
Cleveland (5-3) placed Mayfield on the reserve/COVID-19 list Sunday after he had close contact with a person who tested positive for COVID-19. The Browns said they learned late Saturday that a staff member tested positive. Close contacts, including Mayfield, were immediately put into self-isolation following a round of contact tracing. 
Team representatives said they would follow the league's intensive protocol when they return to practice on Monday. As such, Mayfield won't be able to return to the field until Wednesday, at the earliest. The Browns are scheduled to host the Houston Texans in Week 10.