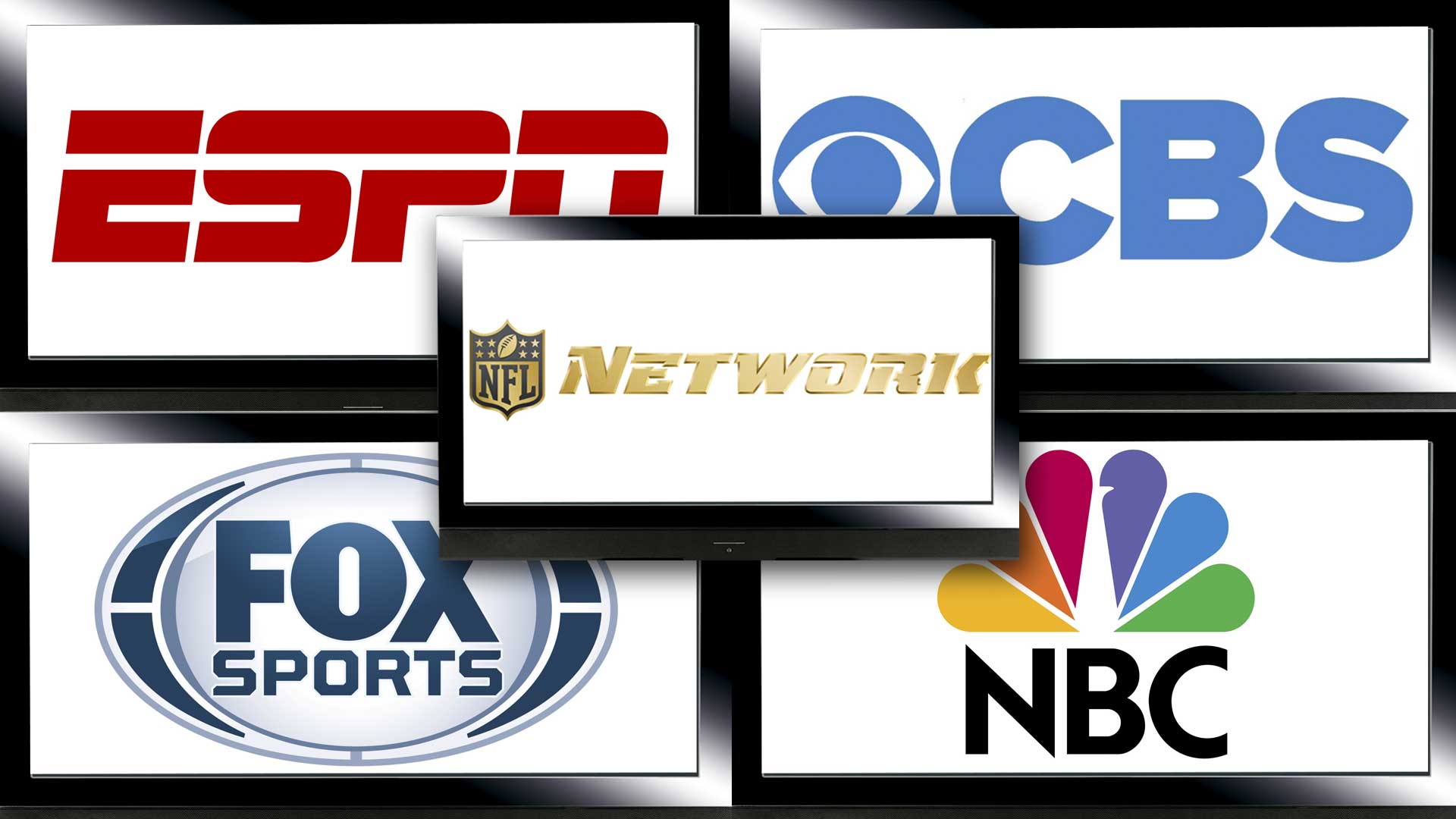 NFL television ratings are down 11 percent through the first six weeks of the regular season, and Commissioner Roger Goodell is finally addressing concerns of both owners, broadcast networks, and advertisers.
Goodell met with the league's 32 owners in Houston this week for the Fall League Meeting. The two-day event brings the game's most powerful leaders together to address concerns and discuss the future of the league.
Earlier this month, The Wall Street Journal (WSJ) published a report on the NFL's diminishing television ratings. The paper analyzed data supplied by Nielsen and concluded that overall viewership was down 10 percent compared to 2015, with prime time games losing the most viewers.
Now two weeks later, that 10 percent has worsened to 11 percent.
During his ownership address, Goodell said of decreasing TV audiences, "Everyone's got theories. It's something that I don't think there's a single reason for. I really don't."
Now in his 10th year as the NFL boss, Goodell tried to remain positive.
"We don't make excuses, we look at it and we try and figure out what's changing," NFL.com reports Goodell saying. "The advertising markets are incredibly strong. I think our ratings are something that we'll continue to look at and try to make sure we're doing everything, not just to get them to tune in but to get them to stay tuned in."
Host of Reasons
While Goodell says there isn't a single cause for the ratings decline, a recent poll placed blame on the ongoing protests by certain players in support of the Black Lives Matter movement. Kneeling during the singing of the country's national anthem has led to 32 percent of American adults saying they're more inclined to skip an NFL game.
The NFL strongly disagrees with the poll.
Sports Illustrated issued 10 bullet points this week on why viewers are turning the NFL out. The list includes concussion concerns, the league's crackdown on celebrations, the Cubs' baseball playoff run, daily fantasy sports bans, poor officiating, lack of star-studded matchups, the presidential election, and yes, the protests.
Goodell didn't cite the protests as a potential detractor. But he did mention Snapchat and YouTube.
"A point that I think is significant, which is consumer changes and their behavior, and the way they consume media. That's something we've been focused on for several years. It's why we've been doing more with Snapchat and YouTube," Goodell oddly explained.
Vegas, Maybe
Should the NFL owners vote to approve Mark Davis' plans to move the Oakland Raiders to Las Vegas, a more concerted effort to persuade Congress to repeal the Professional and Amateur Sports Protection Act of 1992 (PASPA) and end sports betting prohibition might be initiated.
PASPA made sports betting illegal in all but Nevada, Montana, Oregon, and Delaware.
The American Gaming Association (AGA) recently concluded that sports betting leads to higher NFL television ratings. "Broadcasters and advertisers who desire highly engaged viewers would reap the benefits of shifting tens of millions of sports bettors from the $150 billion underground betting market to a legal, transparent environment," AGA President Geoff Freeman said.
"I would say, 'Amen,'" Dallas Cowboys owner Jerry Jones told USA TODAY Sports of the Raiders' potential move. "I think it's a great opportunity for everybody concerned, and I'm looking forward to the future."