The NFL announced late last week that it is partnering with Tabcorp – better known to bettors by its bookmaking brand, TAB – in a multiyear agreement that makes TAB the exclusive official wagering partner of the league in Australia.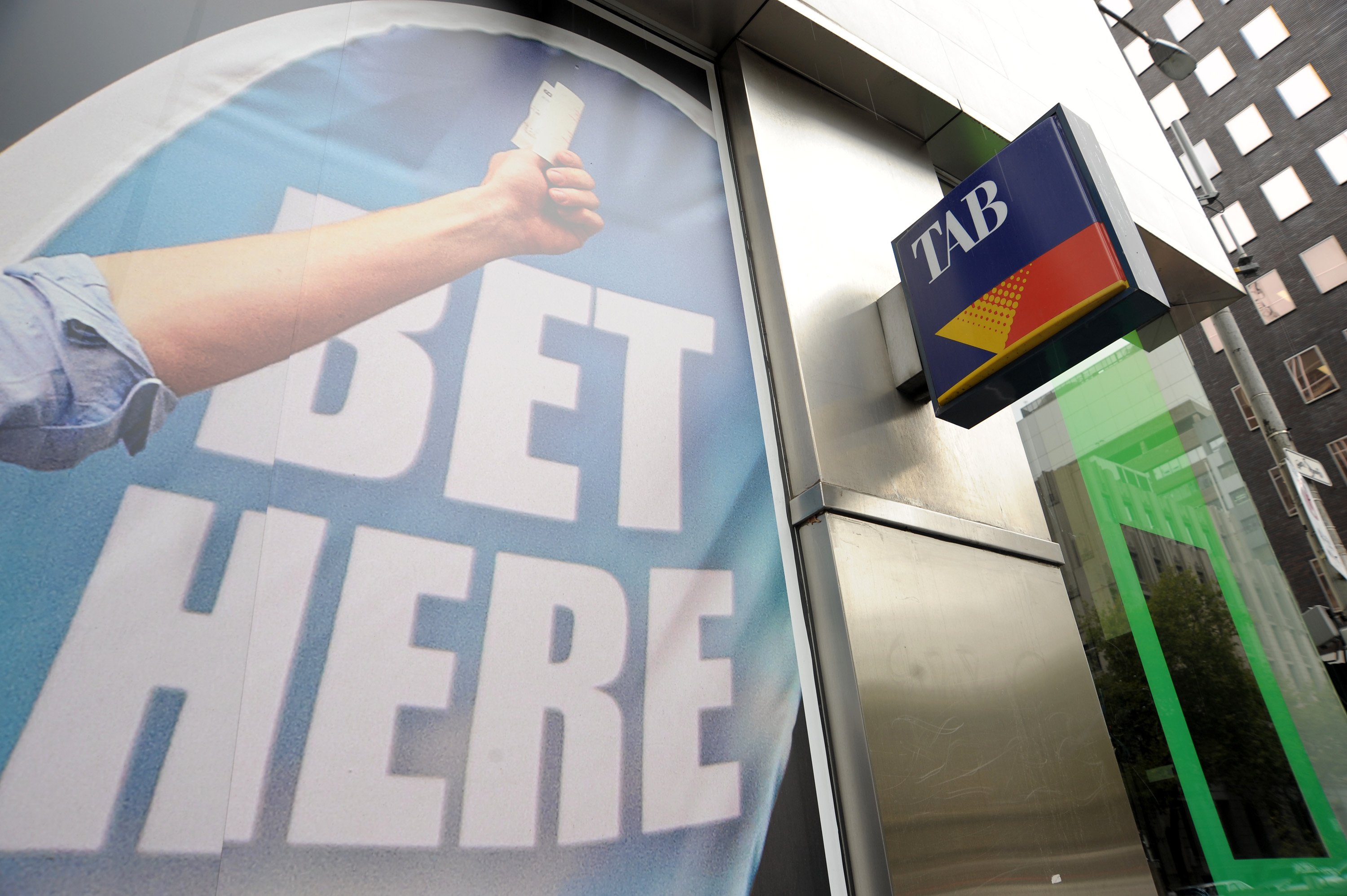 The deal will also put the NFL Network and NFL RedZone on Sky Channel, allowing more than 4,400 venues in Australia to show at least some NFL games live to gamblers Down Under.
Passive at Home, NFL Seeks Out Overseas Betting Partners
Compared to other major professional sports leagues in the United States, the NFL has been somewhat hesitant to jump into bed with the sports betting industry. For instance, while the NFL has partnered with Caesars Entertainment, it made sure the agreement excluded sports betting. And while teams are able to partner with casinos, they can't directly advertise sportsbooks or betting websites.
That's not stopping the league from being more aggressive overseas. Under the new deal, Australians will be able to bet on the NFL at TAB outlets, while Sky Channel will broadcast NFL RedZone and the Sunday night prime-time game, both live on Monday mornings in Australia.
"Our Australian fan base has kept growing," NFL executive vice president Chris Halpin told ESPN. "Our consumption has been fantastic, and, for adult fans who bet on sports, we thought this was a great partnership to further engage them with TAB."
Other International Deals May Be in the Works
The NFL has worked to improve its international profile over the last few years, which could have the effect of creating an appetite for betting on American football in other countries.
The United Kingdom would likely be right at the top of the list. In 2019, a total of four NFL games will be played in London, as well as a single game in Mexico City. The UK also has one of the oldest and most well-established bookmaking markets in the world, making it a prime target if the NFL wants to explore overseas wagering partnerships.
Halpin hinted at such agreements in his conversation with ESPN, though he didn't single out the UK in particular.
"Australia was one of the markets we focused on," Halpin said. "There will be others that we'll be announcing throughout the season."
While Australians are much more familiar with – and interested in – rugby and Australian Rules Football, there is a growing fanbase for the NFL in the country. According to a report by TheShout.com.au, about 400,000 people in the nation watch the Super Bowl each season, and many pubs and clubs in the country see American sports as a good way to attract more customers early on weekdays, as the time difference of over half a day allows for live coverage of sports when nothing is happening domestically.
"Our goal is to support the growing appetite for the NFL in Australia," Adam Rytenskild, Tabcorp managing director of wagering and media, said in a statement. "This gives fans more value in line with our strategy of using our assets to create unique experiences for customers."