NFL Preseason Week 1 ended on Saturday, and there were plenty of winners and losers. Some were expected while there were a couple of surprises.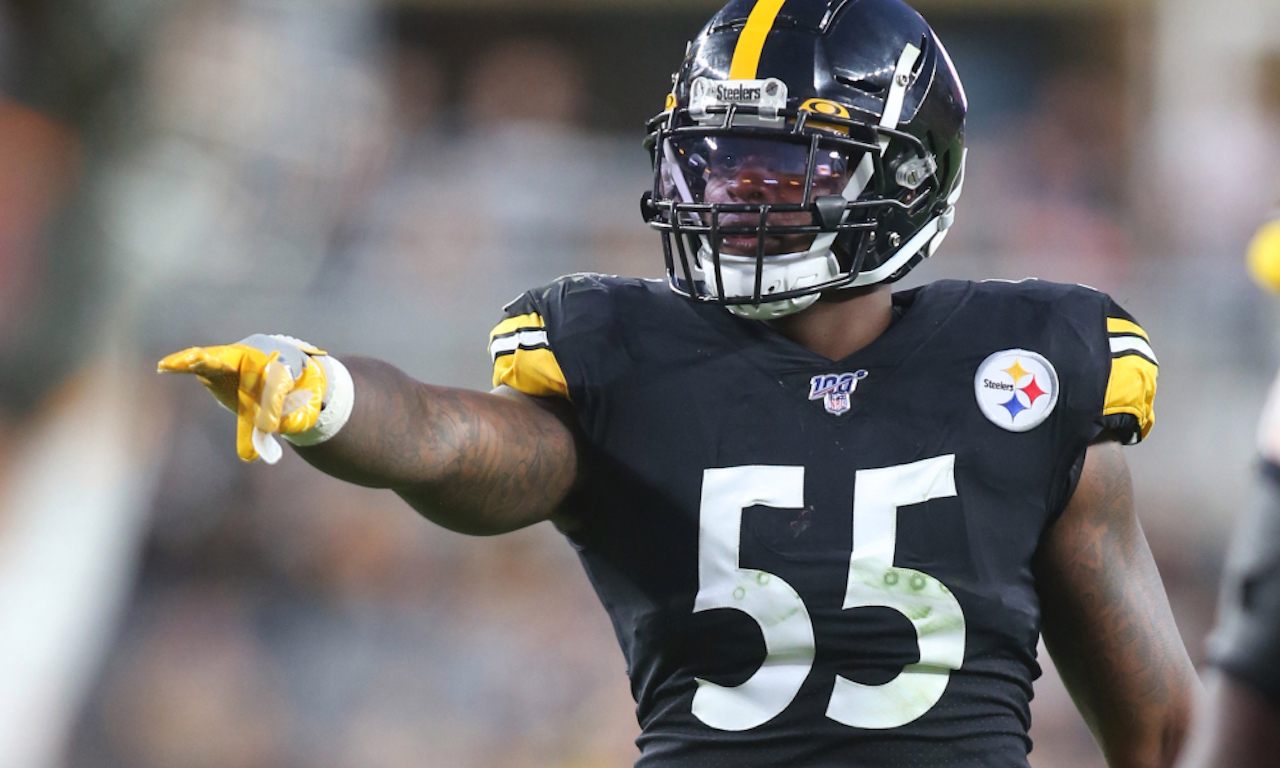 One of the biggest stunners was the play of Dallas Cowboy rookie Tony Pollard. He was going to have to step up with Ezekiel Elliott holding out in a contract dispute. He only had four carries for 16 yards, but his boss, owner Jerry Jones, couldn't stop raving about him.
"I certainly thought he had a good account of himself," Jones told Cowboys.com. "He looks confident out there, we know he's inordinately understanding of what he does and can do. We've seen him do it, we know he's capable of, if he really needs to, carry the whole load."
There were other winners, as well as a fair amount of losers. We take a look at them below.
Winners
Daniel Jones, New York Giants
The rookie quarterback needed a big night against the Jets, and the former Duke signal caller delivered. He was a perfect 5-of-5 for 67 yards and a touchdown. The performance impressed his counterpart, Jets quarterback Sam Darnold.
"I thought Daniel played really well," Darnold said. "Super composed out there. Even when they had a couple big plays, I thought he responded really well to that, too, because sometimes it's a lot harder to respond to success rather than failure. I thought he did a good job of that."
Jones is still firmly behind Eli Manning on the depth chart, but he got a major confidence boost.
Devin Bush, Pittsburgh
The Steelers traded up in the NFL Draft to get Bush, and after one game they look like geniuses. He led the defense with seven solo tackles and 10 total tackles. He also made some other key plays that impressed coach Mike Tomlin.
The Steelers were looking for a replacement for Ryan Shazier, and they very well may have found him.
Damon Sheehy-Guiseppi, Cleveland
The undrafted wide receiver talked his way into a tryout with the Browns in March, and slept outside for two nights because he couldn't afford a hotel room.
He is a longshot to make the team, but definitely improved his stock after an 86-yard punt return in the Browns game against Washington.
Damon Sheehy-Guiseppi takes it to the house!#WASvsCLE pic.twitter.com/iEbWQk0fHR

— Cleveland Browns (@Browns) August 9, 2019
Paxton Lynch, Seattle
Denver didn't want Lynch, but Seattle is finding he might fit in quite nicely as the backup to Russell Wilson. Against his former team, Lynch was 11 of 14 for 109 yards and a touchdown. He also rushed for a touchdown.
Both parties have moved on, but Lynch must have gotten a little satisfaction showing up his old team.
Losers
Dwayne Haskins, Washington
The quarterback is trying to show the New York Giants what they missed by taking Jones instead of him, but he had two interceptions in the Redskins game against Cleveland.
Haskins is competing with Colt McCoy and Case Keenum for the starting job, but despite finishing 8-of-14 for 117 yards, the mistakes cost him.
Will Clapp, New Orleans
The Saints don't have much depth on the offensive line, and starter Drew Brees is not an overly mobile quarterback. Clapp was constantly manhandled by Minnesota defenders, including one play where defensive lineman Hercules Mata'afa pushed him back into the quarterback resulting in a sack.
Jawill Davis, Green Bay
The wide receiver was a victim of a numbers game, as well as the team's need for spots at other positions. He had the advantage of being able to return kicks, but with injuries to linebacker and fullback, the team needs reinforcements there.
Davis was waived by the Saints on Sunday.
Eddie Pineiro, Chicago
Entrenched in a battle for the kicker's spot, Pineiro lost the first round battle with Elliott Fry. While Fry made his lone kick, a 43-yarder, Pineiro hooked a 48-yard attempt. He did make a 23-yarder, but the team is looking for more consistency.