The NFL made a significant concession to the NFL Players Association on Monday, offering not to play preseason games this year, according to multiple media sources.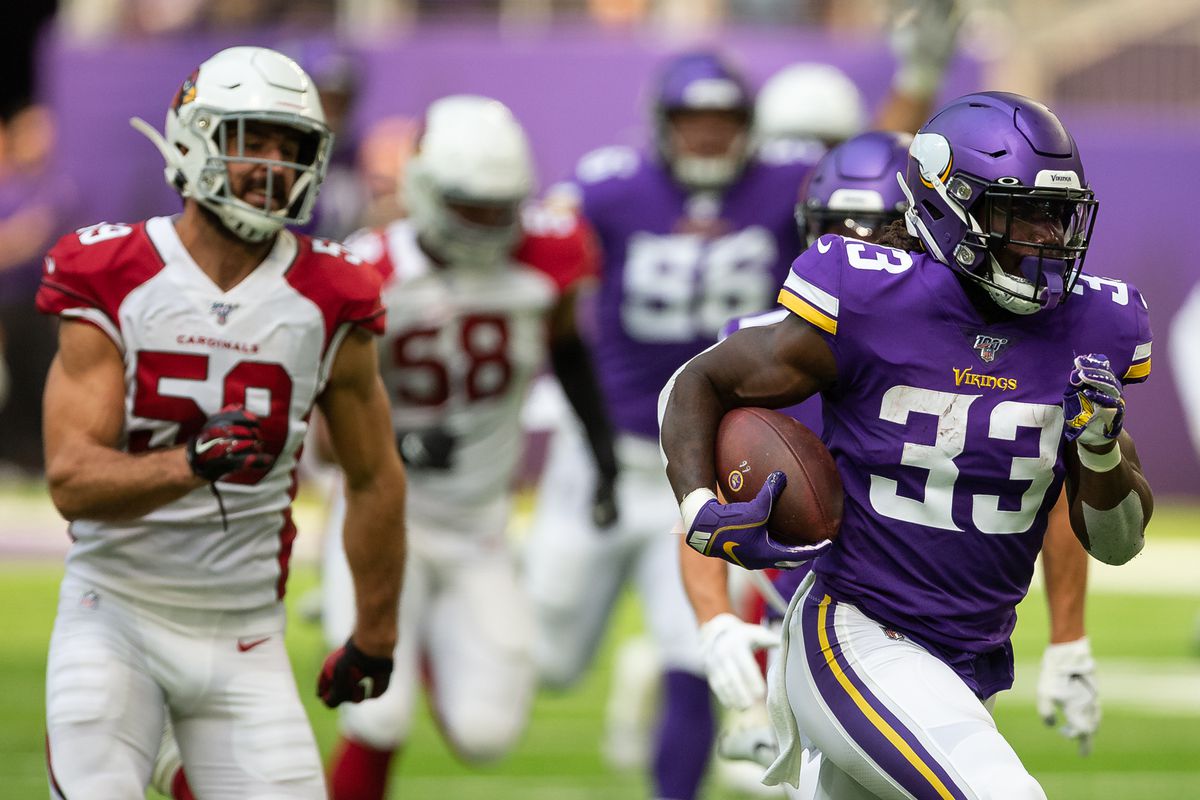 Players have been pushing to eliminate the entire preseason for 2020, while owners were arguing for a shortened preseason that would still include two games.
League Offers More Prep Time, Extensive Testing
The league also proposed a longer training camp acclimation period, according to an ESPN report. The players' union has pushed for more time for players to prepare after an offseason during which training was difficult or impossible for many players.
As late as Monday morning, the NFL was still proposing at least one preseason game. But players have consistently requested that the league eliminate the exhibition games entirely.
The NFL also said on Monday that teams will test players daily for COVID-19 for at least the first two weeks of training camp. That issue emerged as one of the last major sticking points between the two sides heading into the preseason.
I am concerned.
My wife is pregnant.@NFL Training camp is about to start..

And there's still No Clear Plan on Player Health & Family Safety. 🤷🏾

We want to play football but we also want to protect our loved ones. #WeWantToPlay

— Russell Wilson (@DangeRussWilson) July 19, 2020
Players and owners have moved toward agreements on various aspects of the 2020 season as the reporting date for training camps rapidly approaches. Rookies for the Houston Texans and Kansas City Chiefs reported for camp on Monday, with rookies for other teams set to do so on Tuesday.
While many players may prefer not playing preseason games, at least one category of players could suffer because of the decision. Undrafted free agents and rookies who were drafted in the later rounds will lose opportunities to impress coaches and fight against veterans for the final spots on opening week rosters.
0% chance I make team as rookie in 2001 without any preseason games.

Lot of lives being altered. Feel so bad for the young guys trying to make dream come true.

— Ross Tucker (@RossTuckerNFL) July 20, 2020
The league has proposed expanding practice squads from 12 to 16 players. While that idea will give teams more flexibility to deal with coronavirus outbreaks, it could also create a few more jobs for rookies who might currently be on the roster bubble.
Casual Bettors Don't Bother With NFL Preseason
Most sports bettors won't notice the absence of preseason NFL games to bet on, as the games don't attract nearly the handle of your typical regular-season contest.
"The masses don't normally get fully involved with the exhibition games," William Hill US director of trading Nick Bogdanovich told ESPN during the 2019 preseason. "The average Joe doesn't even know who is playing. It's glorified tryouts."
That's not to say that nobody bets on these games, however. Preseason games generate handle similar to that of a regular-season baseball game, especially early in the preseason when football-starved NFL fans get excited for the opportunity to bet on their favorite sport.
Professional sports bettors comprise most of the audience for NFL preseason wagering, however. Sharps tend to drive the lines, with professionals often making up half or more of the total handle. That's despite the fact that sportsbooks set far lower limits than in the regular season, with maximums of as little as $1,000.