When trying to squeeze value out of a lineup, every dollar counts. And when you can find players priced below $5,000 who are capable of scoring more than 20 DFS points on any given Sunday, you should consider adding them to your roster. Heading into Week 6 of the NFL season, here are some players that fit that bill. (Note that these salaries are DraftKings specific.)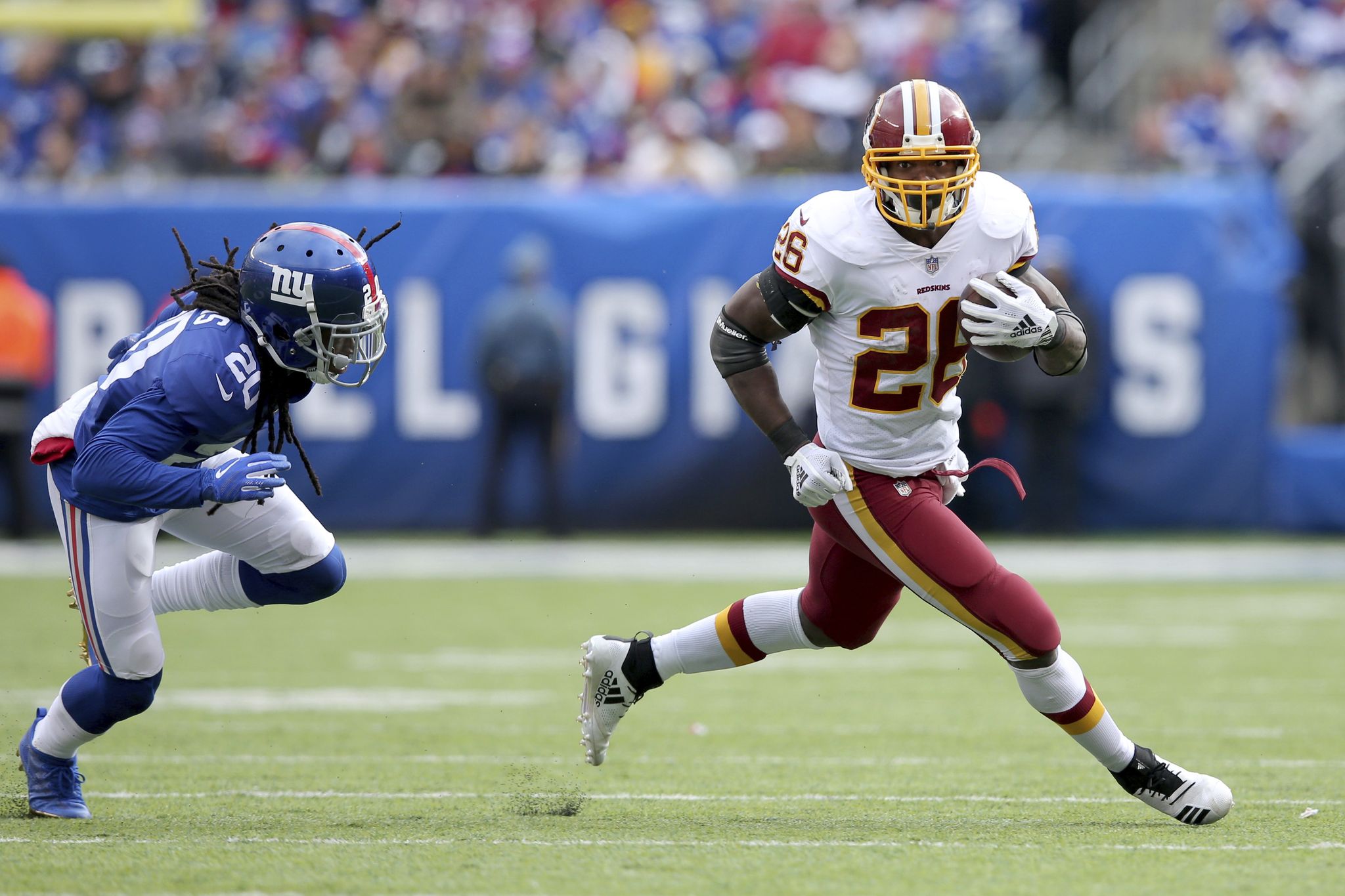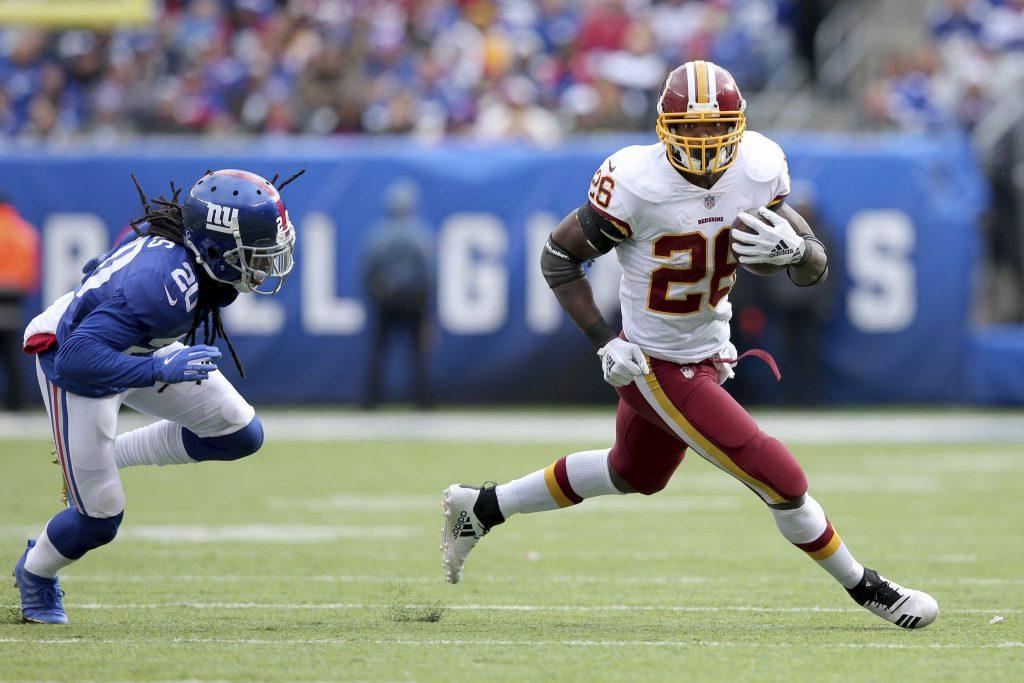 Gardner Minshew II, Jaguars QB, $5,000
Garnder Minshew has filled in admirably for the injured Nick Foles, tossing for 1,279 yards and nine touchdowns with one interception. He's averaging 19.5 DFS points per game on DK. Last week, he threw for 374 yards and two TDs against the Panthers for his best performance yet. This week, the Saints – who rank next-to-last in the NFL in giving up DFS points to opposing quarterbacks – come to Jacksonville.
Adrian Peterson, Redskins RB, $4,600
After an abysmal, winless start to the season in Washington, Jay Gruden is out and interim head coach, Bill Callahan, says he wants to make the run game a focal point of the offense. The timing for that is perfect as the Redskins visit also winless Miami, the only team in the NFL that has looked worse than themselves. The Dolphins are last in the league in giving up DFS points to opposing running backs.
Mohamed Sanu, Falcons WR, $4,500
After a slow start to 2019, Sanu has been a DFS star the last few weeks, averaging seven catches and 70 receiving yards over the past three games. This week, he faces a Cardinals defense that gives up 269.2 passing yards per game, 24th in the league.
Austin Hooper, Falcons TE, $5,000
Another Atlanta player provides a solid value play. Despite his 34 catches, 363 receiving yards and two TDs on the year, Austin Hooper still sports a relatively bargain price of $5,000. He squares off against an Arizona defense that – as I've mentioned before – is making the tight ends it faces look like All-Pros.
Preston Williams, Dolphins WR, $4,100
Perhaps you've noticed a theme in this list: all of the teams are between mediocre and bad, which plays a large part in why these salaries are depressed. The Dolphins, as you are undoubtedly aware, are the worst of the lot. But Williams has shown flashes of potential, averaging 10.3 NFL DFS points per game, while also averaging about four receptions and 50 yards per game. In the Redskins-Dolphins battle of the lightweights, Williams could easily find the end zone a time or two, and easily surpass 4x value on his salary on DK.