It's time for another weekend of football as Week 8 of the NFL season continues on Sunday. As usual, we'll dig beneath the Deshaun Watsons and Saquon Barkleys of the league in search of good value at lower prices due to factors such as injuries, new starters, and rising stars. Here are some DFS cheap plays to consider this weekend.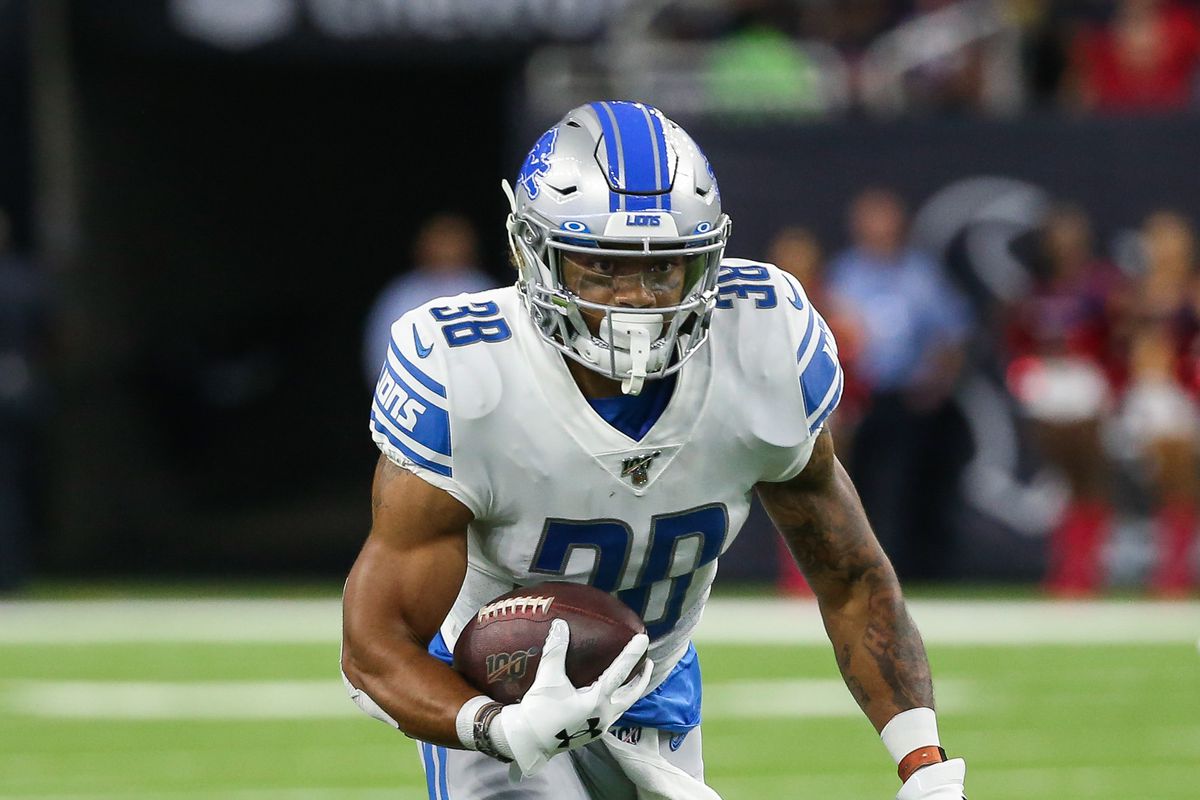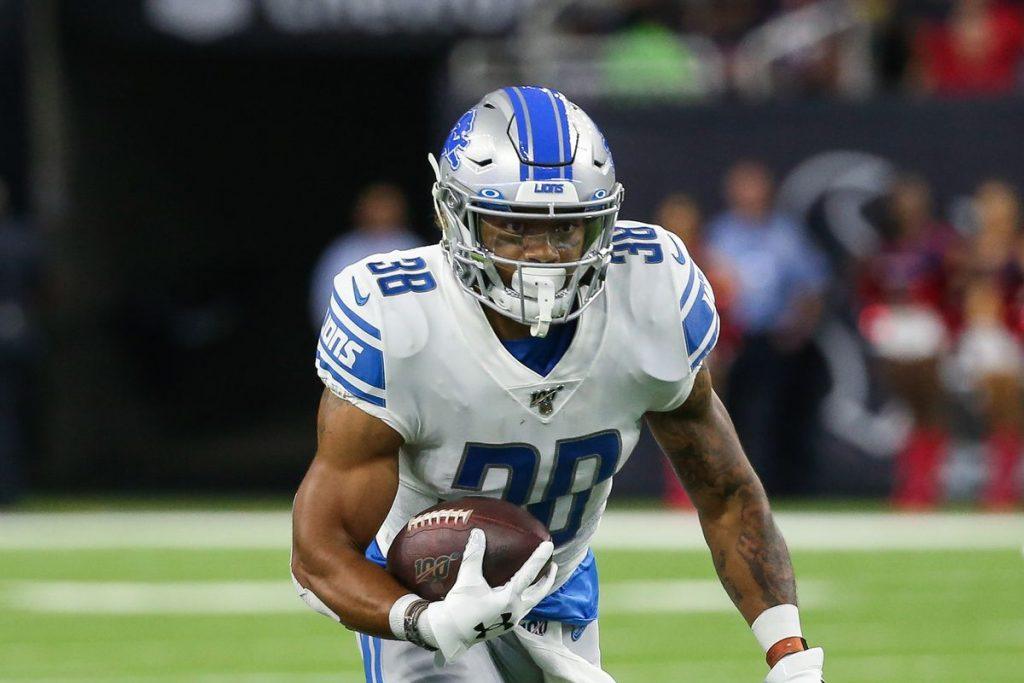 Ty Johnson, Lions RB, $4,900
Kerryon Johnson was placed on injured reserve with a hurt knee Tuesday, and is expected to miss perhaps the rest of the regular season. While JD McKissic is expected to get some carries, Ty Johnson is likely to shoulder more of the workload. The Lions take on the New York Giants this week, whose defense is 25th in the league against opposing running backs for DFS purposes.
Corey Davis, WR Titans, $4,400
During Ryan Tannehill's first 2019 start last week against the Chargers, Davis was a popular target, catching six of seven thrown his way for 80 yards and a touchdown. Tannehill will be back captaining the boat this week against the Tampa Bay Buccaneers, who are one of the worst teams in the NFL against opposing wide receivers.
Gerald Everett, Rams TE, $4,300
Everett is becoming more of a favored target for Jared Goff, seeing at least eight targets in three of his past four games. Last week, Everett caught four passes for 50 yards and a touchdown against the Falcons. He is averaging 14.2 DFS points per game on DK over the past four weeks, and looks to be a solid value at his $4,300 salary, making him one of the best DFS cheap plays on Sunday.
Matt Schaub, Falcons QB, $4,700
It appears increasingly likely that Matt Ryan will miss Sunday's game with a high-ankle sprain. Schaub has been working with the Falcons' first-team offense all week. While Atlanta will likely focus on the run, Schaub can still easily return good value on his low salary.
Patriots D, $4,300
Yes, I know that defenses are always priced under $5,000, making all defenses a DFS cheap play. New England's D is so good, however, they're worth mentioning here. At $4,300, they're $500 more than the next highest-priced defense, but that D is also scoring an incredible 21.3 DFS points per game on DK. This week, those players get to face the Cleveland Browns whose quarterback, Baker Mayfield, is among the league leaders in interceptions thrown. Meanwhile, the Patriots have picked off 18 passes in just seven games. Yum yum.