Paris Saint-Germain and Brazil star Neymar revealed that he'd want to try life in the MLS before putting an end to his professional career. Neymar is under contract at Parc des Princes until 2025. The attacker said he'd favor a move to the MLS over a return to Brazil.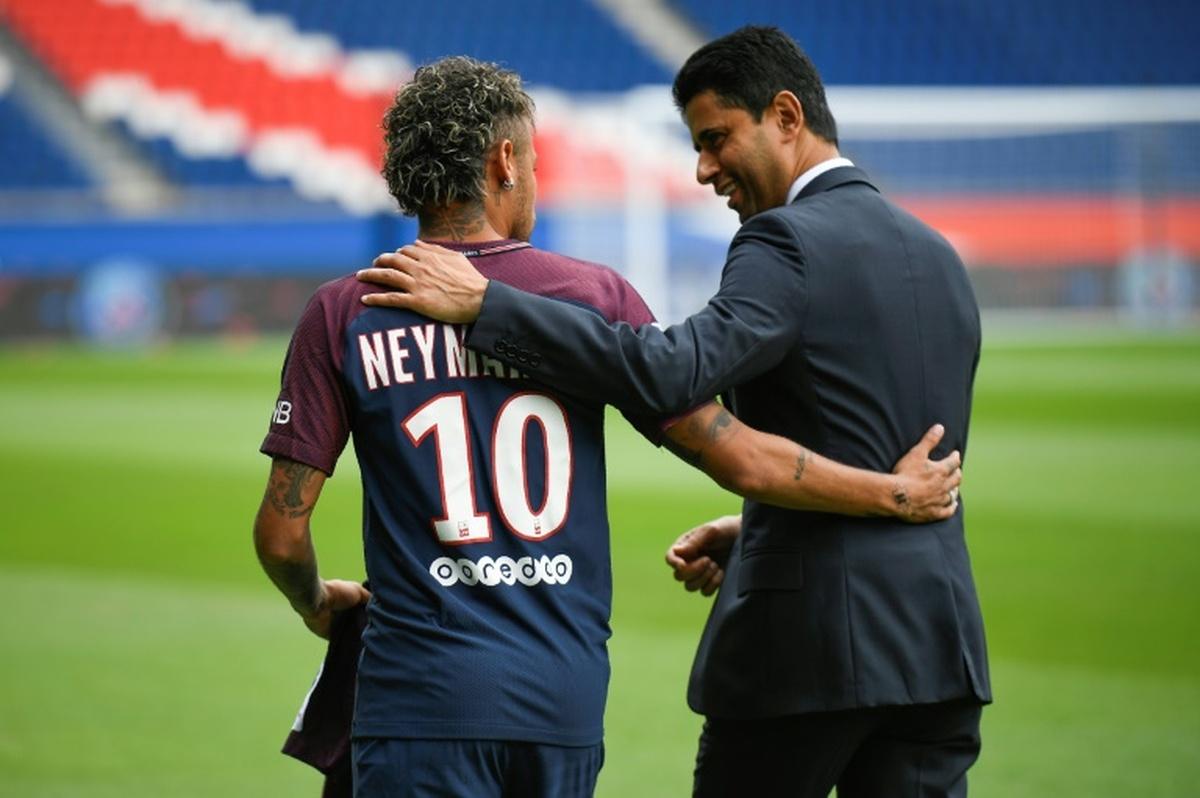 "I don't know if I'll play in Brazil again, I have some doubts about that," Neymar said in the Fenomenos podcast.
"Actually, I'd love to play in the US. I'd love to play there at least for a season," he added. Asked to motivate his option for the MLS, Neymar joked saying he'd do it because "the seasons are shorter there, so I'd get three months of vacation".
Neymar is the most expensive player ever transferred in world football. In 2017, PSG activated his release clause worth a staggering $250 million to get him out of his contract at FC Barcelona. The Brazilian earns $40 million per season from his salary.
"I joke with my friends that I will retire when I'm 32. But it's just a joke. I don't know," Neymar said during the show. In 2025, when his current deal with Paris runs out, he'll be 33.
"Honestly, I will play until I'm mentally tired. If my mental health is ok and my body as well. Physically, I think I'll still last a few years. But my mental health is the most important thing," Neymar disclosed.
After being linked with a return to La Liga on several occasions during the past four years, Neymar now looks set to remain at Paris Saint-Germain until his contract runs out.
Before he extended his deal with PSG in 2021, the odds had Neymar at +100 to go back to Barcelona after leaving France. Real Madrid was at +200, with Manchester City at +500. A move to the MLS stood at +1500. Today's reality couldn't be more different than the one last year.
Also a target for the MLS, Neymar's good friend Leo Messi is expected to join a North-American club in 2023, when he will probably leave PSG. According to sources close to the seven-time Ballon d'Or winner, Messi would like to play for David Beckham's Inter Miami for a year or two before retirement.