The New York Gaming Commission unanimously approved regulations for sports betting on Monday, a move that will allow upstate casinos to begin taking sports bets in the near future.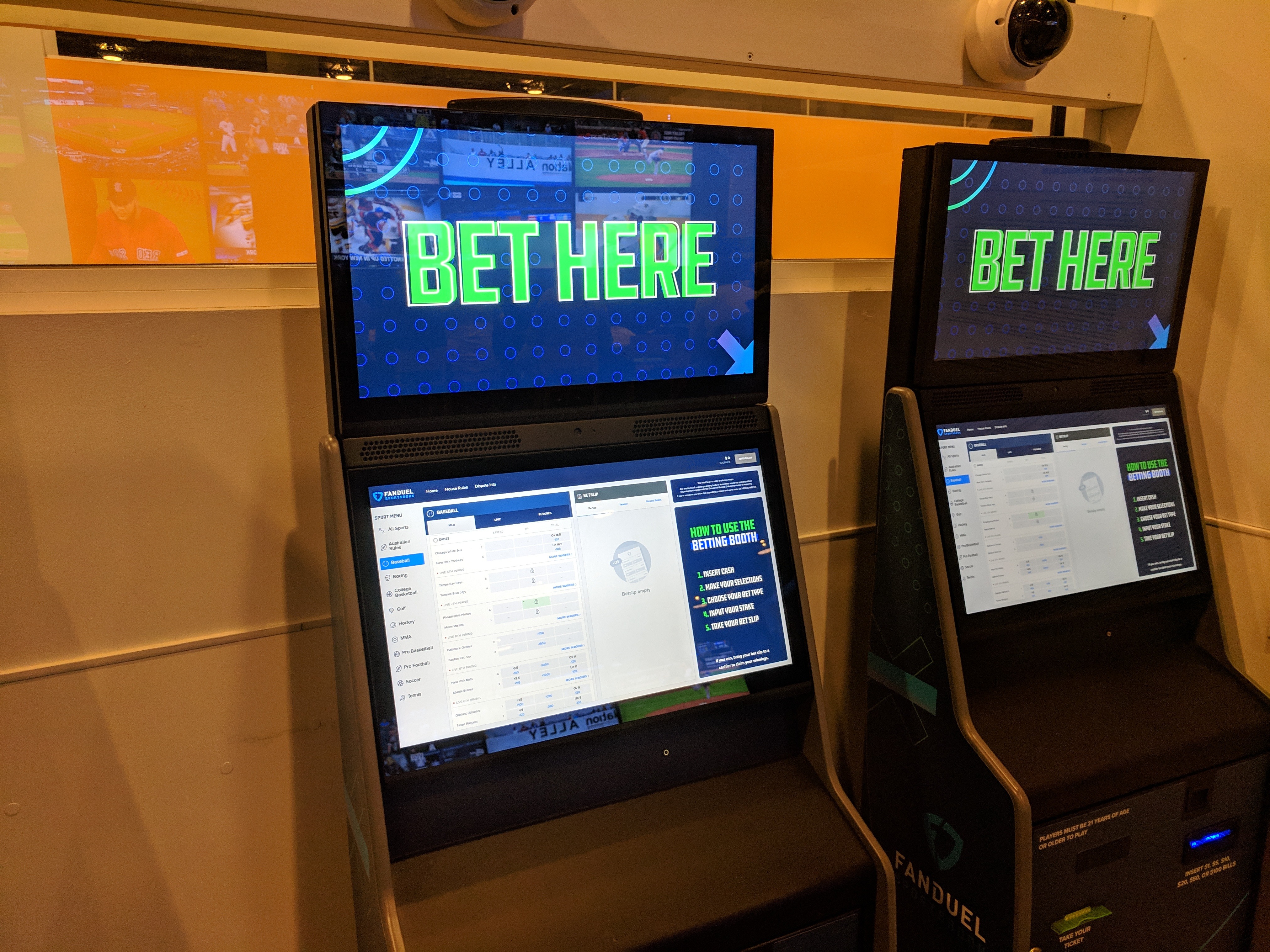 Media reports have estimated a summer start for sports betting in the state, though the process of getting facilities up and running and gaining regulatory approval means that the timeline is uncertain.
No Mobile Betting in New York
At the moment, the approved betting would be fairly limited when compared to what is seen in states like New Jersey. The current rules only allow for in-person betting at lounges located at four upstate commercial casinos. Seven Native American casinos could also potentially offer betting if they wish to do so.
However, online or mobile betting has not been authorized. While state lawmakers have been pushing to pass laws that would allow for remote wagering, it appears unlikely that such a bill will pass by the end of the legislative session on June 19, and Gov. Andrew Cuomo has said that he believes such expansion would require a state constitutional amendment.
Gamblers will also be unable to wager on college events that are taking place in New York, or which involve New York based schools. While that's not a fatal blow, the rule could be significant for casinos in Central New York, where Syracuse University is located. Syracuse is perennially competitive in basketball, and the school's football team is coming off a 10-3 season, its most successful campaign in two decades. Several other schools in the state also have popular basketball programs, including St. John's and Buffalo.
Despite those shortcomings, casino operators in New York are excited to get the chance to attract customers through sports betting. The del Lago Resort & Casino in the Finger Lakes is already building a sportsbook in partnership with DraftKings, with general manager Mark Juliano saying that the casino has been in communication with the state about trying to expedite the licensing process.
"We think it's going to be an exciting place for our visitors to watch games, have some food and beverages, and take advantage of the ability to bet on the action," Juliano told NewYorkUpstate.com.
Veto Keeps Lottery in Charge of Montana Sports Betting
In Montana, legislators were unable to override a veto from Gov. Steve Bullock that would have allowed private companies to take part in the state's sports betting market.
Lawmakers had previously passed a bill during the 2019 legislative session to allow private sports betting companies to operate in the state, with the law easily passing in both houses. However, Bullock's veto would have required two-thirds supermajorities in both houses to override.
While support for the bill was very close to that two-thirds total, a mail poll of legislators came nowhere close to hitting that mark. According to KTHV, the override got 54 "yes" votes in the House out of 67 needed, while it only received 20 of the 34 necessary votes in the Senate. Part of the issue was that 28 legislators who had voted for the initial measure failed to respond to the mail vote, essentially turning them into no votes.
That still leaves Montana with legalized sports betting, as Bullock had signed a bill allowing the Montana State Lottery to operate wagering on sports earlier this year.
"For the market to succeed, Montana needs to enter the sports wagering market conservatively," Bullock said in a May statement. "If, in two years, the market can tolerate more entrants, then I fully expect the legislature will revisit whether a second model is prudent for our state."
Montana's legislature only meets in odd-numbered years, meaning 2021 will be the next opportunity to pass a law expanding sports betting in the state.