A bid to include horse racing in New York's mobile sports wagering law didn't make it into the final draft agreed upon by state legislators and New York Gov. Andrew Cuomo.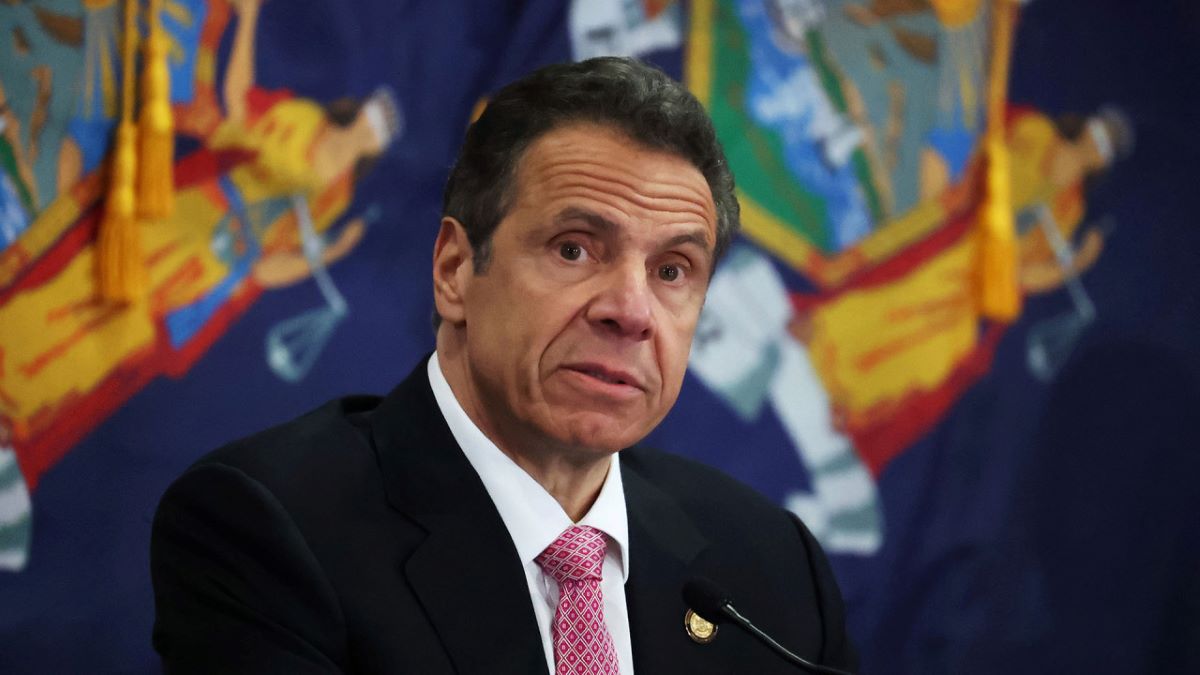 The mobile sports wagering agreement, which will become part of a state budget plan, allows online wagering on college and pro sports, but it doesn't open the betting windows for horse racing. Nor does it allow sports betting at OTB parlors, tracks, stadiums, or arenas.
Remote wagering on horse races is already permitted via the New York Racing Association's NYRABets advance deposit wagering platform. State Sen. Joseph Addabbo, the committee chair for racing and wagering, told the Buffalo News that later revisions could allow tracks to install kiosks for mobile sports betting, but this agreement lacks that provision.
Addabbo and Assemblyman Gary Pretlow ran point for a legislative proposal that would have significantly opened up more wagering options for bettors. Instead, a narrower plan championed by Cuomo carried the day. Under that plan, sports betting operators will bid for the opportunity to offer mobile sports betting.
State lottery gets the reins on mobile sports wagering
This means the New York Lottery will oversee mobile sports betting. They will send out a request for proposals (RFP) that will select two operators as state mobile sports betting partners. The winning operators must have an agreement with one of the licensed commercial casinos. The two selected operators will contract with up to four "skins" or sports app partners who will run the mobile betting.
Because the state's constitution mandates sports wagers be placed at casinos, commercial casinos will house the servers used to handle remote wagers.
Cuomo wants operators to share at least 50% of profits with the state. Ideally, he wants 55%. The Democratic governor's decision to play hardball is understandable when you consider online wagering comprises the majority of sports wagering in states that permit both forms of betting. According to Marketwatch, New Jersey sports bettors place more than 90% of all bets online.
'I'm not here to make casinos a lot of money …'
"We want to do sports betting the way the state runs the lottery, where the state gets the revenues. Many states have done sports betting, but they basically allow casinos to run their own gambling operations," Cuomo said when he announced his proposal back in January. "That makes a lot of money for casinos, but it makes minimal money for the state. And I'm not here to make casinos a lot of money. I'm here to raise funds for the state. So we have a different model for sports betting."
This model adds a new twist to New York's sports wagering landscape. The state allows sports wagering now, but only in-person at four upstate casinos and at Native American tribal casinos throughout New York. One of those tribes, the Oneida in the central part of the state, takes issue with the deal.
Oneida Indian Nation statement on mobile sports betting deal tonight in NYS. The central NY tribe this week said looming sports deal would result in breach of 2013 deal with NYS for exclusive gambling in its region & halt of its $70M in payments to NYS/localities. pic.twitter.com/OgIscx4zy7

— Tom Precious (@TomPreciousALB) April 7, 2021
Under a 2013 agreement with the state, the Oneida claim a gaming monopoly in 10 central New York counties. The Buffalo News reported they preferred the legislative proposal pushed forth by Addabbo and Pretlow to the governor's, which they said violates the 2013 agreement.