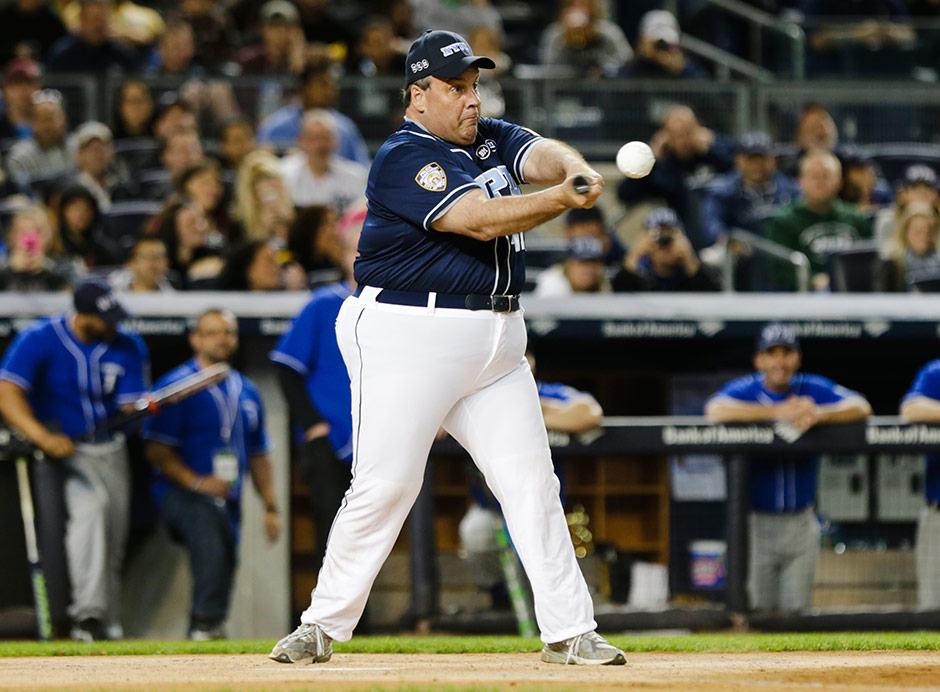 New Jersey Governor Chris Christie (R) says sports betting will become legalized in the state before his second term expires in January of 2018. That'a a rather daring prophecy considering multiple federal courts have blocked New Jersey's wishes to legalize sports betting on grounds of the Professional and Amateur Sports Protection Act of 1992 (PASPA).
But the ever-confident former presidential candidate doubled down on his prediction this week while filling in for Boomer Esiason on his sports talk radio show Boomer and Carton.
An avid sports fan, Christie told listeners, "I think we'll have sports gambling in New Jersey in the next year. Before I leave office, I think we'll have sports gambling."
Christie says he's focusing on bringing sports betting to Atlantic City casinos and the state's three horse racetracks. The former GOP favorite said the recent casino expansion referendum question defeated by voters on Election Day means land-based gambling is staying confined to Atlantic City, but sports betting is still possible in other areas.
State' Rights vs. Leagues' Rights
The NCAA, along with the NFL, MLB, NBA, and NHL, countered New Jersey with a lawsuit after state politicians in Trenton passed a 2012 bill to authorize sports betting. The Third Circuit Court of Appeals first ruled against New Jersey in 2013, but the state has appealed the decision since.
Christie won a small victory when the Third Circuit agreed to a rare "en banc" hearing to bring a full panel of judges to the courtroom, but the court's previous decision was ultimately upheld. The judges in the majority have continually cited PASPA.
The federal statute effectively outlawed sports betting nationwide, with exemptions granted for Nevada, Oregon, Delaware, and Montana. Christie and sports betting supporters argue it's an unfair federal law, and that sports betting should be a state right under the 10th Amendment.
New Jersey and a five-state coalition have asked the US Supreme Court to take the case.
Though some league executives have eased their sports gambling positions recently, the NCAA and "big four" wrote to the Supreme Court asking them to deny Jersey's plea. "This case involves petitioners' second attempt to convince this Court to review a novel constitutional argument that has been rejected by every court to consider it," the leagues opined in a memo.
If the high court refuses to listen, Congress would be the only power remaining with the ability to alter PASPA's oversight.
Odd Lame Duck
Few Garden State residents will be sad to see Christie go. The governor has spent the last year testing out his White House aspirations, and when they failed, working to further President-elect Donald Trump's campaign.
A recent poll conducted by Fairleigh Dickinson University found that just 18 percent of New Jerseyans approve of Christie's gubernatorial performance. But if his administration can successfully find a way to allow sports betting to commence at Atlantic City casinos or the state's racetracks, the win could help restore Christie's outgoing legacy.