The New Hampshire Legislature has voted to approve a bill that would legalize most forms of sports betting in the state, a move that continues the trend of expansion across the United States.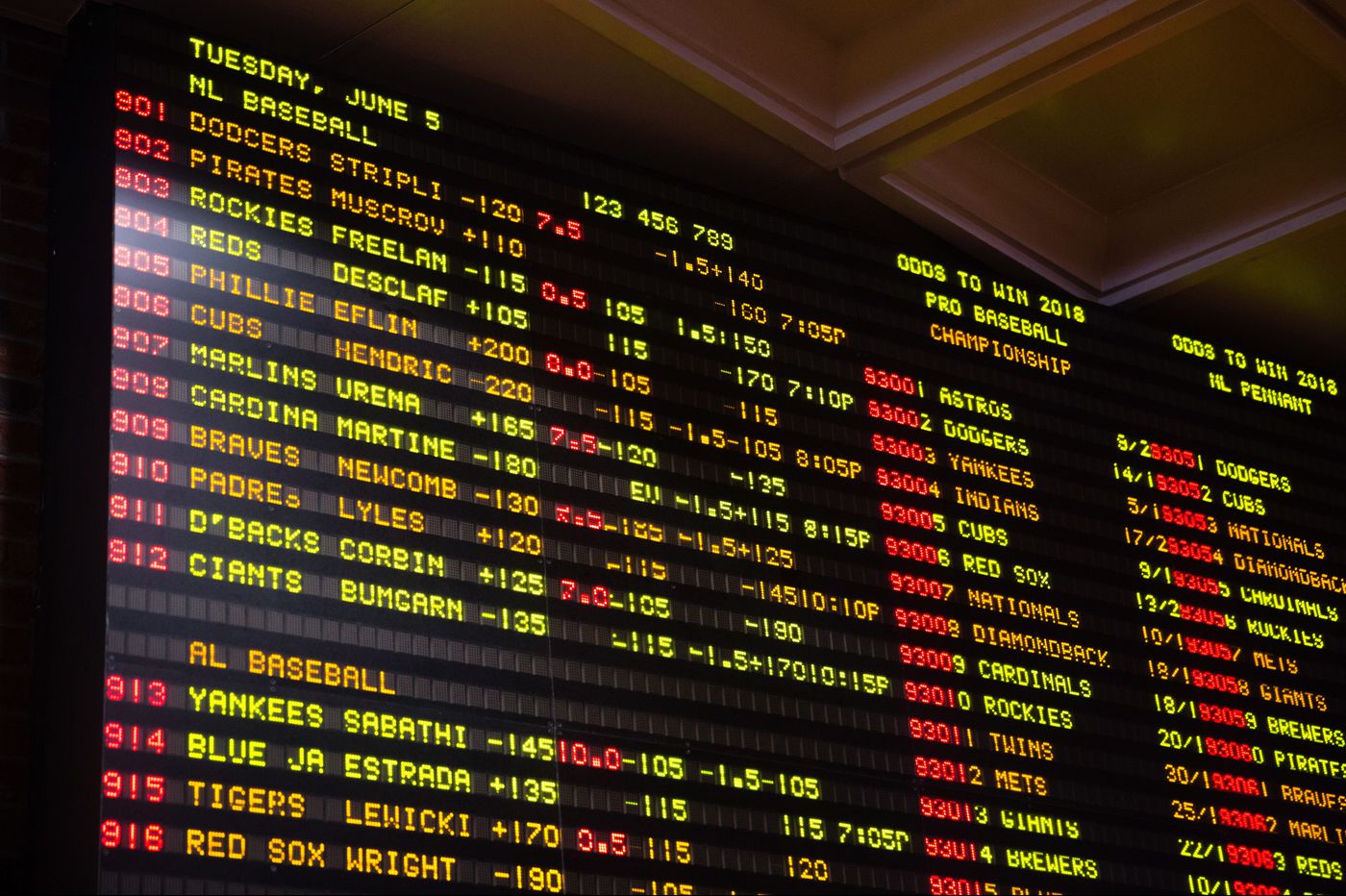 While the bill must still be signed by Republican Gov. Chris Sununu, the governor supports the measure, meaning that the law has effectively overcome all of the necessary hurdles for passage.
Bill Signing Expected in Coming Weeks
Final approval from the House came on Thursday, after the Senate had changed the effective date of the bill so that rules and regulations could be drafted by early 2020. The House supported the change by a 269-82 vote.
The bill probably won't go to the governor for a few weeks yet, but Sununu will undoubtedly sign it when that happens, as he included $10 million from sports betting revenue in his budget – a concrete sign that he stands behind adding sportsbooks in the state.
"Given our new opportunities to legalize sports betting in a responsible and reliable way, and capture more revenue for our education system, I say we go all in and get it done," the governor said during his February budget address.
Under the terms of the bill, anyone age 18 or older will be allowed to place wagers as long as they are in the state. Mobile betting is allowed, as are retail sportsbooks. Up to five mobile betting vendors will be allowed to operate in the state.
The bill did not include some of the more common requests from professional sports leagues, such as the use of official data or integrity fees. Similar to many other states, however, the bill does include a restriction that prevents bets from being placed on college teams in New Hampshire, or on collegiate events taking place within the state.
New Hampshire Chooses Sportsbooks Over Casinos
There has been a bit of back and forth between the House and Senate over gambling expansion in New Hampshire. Casino gambling has been on the table in recent years, with some attempts coming close but never quite finding the support from the House to get across the finish line.
Earlier this year, the Senate once again passed a bill, this time one authored by Sen. Lou D'Allesandro (D-District 20) that would have approved two video lottery venues along with sportsbooks. But when it became clear that the House sports betting bill introduced by Rep. Tim Lang (R-Belknap) was much more likely to pass, D'Allesandro supported a move to push his own legislation to the side in order to get the Senate bill passed.
New Hampshire becomes just the latest state to move towards authorization of sports betting in 2019. Earlier this year, Washington, D.C, Montana, Indiana, Iowa, and Tennessee all passed laws that legalized betting on sports, while New York regulators recently published rules that will allow upstate casinos to open retail sportsbooks at their resorts.