Nevada sportsbooks may not always be the nationwide leaders in sports betting, but they're not ready to concede their status as one of the industry's leading players just yet. November saw bookmakers in the Silver State take more bets than ever before, with sportsbooks collecting $614.1 million in handle during the month.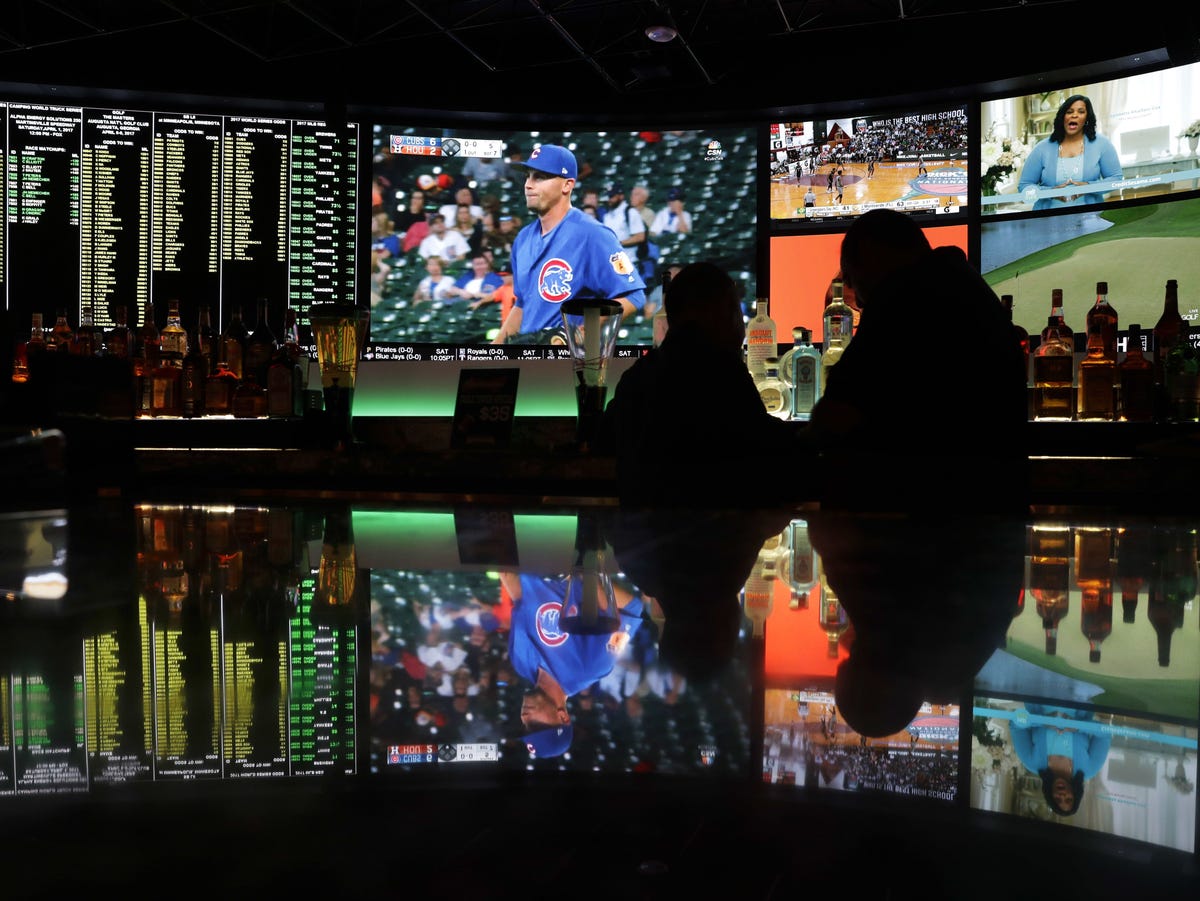 That's a new record, beating the $596.7 million in handle Nevada sportsbooks collected in March, according to numbers from the Nevada Gaming Control Board.
Competition Lifts Sportsbooks Nationwide
That brings the total Nevada handle for 2019 to $4.7 billion, up 5.7 percent compared to last year. Sportsbooks in the state won $31 million in November, bringing their yearly revenue haul to $292.8 million.
Those numbers come on the heels of similarly impressive numbers out of New Jersey. November saw the Garden State surpass $500 million in handle for the first time ever, blowing by that milestone by taking $563 million in bets. The growth of New Jersey sportsbooks has come primarily through mobile wagering, which now accounts for more than 85 percent of all handle in the state.
The fact that both states – and others, including Pennsylvania – are seeing their sports betting markets flourish has come as a surprise to some observers, who thought that increased competition would at the very least hurt the Nevada industry. Instead, the expansion of legalized sports betting has had the opposite effect, bringing betting mainstream and, perhaps, encouraging more fans to give betting a try.
Nevada Holding Off New Jersey, For Now
The strong numbers from Nevada sportsbooks show that the state should continue to be the nationwide leader in sports betting revenue, at least for one more year. New Jersey has collected $4.02 billion in handle this year: an impressively strong number, but one that still leaves the Silver State with a 17 percent advantage in total handle.
Given the rapid rate of growth in New Jersey, however, it's an open question as to which state will come out on top in 2020. In the long run, the larger population and availability of mobile wagering in New Jersey will likely win out – provided increased regional competition from Pennsylvania, and perhaps New York in the near future, doesn't eat into the Garden State's growth.
In reality, Nevada sportsbooks aren't likely to fret much about what's happening in other states, provided their numbers continue to be strong. The November numbers were particularly impressive, considering that the overall gaming industry in the state was down, with year-over-year revenues falling more than three percent to $937.5 million.
The decline was largely blamed on disappointing baccarat play, which has been a problem for Nevada casinos throughout 2019.
"The continued trend of decreased baccarat volumes was the cause for this month's decline, as volumes of $557 million were down $247.4 million or 30.8 percent," Nevada Gaming Control Board senior research analyst Michael Lawton told the Las Vegas Review-Journal. "Baccarat volumes have only increased twice this calendar year, and are currently down 14.9 percent through November."