Nevada sportsbooks proved that the house doesn't always win, taking a monthly loss in June for the first time since 2013.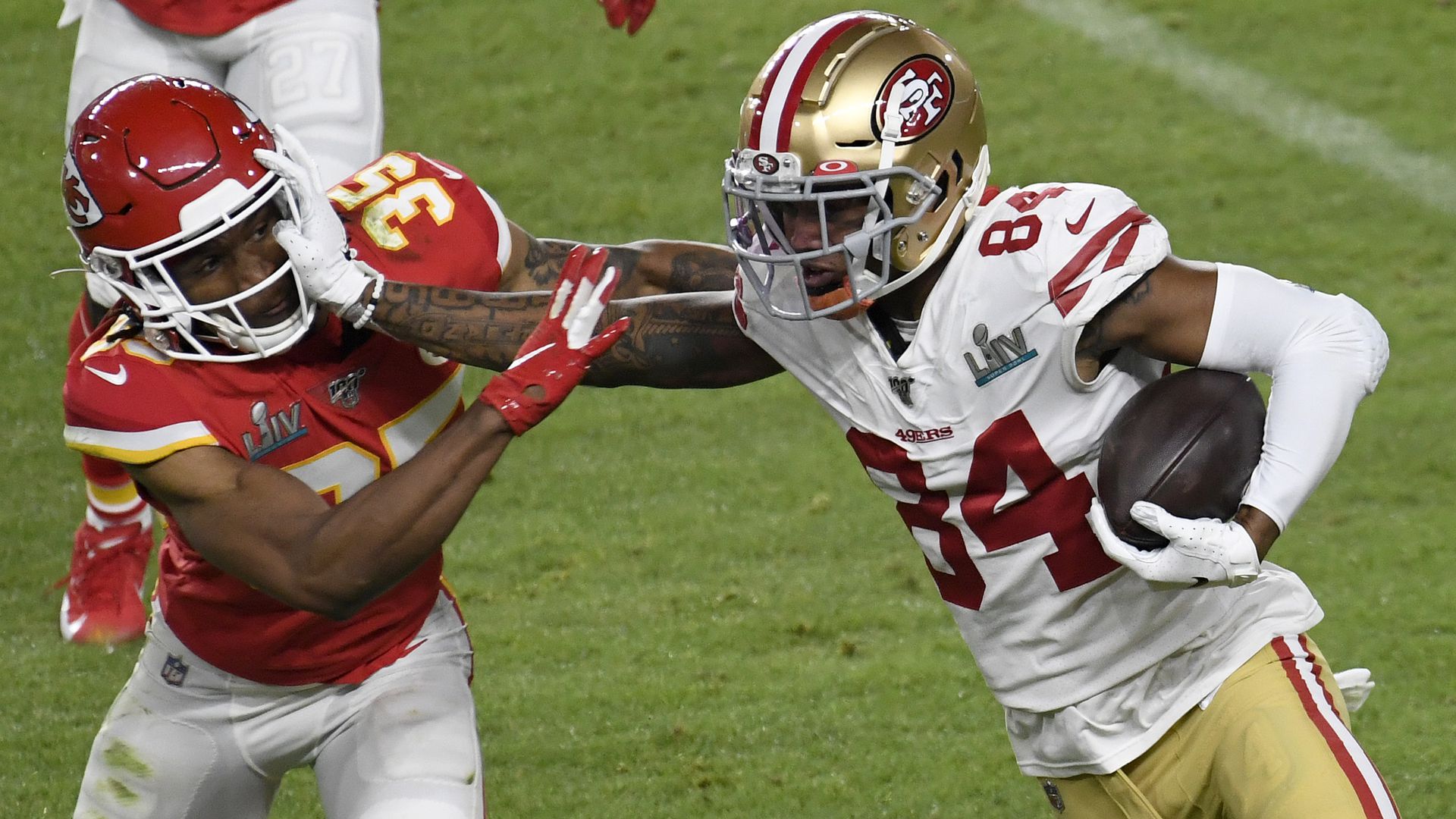 Bettors came out ahead by about $483,000 for the month, according to information released by the Nevada Gaming Control Board.
Bettors Cash in on Overdue Football Tickets
That marks the first losing month for Nevada sportsbooks since July 2013. In that month, the oddsmakers took a $548,000 hit.
Bettors didn't suddenly dominate the bookies when it came to golf, UFC, or Ukrainian table tennis. Instead, gamblers with winning tickets headed back to sportsbooks as Las Vegas casinos reopened in June, cashing tickets that had been outstanding for months.
In particular, bettors cashed more than $5.2 million in football bets during June. With handle down to $78.2 million, Nevada sportsbooks couldn't win enough to make up for the overdue winners they paid out. Gamblers also weren't betting much on football in June, when sportsbooks normally bank a fair number of futures bets.
The bookmakers made nearly $4.8 million in other categories, namely baseball – mostly on KBO League betting – and the "other" designation, which includes a wide range of sports such as MMA, boxing, golf and auto racing.
Nevada Sportsbooks Lag Behind in Mobile Play
Nevada's sports betting industry may be suffering in part because it can't take advantage of the mobile market as well as other states, such as New Jersey. In Nevada, bettors must register for their online accounts in person, which almost certainly cuts down on the number of people using mobile apps.
The June handle numbers show the difference. New Jersey sportsbooks took in $165 million in bets during June, more than double what Nevada sportsbooks handled.
Overall, Nevada reported better gaming numbers for June when compared to April and May, when casinos closed entirely – but still fell far short of what the state would normally collect.
Reopened casinos contributed to a $566.8 million win statewide in June. That meant revenue was still down 45% versus June 2019. By comparison, gaming win fell by more than 99% year-over-year in both April and May. The Las Vegas Review-Journal reported that most casino traffic came from locals or drive-in trips, with relatively few tourists flying into Las Vegas during the pandemic.
"The locals market is recovering faster than the Strip gross gaming revenue, which makes sense given the general Clark County area population benefits from the Paycheck Protection Program and unemployment checks and a retiree base in the area," J.P. Morgan analyst Joe Greff told the Review-Journal.
Nevada sportsbooks have only lost money in 34 months since the Gaming Control Board began issuing monthly reports in 1989. The worst loss ever came in February 1999 when gamblers won $33.7 million from oddsmakers.