Nevada sportsbooks enjoyed a record March, once again helping to alleviate concerns that the spread of legalized sports betting might have a negative effect on existing operations in the Silver State.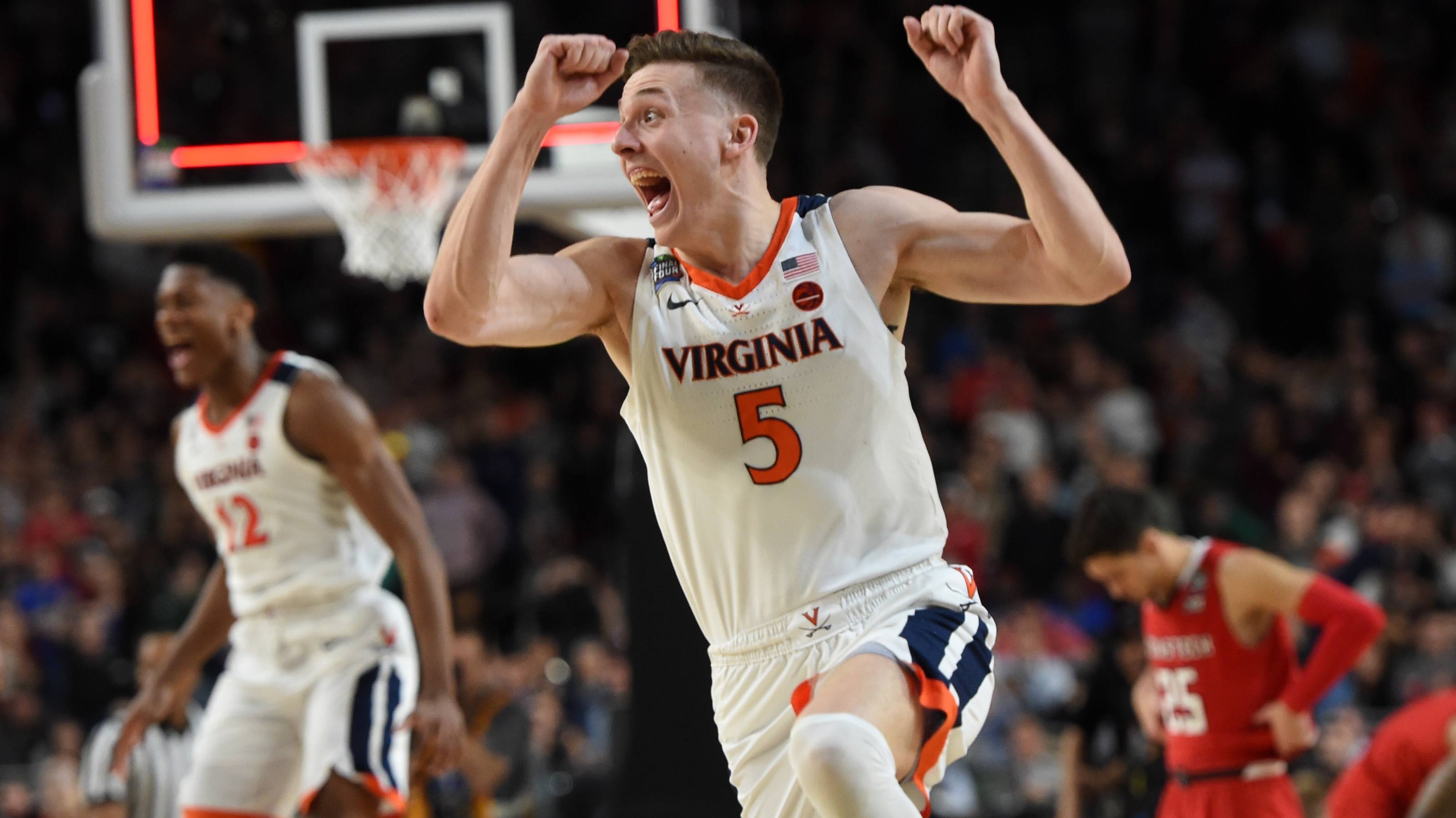 According to the Nevada Gaming Control Board, state bookmakers took in $596.7 million in handle during March, the most ever for the state in any month. Nevada also set a record for handle specifically on basketball, with $495.1 million bet on the sport.
NCAA Tournament Betting Dwarfs Super Bowl
There's no way to know exactly how much of that number came on college basketball in general or the NCAA Tournament in particular. Nevada regulators don't differentiate between different types of basketball when breaking out their revenue figures on a monthly or yearly basis.
However, Nevada Gaming Control Board senior research analyst Michael Lawton estimates that about 70 percent of that handle comes from the NCAA Tournament alone, meaning nearly $350 million would have been bet on March Madness. That's about $200 million more than the Super Bowl, which brought in $145.9 million in bets this year.
Overall, Nevada sportsbooks made $35.2 million in basketball revenue in March, falling short of the record of $41.2 million set in 2017. Still, it was a big win, and one the state needed: overall, the bookmakers only made $32.5 million, meaning they lost overall outside of the massive basketball betting. Much of that was due to futures bets from the NFL season.
Bettors Still Visit Vegas for Major Events
There aren't many (if any) experts who worried that the spread of legalized betting throughout the United States would crush the Nevada sportsbooks.
But if there was going to be an issue, it was likely going to come from major events like March Madness and the Super Bowl. The fear was that gamblers who traveled to Las Vegas for the biggest sporting events of the year might not make the trip if they could place those bets closer to home.
So far, at least, that hasn't proven to be the case.
"The tournament as a whole gets bigger and bigger every year and the in-game and mobile wagering in Nevada has also helped," Sunset Station sportsbook director Chuck Esposito told the Las Vegas Review-Journal. "This has become the destination for the college basketball tournament. With the parties and promotions surrounding the tournament, there are probably more guests who contact me to come out and reserve seats that I see every year for the tournament than I do for the Super Bowl."
That's not to say that other states aren't enjoying the benefits of March Madness betting. In New Jersey, newly legal sportsbooks took $106 million in handle on the first NCAA Tournament since they were allowed to open. In total, more than $372 million was wagered in the Garden State in March, about 62 percent of the total bet by gamblers in Nevada.