The Nevada Gaming Control Board approved wagers for such esports as Call of Duty, League of Legends, and Overwatch this week as video game competitions come to the forefront in a world without live sports.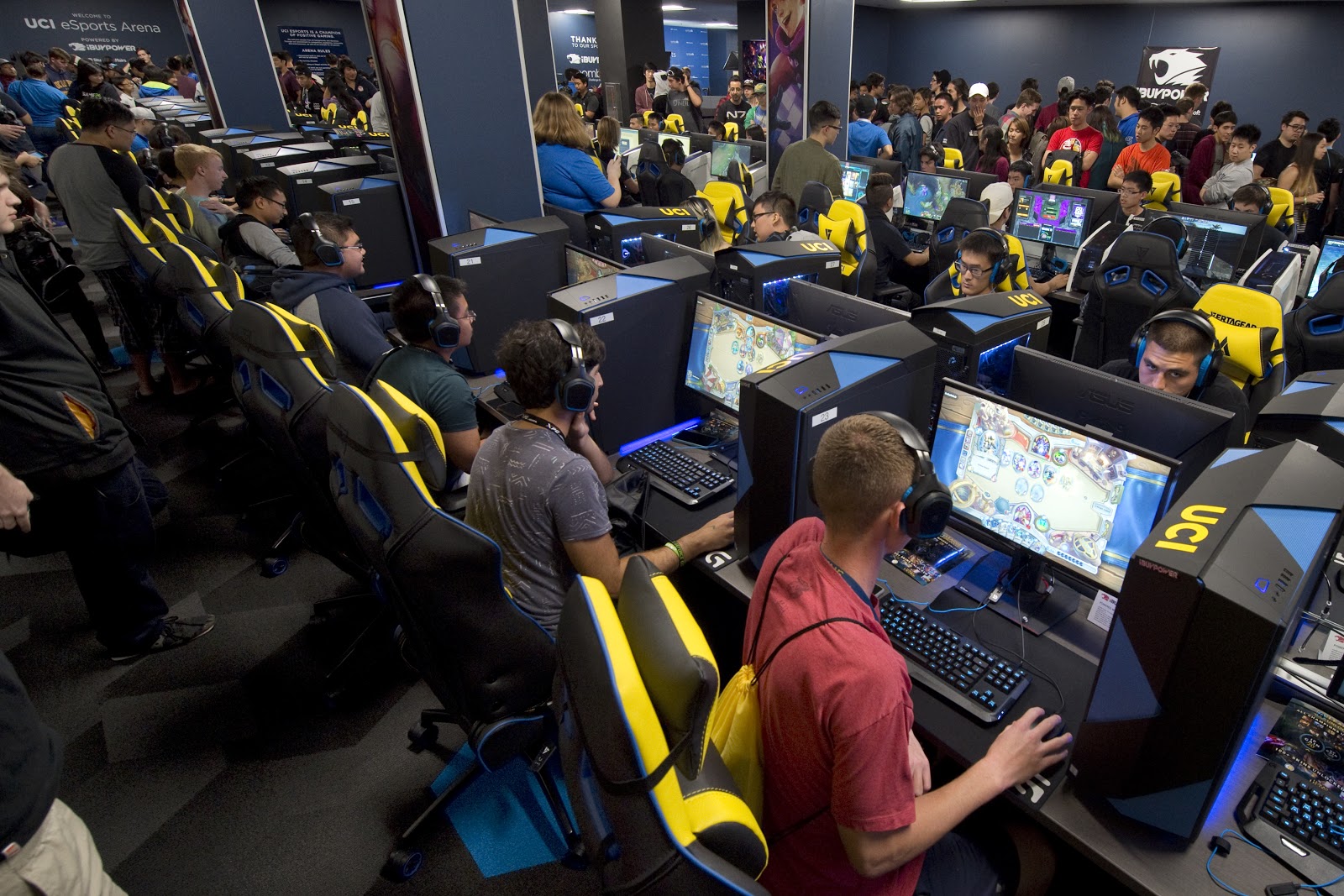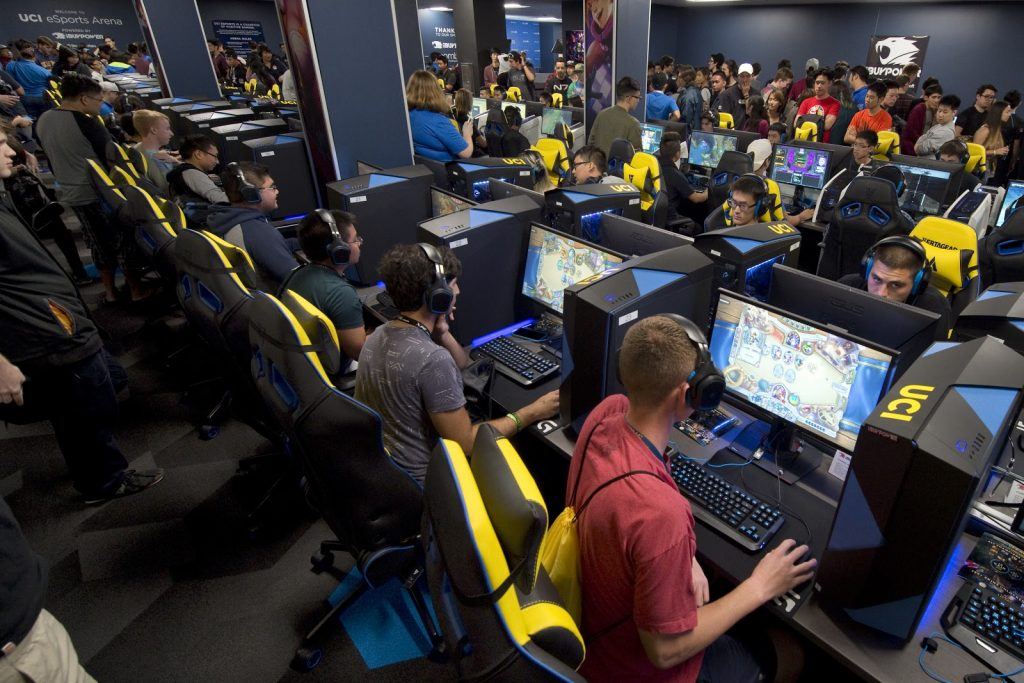 Variety of eSports Wagers Now Legal
The regulators say it's OK for Nevada's licensed sportsbooks to post and accept bets for three types of eSports wagers — head-to-head, match winner, and overall winner – in these team-based games. The NGCB gave its blessing for bets on League of Legends European Championship, League of Legends Championship, Overwatch League, and Call of Duty League.
The NGCB recently approved wagering on the eSports Counter-Strike: Global Offensive, iRacing, and Dota 2.
Although live sports aren't taking place right now, eSports can still take place during this time of social distancing since they are played over internet networks.
The NGCB rules for the eSports wagers state that official rules must be posted in advance, terms of the wagers must be emailed to the NGCB's Enforcement Division in advance, and that acceptance of wagers must end before the matches begin – so there will be no live betting on eSports in Nevada.
Licensees wanting to offer markets that deviate from the three approved types of eSports wagers must receive separate application approval. Licensees can set odds at their own discretion.
Although all casinos – and the sportsbooks contained within – are shut down until at least the end of April, mobile sportsbook wagering is still available. Esports Insider reports that it's unknown if any of the state's licensees have informed the NGCB of their intention to accept wagers.
The Call of Duty League is set to have its next competition April 24-26.
Esports Insider quipped that bringing eSports betting markets to the US proved not to be cumbersome, "it just took the global extinction of traditional sports to make it happen."
"What we're witnessing in terms of the speed and volume of eSports betting exemptions is completely and entirely unprecedented," the outlet wrote. "There's truly no telling how this will play out in the long run, but it's certainly got us excited."
A bill that would make eSports wagers legal in New Jersey advanced out of a legislative committee in March before the COVID-19 pandemic forced a halt to the legislative session.