The Nevada Gaming Control Board announced on Friday that sportsbooks can accept bets on the 2020 eNASCAR iRacing Pro Invitational Series starting this weekend. Now that Nevada has paved the way for betting on NASCAR's virtual races, other states and eSports may follow.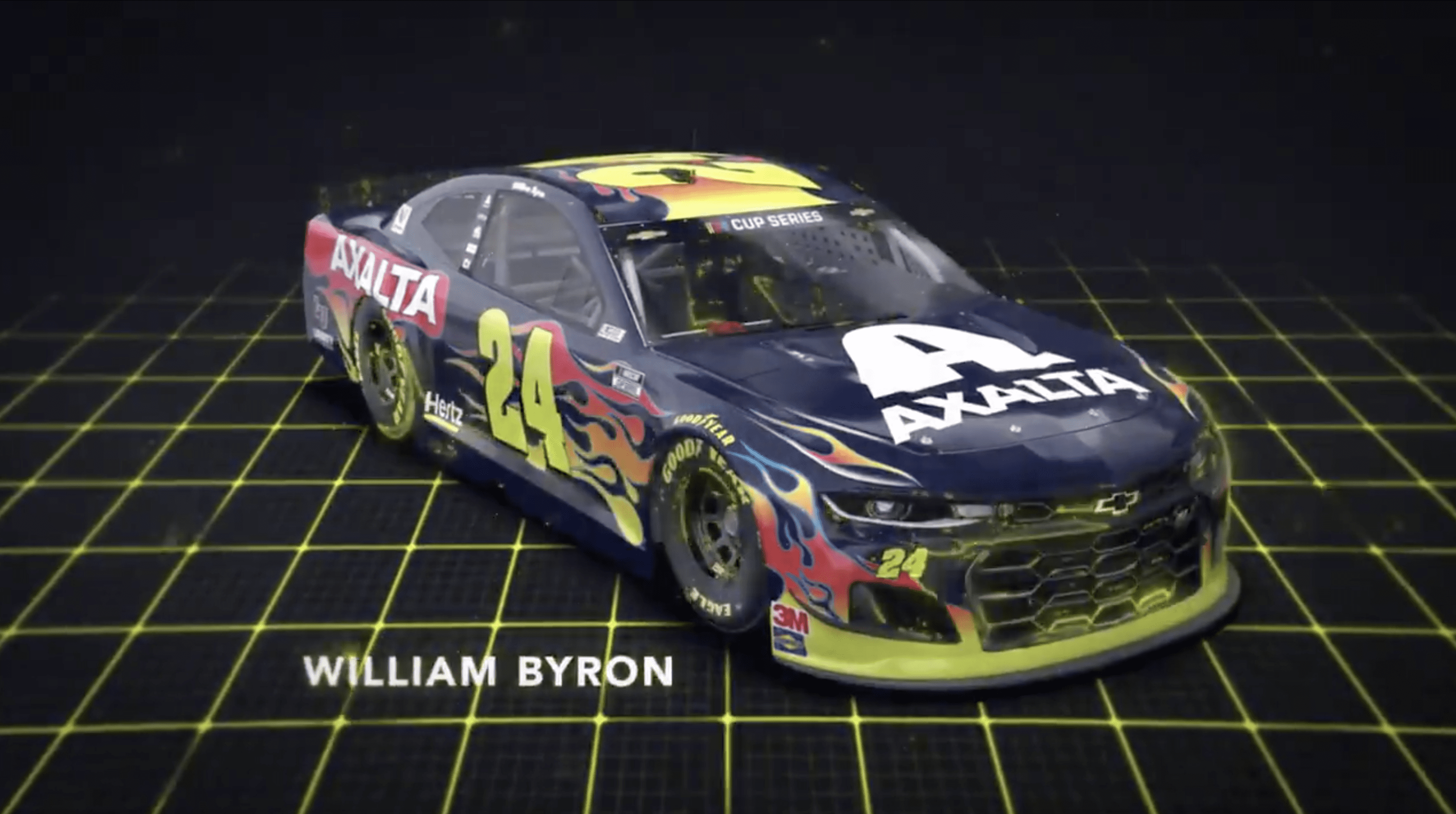 The outbreak of the coronavirus has left sports bettors with few options. But NASCAR's savvy embrace of the online game, iRacing, may provide bettors and sportsbooks with a glimmer of hope.
NASCAR Goes Virtual, Betting Follows
NASCAR and the racing simulation game iRacing have had a relationship since 2009. But that relationship got a lot tighter after NASCAR suspended its season until at least May.
The eNASCAR iRacing Pro Invitational Series debuted on March 22, and many of NASCAR's professional drivers were there to take the online wheel. In the end, Denny Hamlin edged out Dale Earnhardt Jr for the win in the Dixie Vodka 150, run on the virtual Homestead-Miami Speedway.
NASCAR's iRacing is also starting filling a broadcasting hole. Last week's eNASCAR race drew over 1.3 million viewers on FOX and FS1, up from the 900,000 viewers who tuned in for the series debut.
Bovada's current odds for this weekend's Food City Showdown at the virtual Bristol Motor Speedway are as follows:
William Byron +250
Timmy Hill +350
Dale Earnhardt Jr. +500
Garrett Smithley +650
Ryan Preece +800
Expect More States to Allow iRacing Bets
Fans don't have to wager real money to get in on eNASCAR's betting action. The mobile app Finish Line, introduced by Penn National Gaming and NASCAR, just added the eNASCAR iRacing series to its lineup. Starting this week, participants now have a chance to win a real $50,000 jackpot on a virtual race.
Penn National Gaming may see even more iRacing action. Nevada may be the first state to allow iRacing betting, but it will hardly be the last. Penn National Gaming operates casinos in 19 different states — all hard hit from the global pandemic. Every one of those states might welcome the additional tax revenue iRacing betting could generate.
🚨 Derrick Jones Jr. beats the 1Q buzzer with Donte DiVincenzo 🚨#NBA2KTourney pic.twitter.com/qgwGr1ZSlX

— ESPN (@espn) April 3, 2020
Meanwhile, don't expect iRacing to be the only eSport offered at sportsbooks. This week, ESPN started airing the NBA 2K Players Tournament. The semi-finals and finals of the professionals-only virtual basketball tournament are scheduled for April 11.
Meanwhile, the longer major league sports suffer the effects of this global pandemic, the more major league eSports we're likely to see. The more we see, the more pressure gaming commissions will feel to enlarge their betting portfolios. eNASCAR betting is only the tip of the virtual iceberg.