Some college basketball coaches would be mad if they won a conference championship and then got assigned to a play-in game at the NCAA Tournament, but Radford Coach Mike Jones isn't one of them. He and his team couldn't be more pleased to be facing off against LIU Brooklyn on Tuesday for one of the first four matchups of March Madness.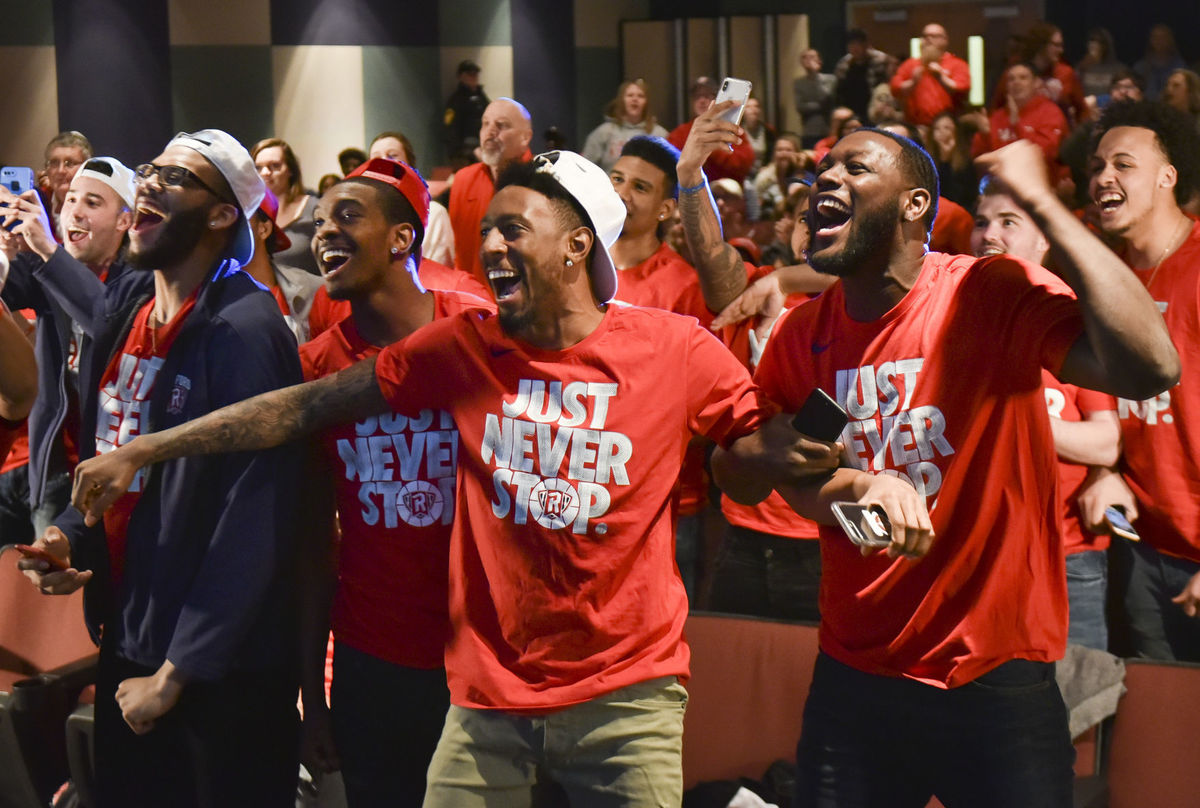 The other play-in games after Radford-LIU Brooklyn include UCLA vs. St. Bonaventure, then on Wednesday NC Central vs. Texas Southern and Arizona State vs. Syracuse.
Jones told the Roanoke Times that his team doesn't care when and where they're playing, they're just happy to have the opportunity to compete.
"We're playing in an NCAA Tournament," Jones said. "What is there to mind? We're champions of the Big South. Just a blessing that we wanted but we didn't know we were going to get. So at the end of that, you get a special treat, and that's that you get to play in the NCAA Tournament after you win a conference championship. We're excited."
Coming in as Favorites
The Radford Highlanders are 4.5-point favorites against the LIU Brooklyn Blackbirds, who won the Northeast Conference Tournament despite being the fourth seed. The over/under on the game is 138.
Betting the under may be the way to go since Radford limited its opponents to an average of 53.6 points in the last seven games. Being on a win streak is momentum the team should be able to carry over to Tuesday's game.
The Blackbirds start only one forward, 6-foot 6-inch Julius Van Sauers, opting to go to a four-guard lineup. He will be assigned 6-foot 8-inch Randy Phillips, but that will leave 6-foot 5-inch Ed Polite Jr. open and with at least a three-inch height advantage of any of the other starters that guard him.
Bruins Seek Another Deep Run
UCLA was a mild surprise to get into the Big Dance instead of crosstown rival USC. The Bruins finished behind the Trojans in the Pac-12 during the regular season and were knocked out of the conference tournament a day before.
Both UCLA and opponent St. Bonaventure are No. 11 seeds, but their similarities end there. The Bruins are trying to get to the Sweet 16 for the fourth time in five years. The Bonnies are making their first tournament appearance since 2012.
Not surprisingly, oddsmakers favor the Bruins. Sportsbooks have the UCLA team as a 3.5-point favorite and an over/under of 155. If the team wins, it usually covers. In their last 10 victories they were 8-1-1 against the spread. St. Bonaventure was 15-14 ATS this season.
UCLA coach Steve Alford would probably rather be playing on Thursday than having an extra game, but it is something he knows he can't control. He is excited about his team's prospects.
"Our guys are confident," Alford said. "They are excited to be in the tournament. You have to put together 40 minutes of good basketball."