On Tuesday, the NCAA Board of Governors voted unanimously to allow student-athletes to earn money from the use of their names, images, and likenesses, ending what was effectively a ban on those players from making money while participating in collegiate sports.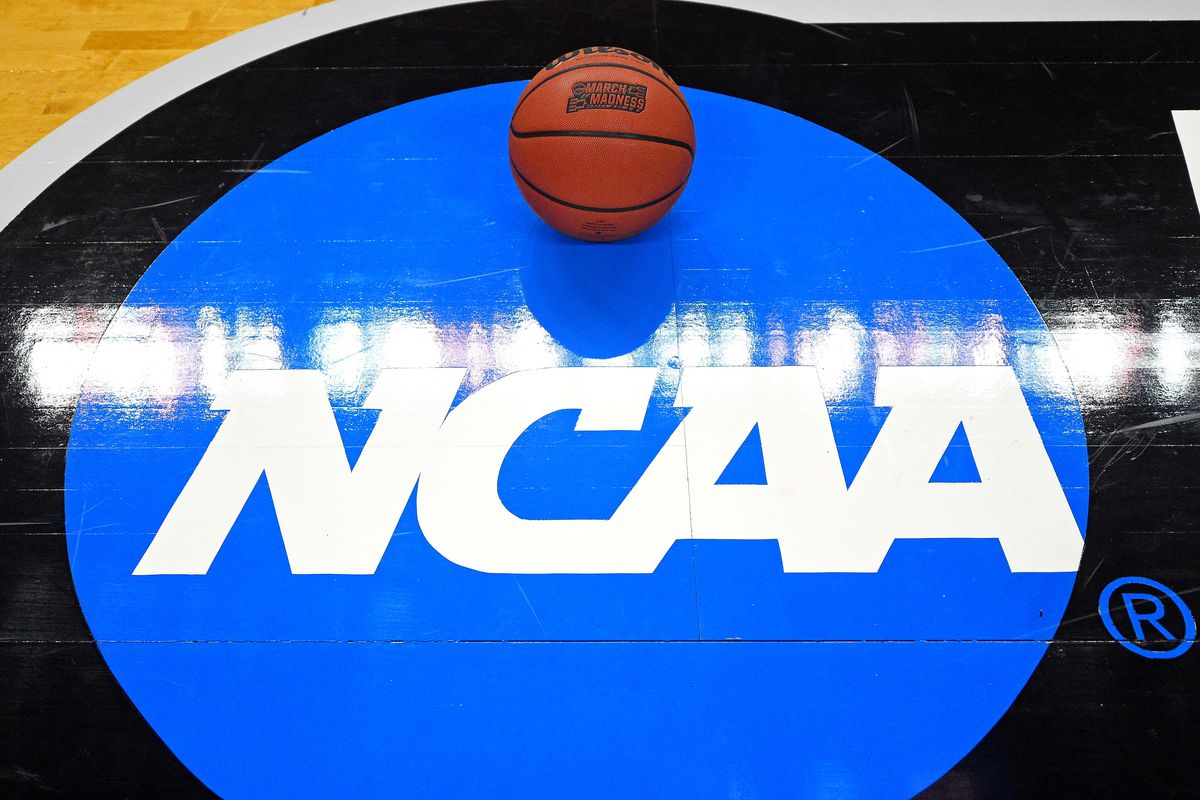 The decision comes in the wake of a California law that will make it illegal for schools in the state to punish athletes who accept endorsement money beginning in 2023.
NCAA Still to Write, Implement Rules
The NCAA hasn't determined exactly how its regulations will change just yet. Each division of NCAA athletics (Division I, Division II, and Division III) will have until January 2021 to implement new rules that are "transparent, focused, and enforceable."
"We must embrace change to provide the best possible experience for college athletes," Michael Drake, chair of the board of governors and president of Ohio State University, said in a statement. "Additional flexibility in this area can, and must, continue to support college sports as a part of higher education."
That additional flexibility was partially defined by the board with a series of principles and guidelines that were supplied for the NCAA to use in crafting its new rules. Among the most important of those ideals were a call to prevent compensation by schools for participation or performance in athletics, ensure that "education and the collegiate experience" were still a priority for student-athletes, and see that athletes be treated similarly to non-athlete students, "unless a compelling reason exists to differentiate."
Politicians Divided on Change to College Sports
That final concept may help prevent some of the backlash to the idea of college athletes profiting off their likenesses from translating into laws or rules that specifically punish athletes.
For instance, Sen. Richard Burr (R-North Carolina) proposed that if athletes wanted to profit off of their names and images, then their scholarships should be treated like income.
If college athletes are going to make money off their likenesses while in school, their scholarships should be treated like income. I'll be introducing legislation that subjects scholarships given to athletes who choose to "cash in" to income taxes. https://t.co/H7jXC0dNls

— Richard Burr (@SenatorBurr) October 29, 2019
But that idea would seemingly fly in the face of the equality doctrine, as other students are free to earn money through their likenesses without the threat of their scholarships being taxed – a more common situation than ever in the era of influencers and YouTube stars.
Sen. Mitt Romney (R-Utah) also expressed concerns about the change, saying that it could create issues of inequality both within campuses and throughout college sports.
"I don't think you can have an athlete at a school making a million dollars a year at that school and lording it over everybody else on the team, and everyone else on the campus," Romney said on ESPN's Outside the Lines. "I mean, that left tackle also needs to have some capacity to have some funds to be able to make ends meet, and to be able to help their family."
On the other hand, Rep. Mark Walker praised the decision, but said he would have to see how the new rules were implemented before giving the NCAA too much credit.
"We clearly have the NCAA's attention. Now we need to have their action," Walker said on Tuesday. "While their words are promising, they have used words in the past to deny equity and basic constitutional rights for student-athletes."