NCAA vice president for regulatory affairs Stan Wilcox told CBS Sports that at least six Division I men's basketball programs would be notified of allegations that they had committed Level I violations, the highest level of violation under NCAA regulations.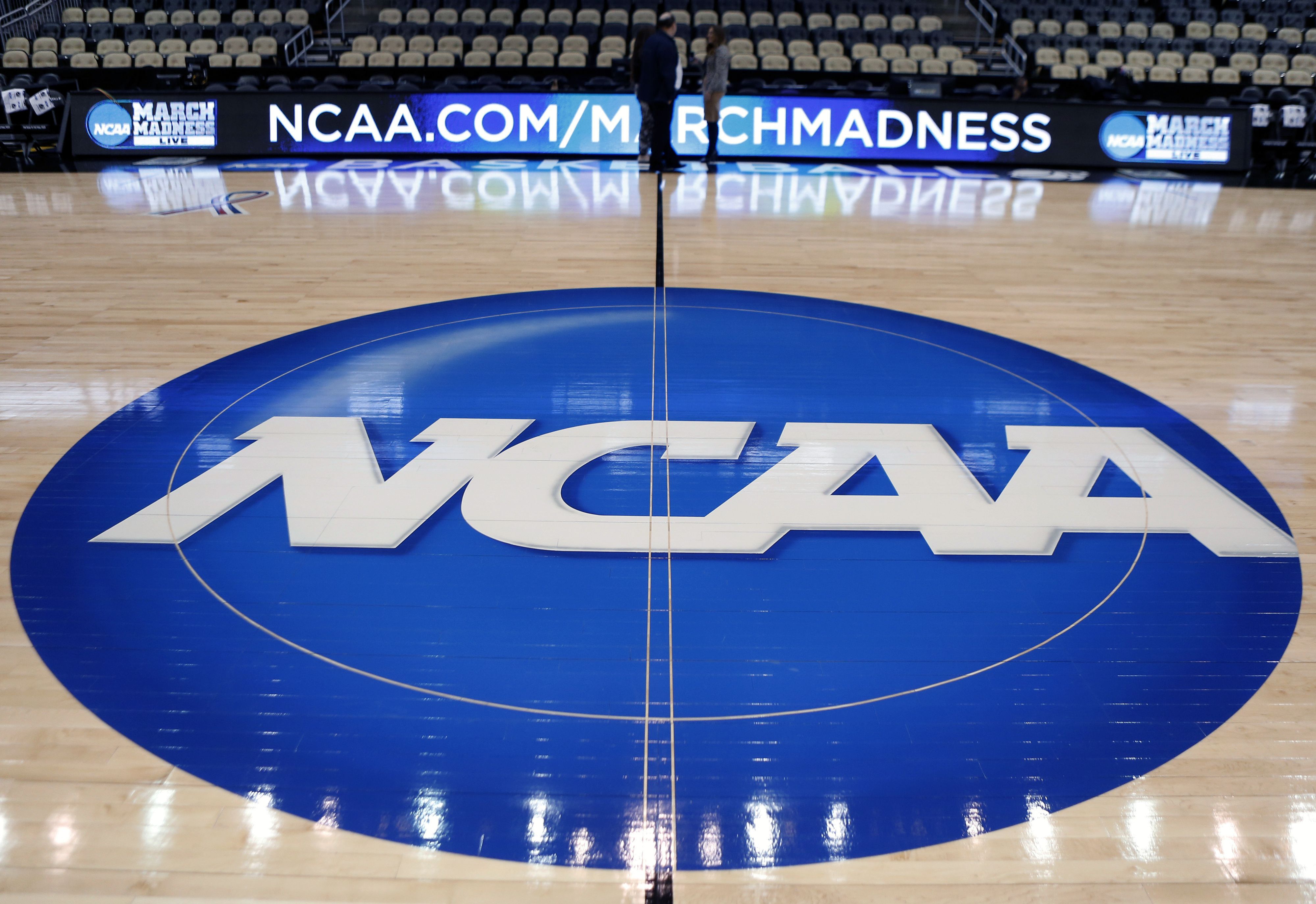 The allegations stem from a federal government investigation into corruption in college basketball, a probe that has already resulted in guilty pleas from four assistant coaches.
Wave of Notices Coming This Summer
Wilcox told CBS Sports that two high-profile programs would receive notices of their alleged violations by early July, with four more to be rolled out over the course of the summer.
"There's even another group of cases that we're still working on," Wilcox told CBS Sports. "The main thing is that we're up and ready. We're moving forward and you'll see consequences."
The federal government indicted 10 men in October 2017 after an investigation into bribery and corruption. Assistant coaches from Arizona, Auburn, Oklahoma State, and USC have pleaded guilty to accepting bribes in order to influence their players to sign with a sports agency run by Christian Dawkins.
During two federal trials related to the investigation, evidence was presented that alleged several more coaches of violations, including making improper payments to players of their families. Those allegations included schools such as NC State, Louisville, Kansas, and Arizona.
"Those top coaches that were mentioned in the trials where the information shows what was being said was a violation of NCAA rules, yes," Wilcox told CBS Sports. "They will all be part of these notices of allegations."
New NCAA Rules Aiding Investigations
When a school is found to have committed Level I violations, the NCAA has the ability to implement a range of penalties. Severe punishments can include the loss of scholarships or bans from postseason play.
The cases that are deemed the most serious could face particularly harsh scrutiny. Under recommendations made by the Rice Commission, up to five cases each year will be decided by an infractions committee that includes independent persons from outside the NCAA. There's no telling how these outsiders will tend to rule when compared to NCAA officials, creating dangerous uncertainty for schools.
"I wouldn't want to be the first institution to go through that process," Wilcox told CBS Sports.
Last October, three men – Dawkins, former Adidas executive James Gatto, and former Adidas consultant Merl Code – were found guilty of wire fraud and conspiracy to commit wire fraud in one of the federal trials related to the corruption investigation. The case involved a $100,000 payment made to the family of Brian Bowen, a recruit for Louisville. Rick Pitino was fired as the head coach of Louisville after the school's basketball program was implicated in the scheme.
The federal trials may prove to be a valuable resource for NCAA investigators. A change in NCAA rules now allows its investigators to use evidence that was unveiled in trials or by the media, rather than requiring their internal teams to develop evidence by themselves without looking at outside sources.