NBC's inaugural airing of the Indy 500 reversed a years-long ratings slump, fueling growth expectations for both IndyCar racing and motorsports betting.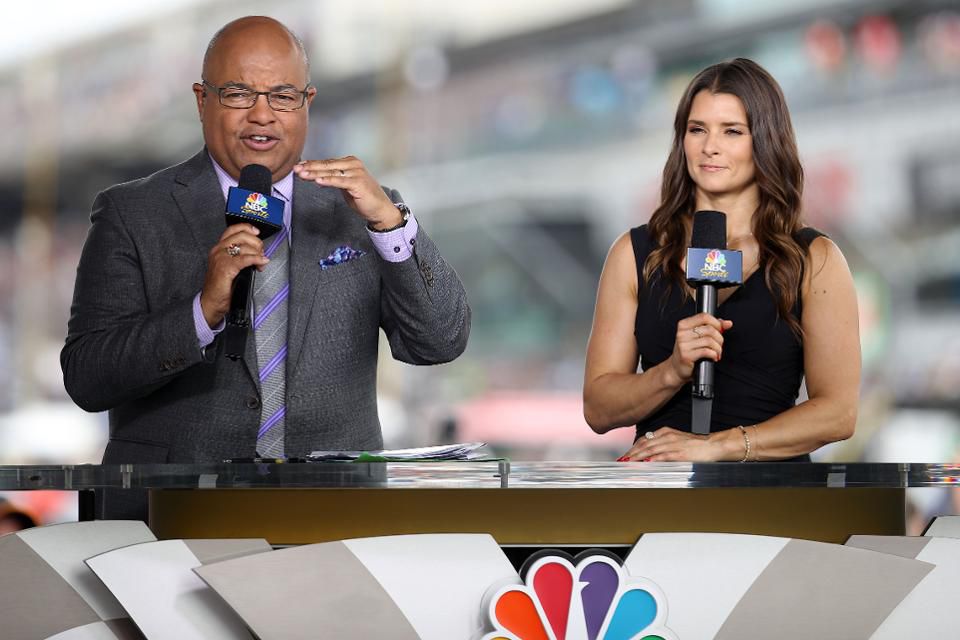 Starting in the pole position, Simon Pagenaud was one of the favorites going into the 103rd running of the Indy 500. NBC, however, was expected to have an uphill battle for ratings as it aired the event for the first time.
Both prevailed. Pagenaud bested Alexander Rossi in one of the closest Indy 500s in history. Viewership was up 11% over 2018, marking the event's first ratings increase in four years.
For 54 years, the Indy 500 had aired on ABC. But this year, network rival NBC finally wrested the rights to open-wheel racing's crown jewel.
The IndyCar 500 was the second race to air on NBC's broadcast network. Earlier in May, the NBC network covered the IndyCar Grand Prix. It was the most watched IndyCar Grand Prix in five years — drawing 1.07 million viewers on average, a 37 percent jump over last year's race on ABC.
Broadcasting Rights Roadblock
Under the previous contract, NBC held cable rights for a limited number of IndyCar races, but ABC controlled all network rights for IndyCar, including exclusive rights to the Indy 500.
IndyCar's fractured broadcast model was viewed as an impediment by nearly everyone involved. Both ABC and NBC were cautious about promoting IndyCar for fear it would benefit its rival broadcaster. As a result, the sport lacked consistent broadcaster support.
Many believed that after its long tenure, ABC was starting to phone it in. In a recent Forbes article, former driver and current team owner Mario Andretti called ABC's production "horrendous."


Expect More Pageantry, More Motorsports Betting
NBC knows how to attract new viewers to a sport with the promise of pageantry and tradition. Think of what NBC has done for NFL's Superbowl and Thoroughbred Racing's Kentucky Derby. Now think of what those events have done for the sports betting industry. Legal sports betting revenues for just those two events topped $330 million this year.
IndyCar and Indianapolis Motor Speedway CEO Mark Miles is already looking forward to more motorsports betting. Miles was a proponent of Indiana's mobile sports betting legislation, which was recently signed into law.
"We're going to have prop bets, pre-race wagers and in-race wagering just like they do in the NFL so I think it's going to be popular," Miles told Racer.com.
Miles is also looking forward to the opportunity to forge promotional partnerships with local casinos and the potential for license his track's official data.
Must-See TV? 
The latest IndyCar broadcast contract will be in effect for just three years. As a result, NBC wasted no time demonstrating what it could bring to IndyCar — and more specifically the Indy 500. NBC heavily promoted the race in high-profile advertising slots during the NHL Playoffs and the Kentucky Derby.
NBC's Today Show, featuring Tom Hanks as a special guest, broadcast live from the Indianapolis Motor Speedway just days before the race.
NBC also freshened up the announcing and analyst line up, bringing in veteran sportscaster Mike Tirico, former IndyCar driver Danica Patrick and NASCAR icon, Dale Earnhardt, Jr.