This holiday weekend in the NBA includes Martin Luther King, Jr. Day games for your viewing and betting entertainment. The LA Lakers are on the road for two tough games against James Harden and the Houston Rockets, and then Kemba Walker and the Boston Celtics. The Oklahoma City Thunder host the Miami Heat on Friday, and then head down to Houston on Monday to battle ex-Thunder stud, Russell Westbrook and the Rockets.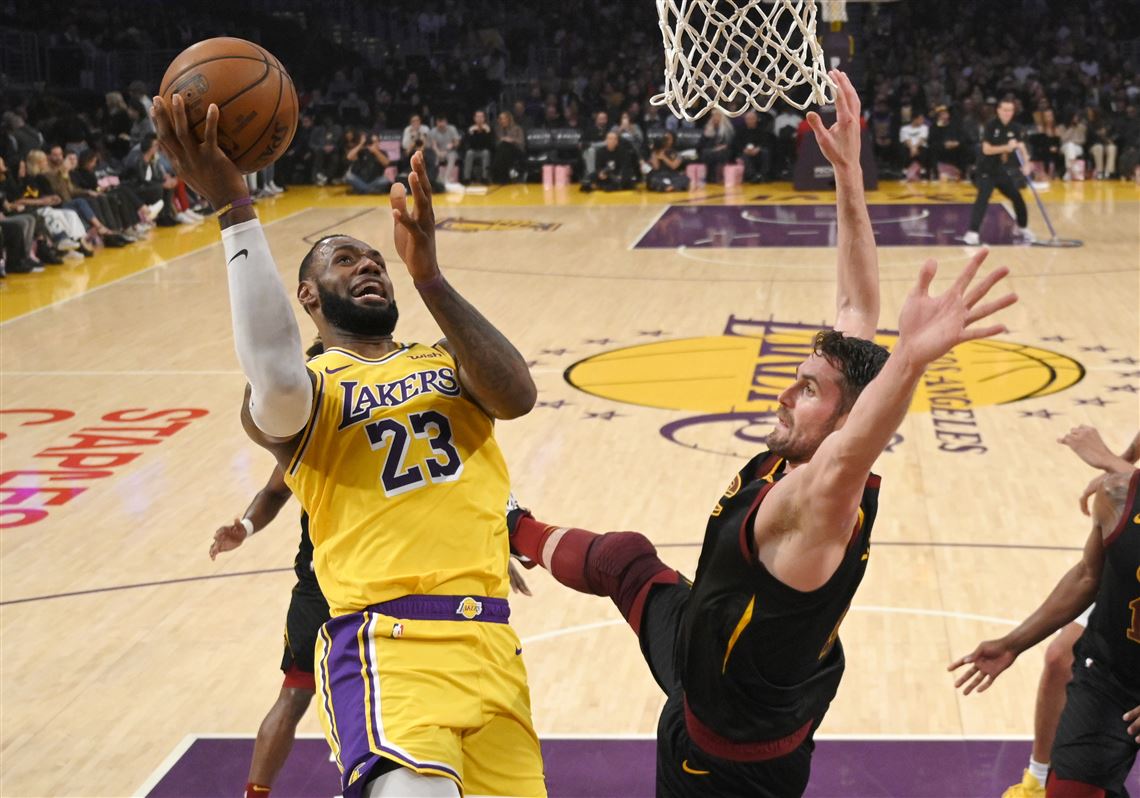 Triple-double machine, Luka Doncic, is fresh off his league-leading 12th triple-double of the season where he dropped 25 points with 15 rebounds, and a career-high 17 assists against the Sacramento Kings. He hosts Damian Lillard and the Portland Trail Blazers for a shootout in Dallas.
On Saturday, Giannis "the Greek Freak" Antetokounmpo and the Milwaukee Bucks will try to take another step closer to 40 wins and maintain their pace for a 70-plus win season.
Friday, Jan. 17
Miami Heat at Oklahoma City Thunder
Portland Trail Blazers at Dallas Mavericks

Saturday, Jan. 18
Milwaukee Bucks at Brooklyn Nets
LA Lakers at Houston Rockets

Sunday, Jan. 19
Indiana Pacers at Denver Nuggets

Monday, Jan. 20
Oklahoma City Thunder at Houston Rockets
New Orleans Pelicans at Memphis Grizzlies
LA Lakers at Boston Celtics
Indiana Pacers at Utah Jazz
There are only two games on Sunday, but one of them features the Denver Nuggets hosting the Indiana Pacers in what could be the game of the weekend.
Monday features a full slate of NBA action to commemorate Martin Luther King, Jr. Day. Several excellent match ups are on the docket, including a classic Lakers and Celtics mashup.
Friday NBA: Heat Beatable on the Road
Miami Heat (28-12) at Oklahoma City Thunder (23-18)… The Heat boast one of the best home records in the NBA with an 18-1 clip, but they're barely a break-even team on the road with a 10-11 record. The Thunder are trying to correct the ship after two home losses in their last three games. Shai Gilgeous-Alexander has emerged as the next big star for OKC. SGA averages 20.1 points per game as part of a deadly, three-guard line up that also includes Dennis Schroder (18.3 ppg), and old man Chris Paul (16.5 ppg, 6.5 assists).
Portland Trail Blazers (18-24) at Dallas Mavericks (26-15)… Portland survived an ugly stretch when they went 2-8 over a 10-game run. They've won two in a row since then, including a formidable victory over the Rockets in Houston where Damien Lillard and CJ McCollum combined for 49 points. Carmelo Anthony (16.3 ppg) has been a positive factor since joining the banged-up Blazers.
Saturday NBA: Greek Freak Rolls On
Milwaukee Bucks (37-6) at Brooklyn Nets (18-22)… The Bucks travel well with a 17-4 road record this season. The Bucks won five-straight games. Giannis Antetokounmpo is second in the NBA in scoring, averaging 30.1 points per game. He's also sixth in rebounding, hauling down 12.9 boards per game. The Nets are 1-2 since Kyrie Irving returned to the lineup after missing eight weeks of action. Irving is averaging 22.3 points per game since his return.
LA Lakers (33-8) at Houston Rockets (26-14)… The Lakers saw their nine-game winning streak snapped off by the Orlando Magic in a game in which LeBron James scored 19 points and dished out 19 assists. They're still playing without Anthony Davis, who injured his tail bone during a nasty fall last week. AD will be a game-time decision.
Sunday NBA: Hot Jokic
Indiana Pacers (26-15) at Denver Nuggets (28-12)… The Nuggets are riding a three-game winning streak that includes an impressive win over the LA Clippers. After a slow start to the season, Nikola Jokic has been heating up as of late, averaging 23.8 points per game in January, including a 47-point performance against the Hawks. The Pacers are back on track with their own three-game win streak. Domantas Sabonis emerged as the Pacers go-to guy, leading the team with 18.1 points and 13.1 rebounds per game.
MLK Day NBA: Classic Lakers and Celtics
Oklahoma City Thunder (23-18) at Houston Rockets (26-14)… Russell Westbrook and the Rockets face his old Thunder team. The Thunder are coming off a 113-92 victory over the Rockets last weekend, where Westbrook dropped 34 points in the loss.
New Orleans Pelicans (16-26) at Memphis Grizzlies (19-22)… The Pelicans are eagerly awaiting the debut of Zion Williamson. In the meantime, Brandon Ingram is lighting it up, and faces Ja Morant (18.0 ppg, 6.9 assists), who is the leading contender for NBA Rookie of the Year.
LA Lakers (33-8) at Boston Celtics (27-12)… If you love vintage NBA action, this is a throwback to the greatest hoops rivalry of the 1980s with the Lakers visiting the Celtics.
Indiana Pacers (26-15) at Utah Jazz (28-13)… The Pacers are playing back-to-back road games. The Jazz are 15-2 in their last 17 games. The Jazz's budding superstar, Donovan Mitchell, exploded for 46 points in his last game.