Three NBA franchises and the XFL all announced new partnerships last week, continuing the hookup frenzy between major sports leagues and the sports betting industry. The Indiana Pacers, Philadelphia 76ers, and Boston Celtics all signed deals with DraftKings, while the XFL and The Action Network inked a content deal.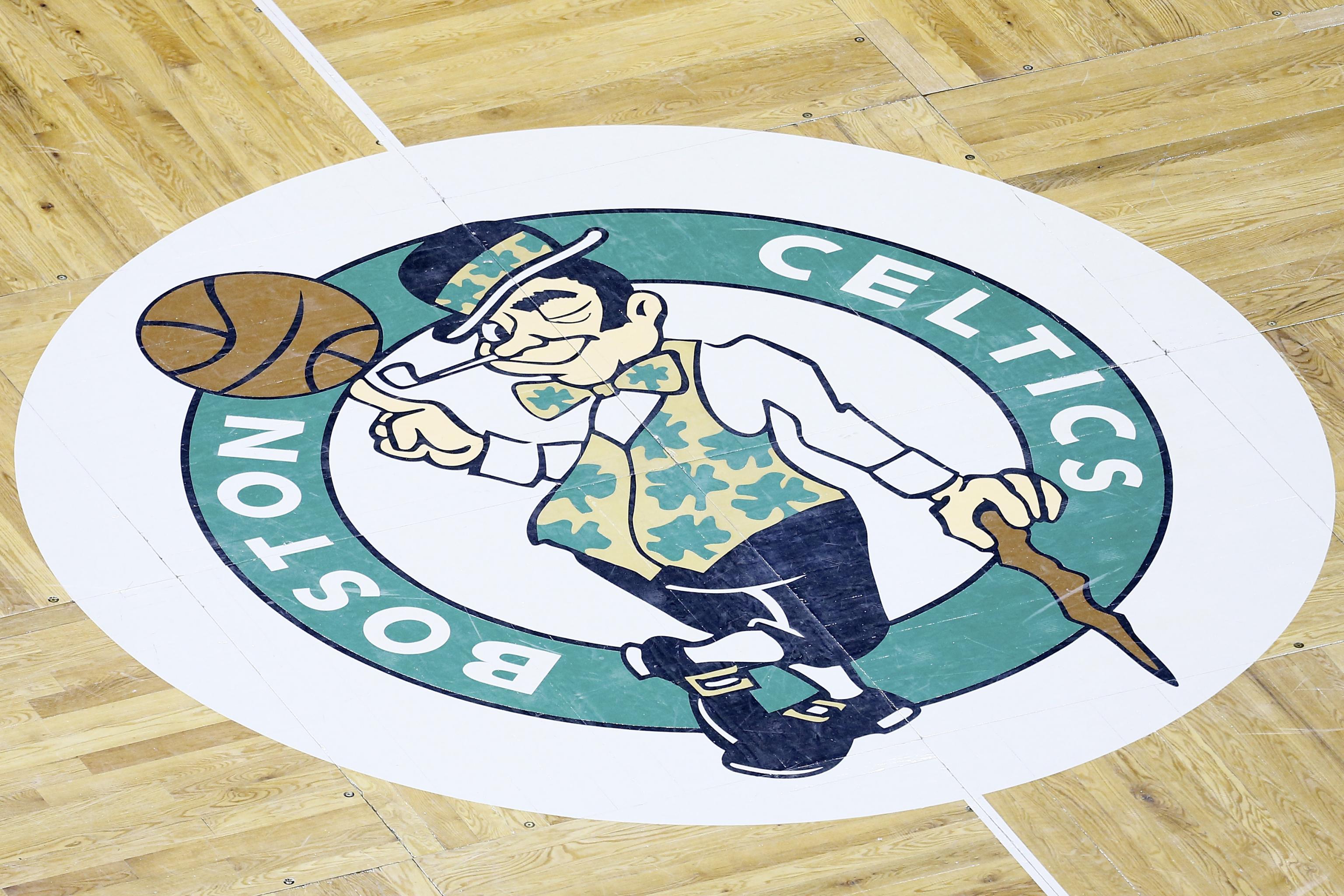 Once the US Supreme Court overturned the ban on sports betting, alliances between major sports leagues and the sports betting industry have flourished. Since sports betting can improve fan engagement, these relationships are especially important to fledgling leagues like the XFL. Likewise, these partnerships are valuable to mature leagues with slumping ratings, like the NBA.
NBA Franchises Tap Existing DraftKings Relationship
It's been a slow and steady romance between the NBA and DraftKings. DraftKings became the NBA's first official sports fantasy partner back in September. Two months later, DraftKings became an authorized NBA sports betting operator. Once league consent was secured, it was only a matter of time before NBA franchises consummated a deal.
The Boston Celtics, Indiana Pacers, and Philadelphia 76ers all signed deals with DraftKings on Thursday. Each NBA franchise deal is a little different, in some ways reflecting the different sports betting regulations among the states.
For instance, DraftKings will be the Official Daily Fantasy Sports partner for all three franchises. But DraftKings will be "a sportsbook and online casino partner" with the 76ers, while becoming "an official Sports Betting Partner" with the Pacers. Massachusetts is still without legalized sports betting, however, so the Celtics' deal has no betting component.
Stay tuned for more NBA franchises partnering up with sports betting operators.
XFL Jumps on Sports-Betting Media Wagon
Operators aren't the only segment of the sports betting industry with an uptick in hookups. Sports media companies are also thriving. The XFL's newly signed partnership with the sports betting content provider The Action Network is a case in point.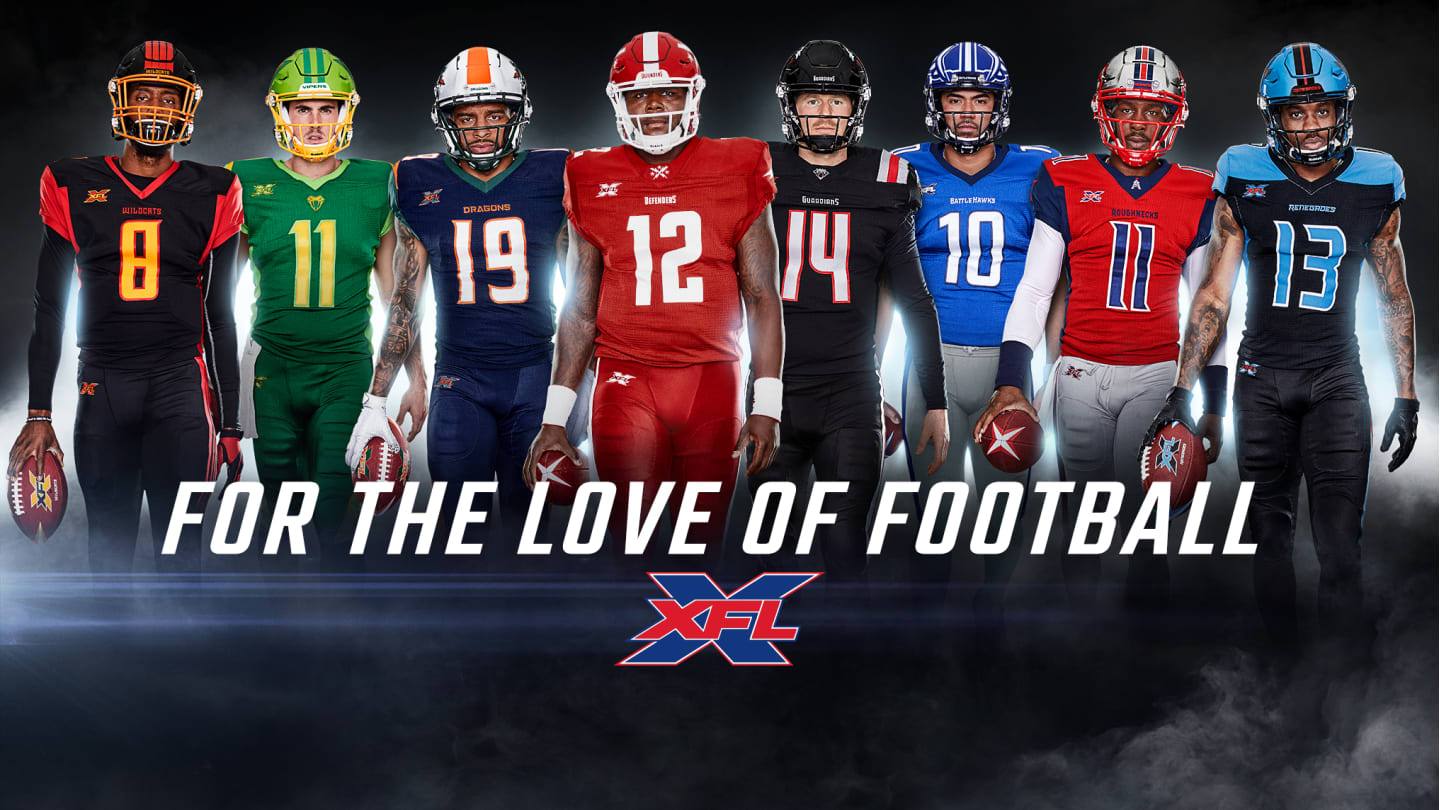 Sports media companies have become hot commodities as of late. Penn National Gaming recently bought a stake in Barstool Sports, while Spotify just bought The Ringer. Other sites, like The Action Network, remain independent, but have enjoyed more content relationships, like the newly signed deal with the XFL.
Jeffrey Pollack, President and COO of the the XFL, understands the value of media partnerships. Pollack held key roles with the NBA, NASCAR, PBR, and the World Series of Poker.
"Our strategy is to embrace the spread, and partnering with The Action Network helps us provide our fans with timely sports betting news and information," Pollack said. "We want what our fans want, and millions of football fans have an interest in betting on sports, so we're answering the call and gearing up to be fully responsive."
The Action Network is now a "preferred source" for XFL news, analysis, and sports betting content. It will provide content for the XFL's website, as well as for its own platform.