The NBA is putting an emphasis on better policing players, teams, and staff members when it comes to its gambling policies in reaction to the expansion of legalized sports betting across the United States.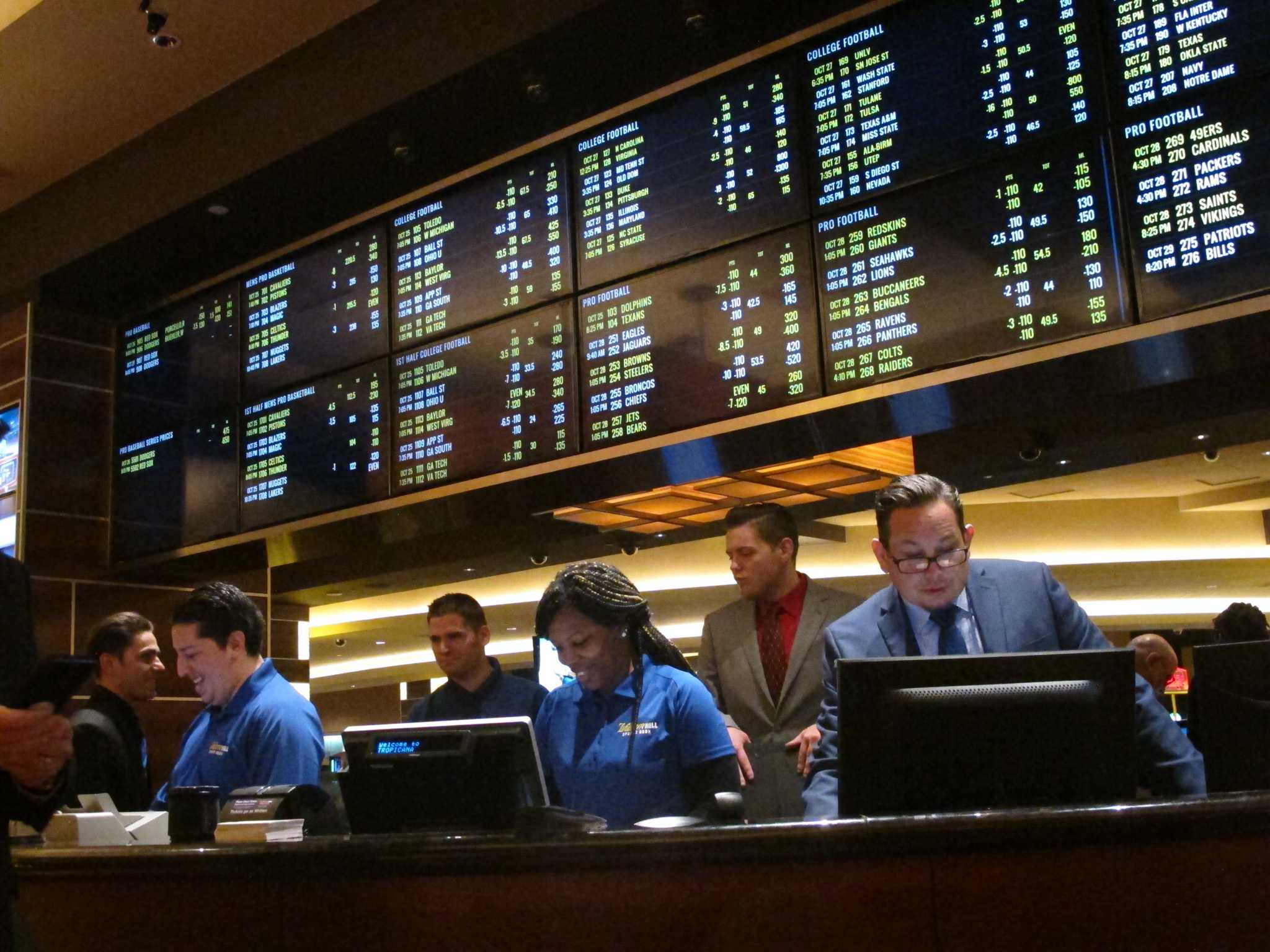 Deputy commissioner Mark Tatum told ESPN on Wednesday that the league is planning to use additional resources to help prevent the kinds of match fixing scandals that have been seen in sports like tennis and cricket in other countries.
EPL Seen as Model for NBA Approach
Tatum made the comments while speaking in the United Kingdom ahead of a regular season game between the New York Knicks and Washington Wizards in London on Thursday.
The deputy commissioner said that the English Premier League's approach to dealing with these issues could help shape NBA policy. While nearly half of all Premier League teams have gambling companies as primary sponsors, and betting is widely advertised during matches, the league and the English Football Association have also been mindful of the negative social impacts gambling might have.
"That really helped inform some of our thoughts on how sports betting could work in the United States," Tatem told ESPN. "We've gone to school on them. We've actually shared a lot of information with them and have a great partnership with them."
Given that NBA teams are likely to want to cash in on the world of regulated sports betting, the potential for problematic relationships between players, staff, gamblers, and bookmakers could rise significantly. The league already has rules that prevent betting on games, fixing results (including points shaving and other schemes), or giving other individuals tips on how to bet on NBA contests.
The only way to combat that, Tatum said, is a more aggressive approach and the devotion of more resources in the league's security department.
"A lot of it has to do with education with respect to our players, with respect to our teams," Tatum told ESPN. "We're spending a lot of time learning from the mistakes that were made and what we're seeing in sports betting in places around the world."
NBA Cashing In on Legalized Sports Betting
The NBA has been perhaps the most proactive major sports organization in the United States when it comes to legalized betting. In August, the league announced that it was making MGM Resorts International its official gambling partner, the first such relationship between a gaming firm and an American sports league.
That deal gave MGM access to official league data and allowed the operator to use logos, highlights, and other NBA materials at its sportsbooks, both live and online.
According to Tatum, the league's task will be to use relationships with companies like MGM in a way that helps mitigate the potential dangers that could accompany sports betting.
"We're taking a little bit of a cautious approach here," Tatum said. "But generally, we think it's a good thing for sports betting to be regulated, to be legalized, so there is better information being captured."