The NBA's All-Star weekend ratings improved across the board, fueled by an entertaining — if controversial — Slam Dunk Contest, and a dramatic new game format. The ratings turnaround was a "must win" for the league, which is struggling with sagging revenues and ratings.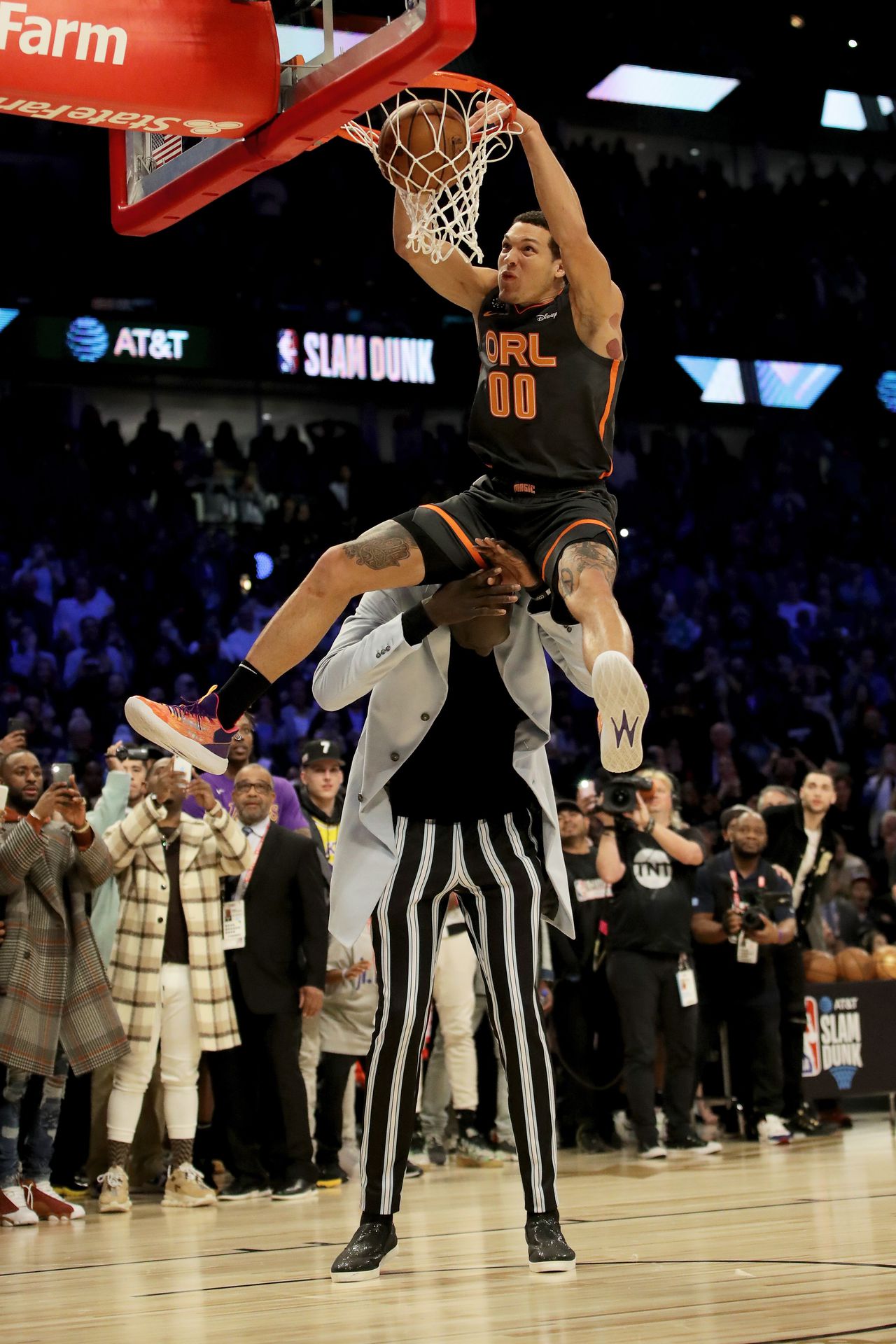 Saturday night's Slam Dunk Contest voting harked back to Cold War era Olympic scoring. Everyone knew the fix was in, but the athletes still put on a hell of a performance.
For the NBA, however, the winner of any of its All-Star weekend events was immaterial. The ratings were paramount, and they delivered.
NBA's Ratings Rags to Riches
The NBA's television ratings prior to the All-Star break were abysmal, down 13% from last year. The start of the season was even worse when many star players were out with injuries. For example, TNT's NBA ratings were down 23% through late November.
To add insult to injury, the league still hasn't reconciled with China over the Houston Rockets' GM's politically sensitive tweet in October. According to the Wall Street Journal, the rift between the NBA and China has cost the league hundreds of millions of dollars.
The All-Star ratings won't erase all the NBA's woes, but there is a lot to celebrate.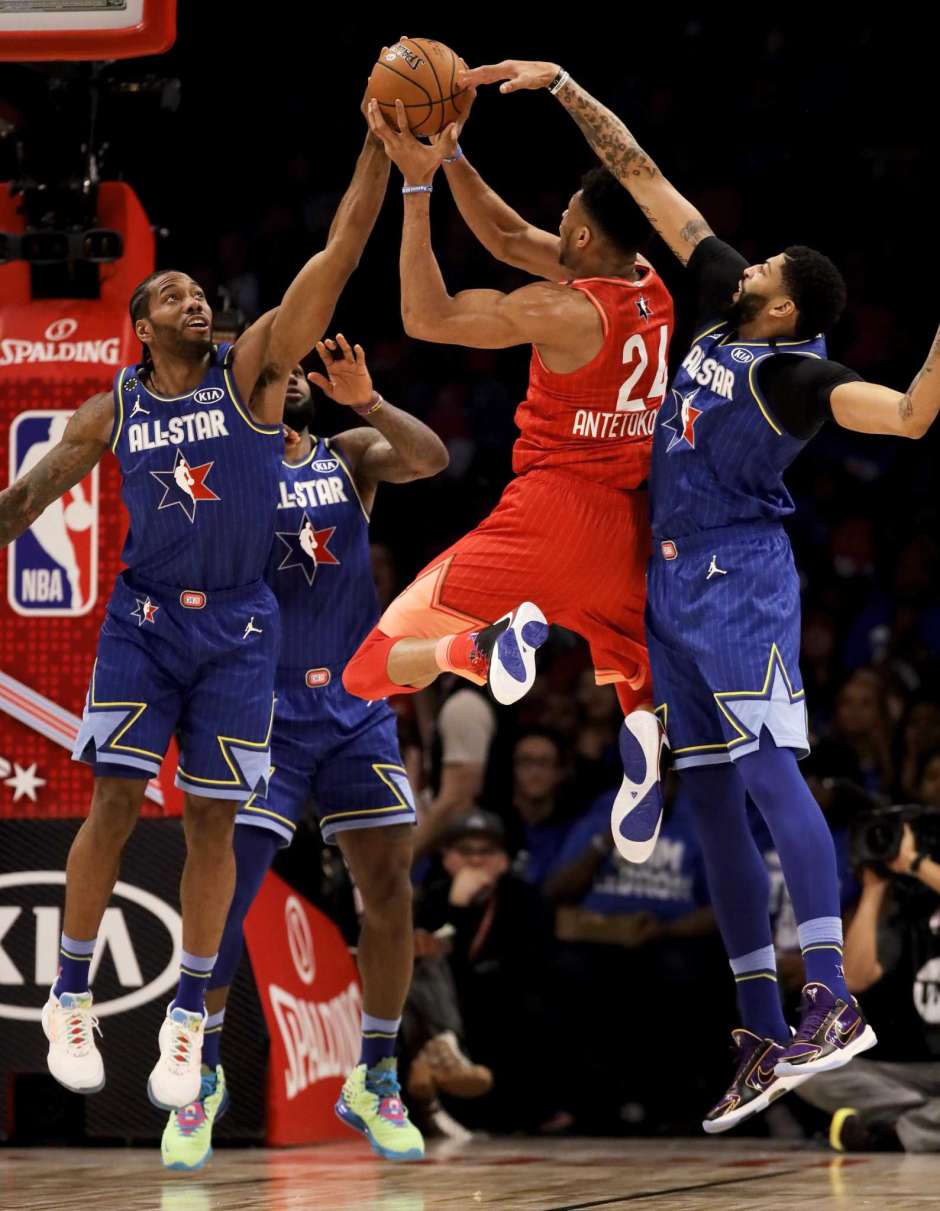 On Friday night, the NBA All-Star Celebrity Game averaged a 0.9 rating with 1.45 million viewers, up 11% and 9% respectively over last year. The NBA Rising Stars Challenge had 1% more viewers than last year, and 6% more than in 2018.
Saturday night's All-Star festivities averaged 5.1 million viewers, the most its drawn since 2017. Ratings for the All-Star Game itself were up 8% over last year.
NBA's New Winning Formula
The NBA tested a new format for this year's All-Star Game. Many were apprehensive about the change.
Each of the first three quarters served as its own 12-minute game, with the winning team receiving $100,000 to donate to charity. For the final quarter, each team started with the total points they scored in each of their first three quarters. Then, the teams play to predetermined winning score, with no time limit. The format for the final quarter is an "Elam Ending," developed by Ball State University Professor Nick Elam.
For some reason, this wonky format worked. It was arguably one of the best NBA All-Star Games ever played. And now that it's been validated by the ratings, expect more NBA events featuring an Elam Ending. Furthermore, expect to see other major league sports test new formats in an effort to emulate the NBA's dramatic All-Star Game formula.