On Monday, NBA commissioner Adam Silver announced that the league will launch NBA Africa, a new entity that will handle all business on the continent, including managing the Basketball Africa League (BAL). Investors in NBA Africa include former NBA stars Dikembe Mutumbo, Grant Hill, Joakim Noah, and Luol Deng.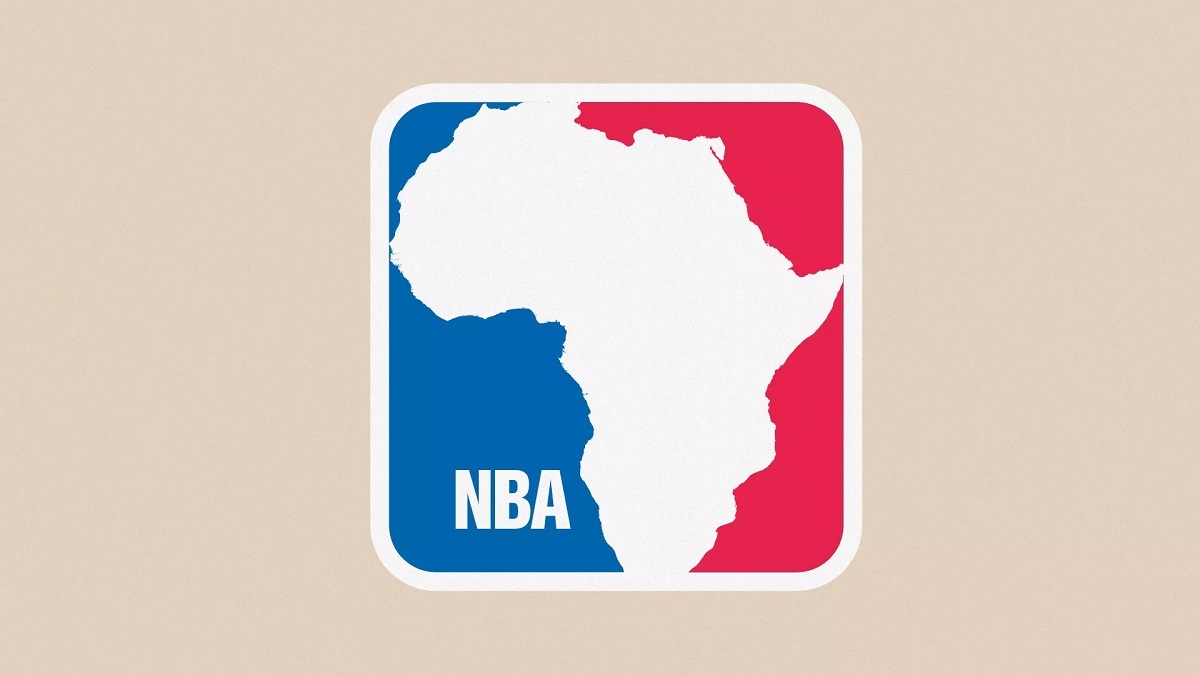 Nigerian businessman Babatunde "Tunde" Folawiyo, the CEO of the Yinka Folawiyo Group, will also be a major investor. Helios Fairfax Partners (HFP), an Africa-centric holding company based in Canada will also be one of the initial investors.
"We believe that basketball can become a top sport across Africa over the next decade, and I look forward to working closely with our investors to make that goal a reality," said Silver.
The NBA also announced that Silver and deputy commissioner Mark Tatum will be on the board of directors for NBA Africa. Victor Williams will be the CEO of NBA Africa.
At least 55 current NBA players were either born in Africa or had a parent originally from Africa. The NBA played its first game in Africa in 2015.
$1B valuation
The valuation of the new enterprise is worth over $1 billion. "Much of that valuation comes from the enormous optimism we see in this brand in Africa and our opportunity to bring content directly to the people of the many countries of Africa," said Silver in a statement.
"This is a historic day for basketball in Africa, and I'm honored to join this special group of leaders who are committed to the continent and to using the game to improve people's lives," said Mutumbo about the launch of the NBA Africa. "I'm fortunate to have been among the first players from Africa to make an impact in the NBA, and because of the commitment of these individuals, countless more players will have the opportunity to follow in my footsteps in the years ahead."
Mutumbo played 18 seasons in the NBA with six different teams, including the Denver Nuggets, Atlanta Hawks, New York Knicks, and Houston Rockets. He was an eight-time NBA All-Star and a four-time NBA Defensive Player of the Year. He'll go down in history as one of the NBA's premier shot blockers and rim protectors.
The NBA currently has offices in Senegal and South Africa. They intend to expand to other countries. In 2017, the league opened the NBA Academy Africa in Senegal.
"The successful formation and funding of NBA Africa as a standalone entity is indicative of the rich history of the NBA in Africa, the power of the NBA's vision for the growth of the game on the continent, and the strong commitment by our outstanding new partners to support that vision," said Williams.
Folawiyo echoed that sentiment, adding "this time, success will be defined not just by return on investment but by sustainable and long-term impact on the lives of our people … that is our aim."
Rapper J. Cole makes BAL debut
The BAL began in 2019 and restarted play a few weeks ago.
Jermaine Lamarr Cole, otherwise known as hip-hop rapper J. Cole, played basketball at St. John's as a walk-on before his show biz career took off. He joined the Rwanda Patriots BBC. "Of course, someone as famous as him will bring a lot of attention, but one thing the BAL, Patriots BBC, and his team have committed to do is to treat him like any other player," said Patriots BBC COO Haydee Ndayishimiy.
In his BAL debut, Cole came off the bench to score three points, three rebounds, and two assists. During Cole's second game, he was shut out in the scoring department. In his third game, Cole scored two points. Cole initially signed a contract with Rwanda Patriots BBC that lasts only three to six games. He's been a popular addition and helped drive publicity to the BAL. However, some BAL veterans thought his inclusion on the roster was disrespectful because it takes away a job from a local player.