After seeing NASCAR drivers make a mockery of the group qualifying process this season, officials reluctantly switched back to single-car qualifying. The group qualifying had been in effect since 2014, but now Xfinity, trucks, and Cup series will return to single-car qualifying at all oval tracks starting this weekend at Dover. Elimination rounds have also been cut, and drivers will not do two rounds.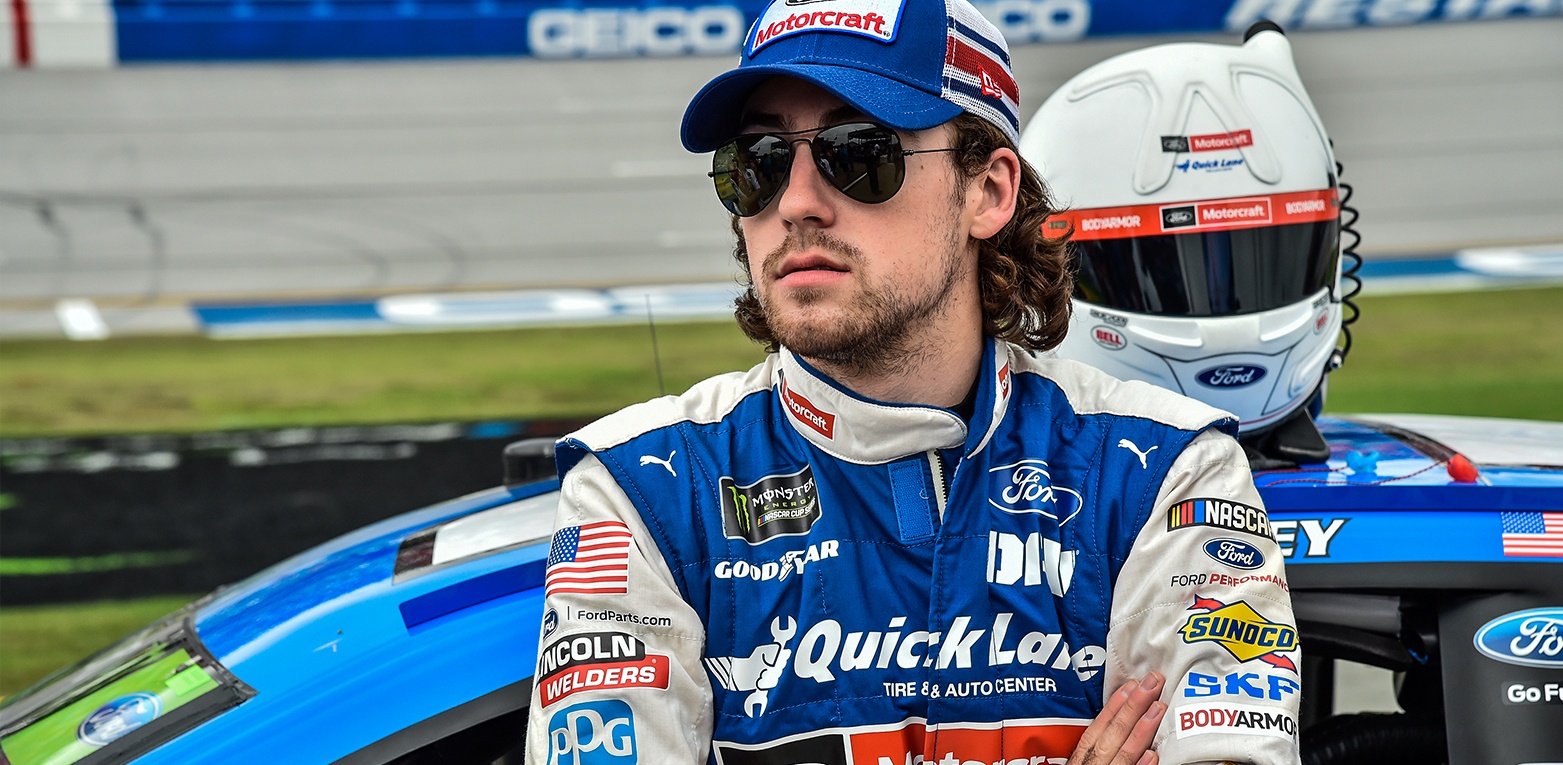 The news rule package was implemented this year to bring back side-by-side racing and more speed, but it also had an unintended consequence. Drivers were able to find a loophole in the rules. Instead of competing with other cars, they were trying to wait until the last minute to exit pit row in the later rounds, so they could draft off of cars in front.
It came to a head in Fontana when Austin Dillon won the pole with his second-round time because the drivers were all waiting in pit row to be the last car, and no one went out for the third round before the five-minute time limit.
Mockery of Sport
NASCAR officials were outraged at the qualifying for the March race, and Scott Miller, senior vice president of competition, vowed changes were coming. It was a reversal of opinion for Miller, who had been against single-car qualifying.
"One of the things we wanted to hold true to is not to go back to single-car qualifying," Miller said. "Single-car qualifying is two things — it's boring and it's expensive. It also doesn't create a good show."
After discussions with networks NBC and Fox Sports, they came to the conclusion it was the only viable solution.
"We've all seen how group qualifying evolved, and with the teams all waiting until the last minute, it became problematic from a content standpoint and also from a storytelling standpoint for the broadcaster and radio perspective," Miller said. "It was very hard to figure out who was doing what when it was [happening] only in two minutes. This is also about restoring general order."
Blame Game Goes Nowhere
Miller said it was hard to fault the drivers, who were just taking advantage of a flaw in the system.
"The teams are always going to do what benefits them the most and unfortunately that was waiting, drafting," Miller said. "It wasn't a very compelling show. We owe it to our fans to provide something that is worth watching."
But he did seem to criticize the drivers, who knew the drafting and waiting game was going to hurt the qualifying.
"I don't think anybody is at fault. It is something we tried, to try to provide a good show, we were optimistic and it didn't work out," Miller said. "Maybe we should have been more proactive — maybe they should have been active. Whatever."
Drivers Weigh In
Joey Logano didn't see a problem with the old system. The 2018 Cup Series champion told USA Today Sports he was in favor of keeping group qualifying.
"I think it's fine the way it is," Logano said. "That's honestly my opinion. We're still competing. When you think about what's going on on the race track and how we set ourselves up to have the best draft out there, the science that goes into making sure you get back to the line on time, we don't want to be the lead car. So you wait in that patient game you have to play. It's risk versus reward. There's a lot going on down there at the end of pit road where the cars aren't moving. It may not look like there's much going on, but there's a lot."
Ryan Blaney, though, said he understands why NASCAR reverted back to single-car qualifying, and said, "It's what the fans wanted."