After a rain-shortened Toyota 500 on Wednesday, NASCAR drivers are readying themselves for the Coca-Cola 600, the longest race of the year. The 600-mile endurance test is run at the 1.5-mile Charlotte Motor Speedway.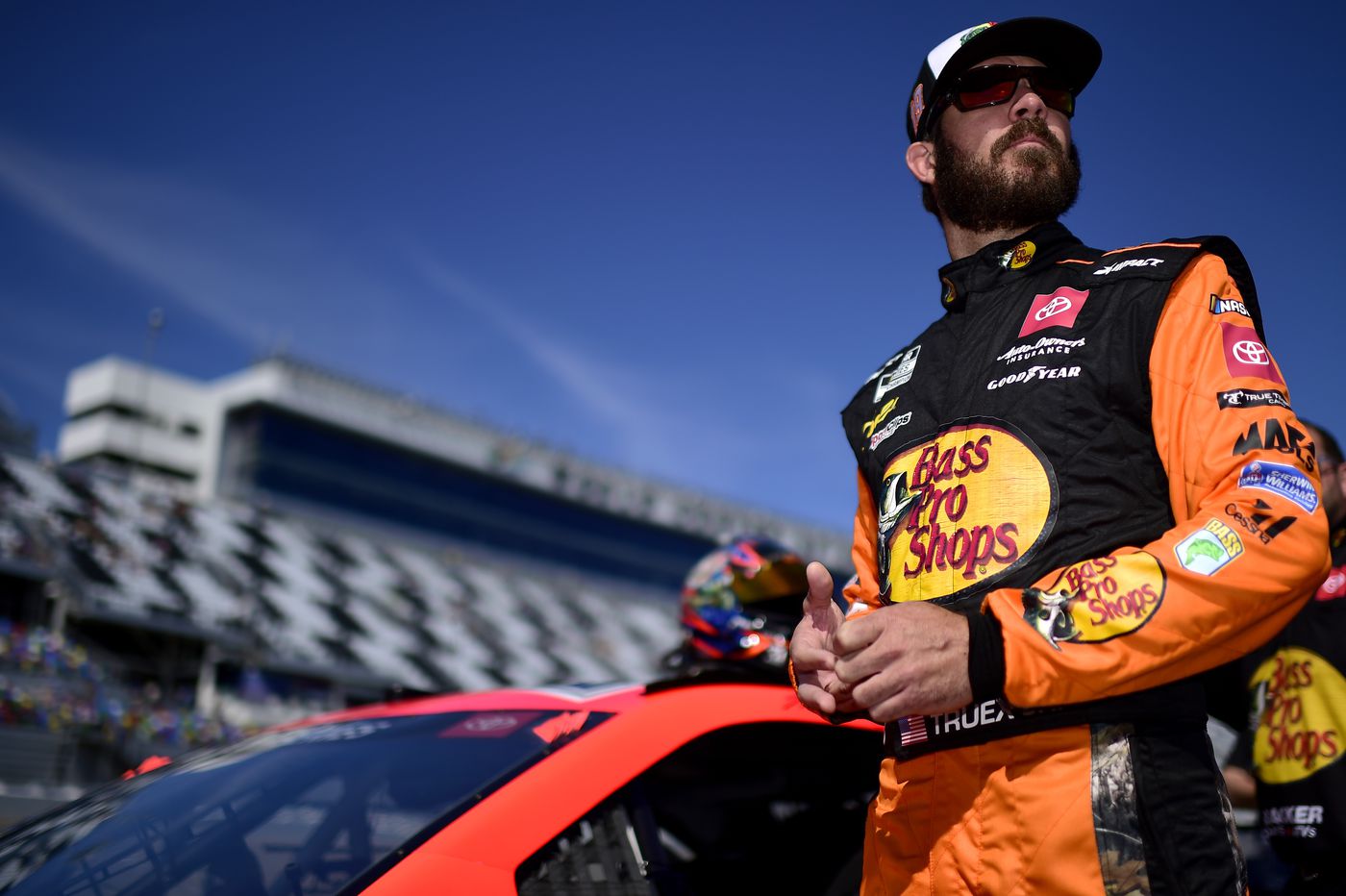 Martin Truex Jr., who is at 6/1 for Sunday's race, is the defending champion. He told reporters he realizes how special this race is to both drivers and fans.
"I think the 600 is unique just because of the history and I think it's obviously a long race and I don't know if some of the casual fans that tuned in maybe for the first time this past week can sit through 600 miles. I think for our hardcore fans and for the people that appreciate the history of NASCAR, the 600 is it's own kind of animal and it's own show. To be able to win that race is huge."
Coca-Cola 600 Will Add Extra Test in 2020
The Coca-Cola 600 is demanding enough in any season, but this year, it will be even more challenging. The drivers are racing on just three days rest. Denny Hamlin, who won the rain-shortened Toyota 500 at Darlington, said dehydration is an issue. Truex agreed with his Joe Gibbs Racing teammate.
"For us normally, if we're doing our normal week-to-week, 300 to 500 mile races, you have a week to prepare for the 600 and it's not really a big deal having that extra 100 miles," Truex said. "The schedule that we've been on so far, having two months off and getting back into racing is something that's been different from what we've really ever had before. I don't know if 600 miles is doing to feel the same as it normally does because of that. I know for me I've been trying to stay as well-prepared as I can, but there's only so much you can do."
Coca-Cola 600 odds
| | |
| --- | --- |
| Driver | Odds |
| Kevin Harvick | 6/1 |
| Kyle Busch | 6/1 |
| Chase Elliott | 6/1 |
| Martin Truex Jr. | 6/1 |
| Alex Bowman | 8/1 |
| Brad Keselowski | 10/1 |
| Joey Logano | 10/1 |
| Ryan Blaney | 12/1 |
| Denny Hamlin | 12/1 |
| Jimmie Johnson | 14/1 |
| William Byron | 20/1 |
| Erik Jones | 20/1 |
| Kurt Busch | 20/1 |
| Matt Kenseth | 60/1 |
| Clint Bowyer | 60/1 |
| Aric Almirola | 80/1 |
| Tyler Reddick | 80/1 |
| Matt DeBenedetto | 80/1 |
| Ryan Newman | 100/1 |
| Austin Dillon | 100/1 |
Source: Westgate SuperBook USA
William Byron told reporters that he adjusted his training for the five races in two weeks.
"It's been different for me," Byron said. "I train probably twice a week now. Given the fact if there's two races, I kind of take the day after the race just to recover. The 600 is going to be tough just because of the humidity in North Carolina, so it's not going to be easy."
Qualifying Returns at Charlotte Motor Speedway
Unlike the two previous races at Darlington Raceway, there will be qualifying for the Coca-Cola 600. Byron said the beginning of the race should be more like NASCAR's usual contests.
"I think that with qualifying taking place, it's hopefully going to be easier to have track position at the start of the race and kind of have the normal players, I guess you could say, towards the front," Byron said. "So, I guess that's going to be an easier way to go about the start of the race. Hopefully, we qualify well and we're up towards the front, and we can have a smooth start to the race."
Joey Logano hopes that this is the year for Ford to win the Coca-Cola 600 for the first time since 2002.
"The Coke 600 is a crown jewel event," Logano said. "It's always been that way for us.  It's such a big deal to try to win that one.  I've come so close, finished second there last year, just want to get that one done so bad, but that race track with this 550 rules package is pretty intense on these restarts."