Though the namesake holiday a long month away, Hollywood has already prepared a list of Halloween horror movies to mark the occasion, including a sequel of one of the most iconic in the genre. "Halloween 2018" will be released in theaters on Oct. 19, and global sportsbooks are laying odds on various outcomes in the script.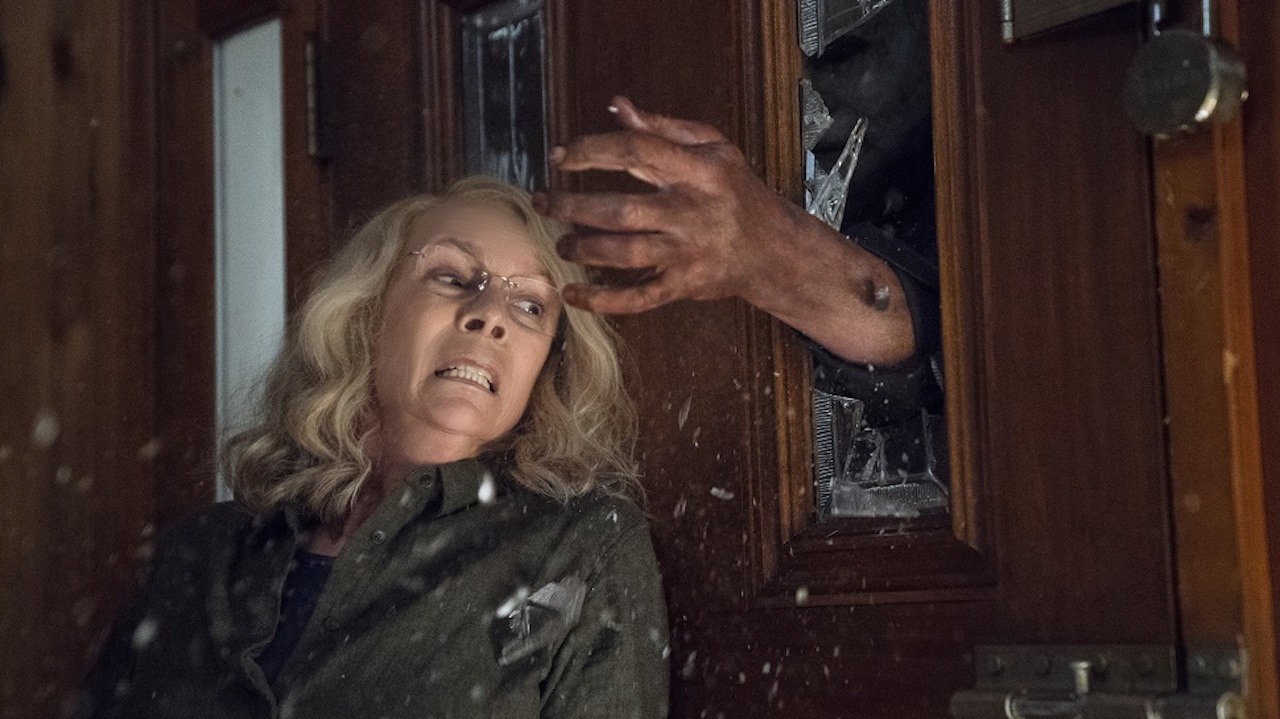 The movie is a direct sequel of the 1978 hit and largely ignores the many movies that were associated with the first. Forty years later, Jamie Lee Curtis reprises the role that jumpstarted her career. The 59-year-old actress was excited to play the role and said that her character is a much different person than she was four decades ago.
"The first movie I was running more, and in this movie I'm hunting more," Curtis said. "You watch this woman take back the narrative of her life."
Betting on Murder
That was about as much as Curtis has divulged about the plot, though she did hint that she and villain Michael Myers are settling an old score. Presumably that will be the climax of the film, and until then expect many innocent people to die at the hands of Myers.
MyBookie, which routinely presents odds on Hollywood happenings, has offered a couple of bets relating to Myers and his psychotic ways. The first is how many kills he will have. The over/under is listed at 6.5, with the over the favorite at -145. The under is at +125. How many victims he will do in with his signature knife is listed at 3.5. Again the over is the favorite with odds of -120. The under is at +100.
The other script-related bet is on an anticipated duel with Curtis' character Laurie Strode and Myers. Will Myers kill Strode? The yes is -130, and the no is at +100.
Will This Flick Slay?
The final prop bet being offered is on how the movie will fare with fans on opening weekend. The over/under for its score on Rotten Tomatoes is 85 percent. The over is -105, and the under is -135.
If early reviews are any indication, it could hit the over. Most of the critics that saw an early review were positive about the film. Brian Truitt of USA Today wrote: "A new coat of paint, even on a storied house of horrors such as "Halloween," can do wonders."
Barry Hertz of the Toronto Globe and Mail was even more complimentary about the film.
"The result is almost the Platonic ideal of a slasher-reboot; it's fierce, it's lean, it's mean, and it has at least three first-pumping 'Hell, yeah!' moments."
Curtis said she was excited about the script, which was written by David Gordon Green, Jeff Fradley, and Danny McBride.
"It's a movie about trauma," Curtis said after a showing at the Toronto International Film Festival. "And ultimately, if any of you have ever lived through any trauma or have a family member who has trauma, it isn't just you or the family member (who are affected), it is generational…I just thought it was an amazing way to tell the story of Laurie and tell it through the eyes of her daughter and her granddaughter."